PlayStation Shares Holiday Recipes Inspired By Spider-Man: Miles Morales
Spider-Man: Miles Morales of course takes place during Christmas and so the publishers behind the game, Sony and PlayStation, have put together a short list of holiday recipes inspired by the superhero, delivered courtesy of the company which holds the intellectual property rights to this famous franchise, Marvel.
"What better way to connect with your loved ones this holiday season than with video games and delicious food inspired by our fan favorite video games! Playing Marvel's Spider-Man: Miles Morales has become a holiday tradition for many fans of the video game and now that the PC version has finally been released, even more players can get in on this action packed blockbuster experience," Marvel explains.
"In the game's heartwarming holiday dinner scene, we see Miles Morales sit down with his family to a delicious feast with some classic Puerto Rican dishes," the company continues. "We're taking you on a mouthwatering journey by sharing not one but two recipes straight from our DisneyEats Vault and inspired by the in game holiday meal scene for you to try during your joyous celebrations this year."
The recipes featured by Sony and PlayStation consist of Arroz con Gandulez and Tamales de Res con Avocado Crema, both of which by the way are delicious, at least in the personal opinion of this particular journalist. They also happen to be relatively simple to prepare.
Arroz con Gandules or "Rice with Pigeon Peas" in Spanish is described as a "flavorful rice dish that is a beloved staple in Puerto Rican cuisine, seasoned with a blend of herbs and spices known as Sofrito." When it comes to preparation, this "holiday classic can be served as a side with meat, fish, or vegetables."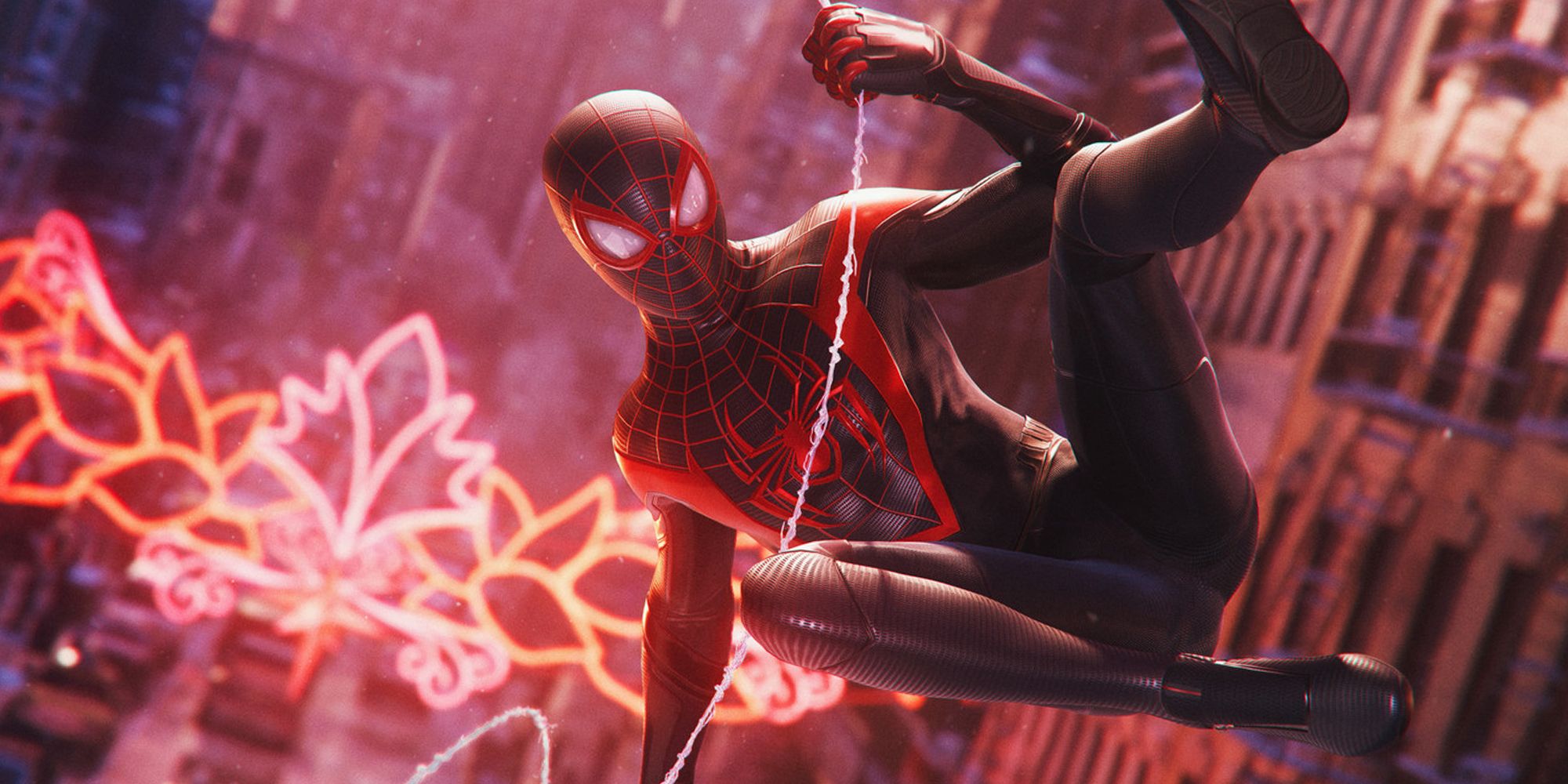 As for Tamales de Res con Avocado Crema or "Shredded Beef Tamale with Avocado Creama" in the same language, Marvel explains how such "traditional Latin American dishes are often made around the holidays. While they may look similar, they are made with different ingredients and have different textures. Tamales are typically made with corn and the dough boiled, while pasteles use green plantain or yuca and the dough is steamed. Both can be filled with meat, vegetables, or cheese."
Source: Read Full Article