PlayStation Sale Has Avengers And Persona 5 Royal Half Off
In good news for gamers, but maybe not so much for Square Enix, the annual PlayStation Store Black Friday sale features Marvel's Avengers for 50% off.
In Square Enix's defense, a lot of 2020's big games are getting discounts for the PlayStation sale. Sony's own The Last of Us Part II, a game of the year contender, is also having its priced slashed in half. Persona 5 Royal, a definitive edition of a game some get very obsessed over, can also be grabbed at half-price. If you're into sports games, a lot of the 21 editions are getting heavy discounts.
Other hits are seeing some decent sales. Final Fantasy VII Remake is 34% off, Ghost of Tsushima IS 33% off, and Tony Hawk's Pro Skater 1 + 2 is 30% off. Dragon Ball Z: Kakarot is 60% off, just in time to get your Goku on and murder a lot of people.
The sale on Marvel's Avengers is more noteworthy simply because the game is far more recent than others on this list. Its dwindling playerbase tells a grim story for its future as a live service title. Developer Crystal Dynamics is confident that free updates featuring more playable superheroes will help revitalize the game. We'll see soon when Kate Bishop Hawkeye joins the game on December 8.
You can find the whole list of sale games here, or by checking on your PlayStation.
NEXT: Humble Store Fall Sale Has Deals On Persona 4 Golden, Jackbox, And Borderlands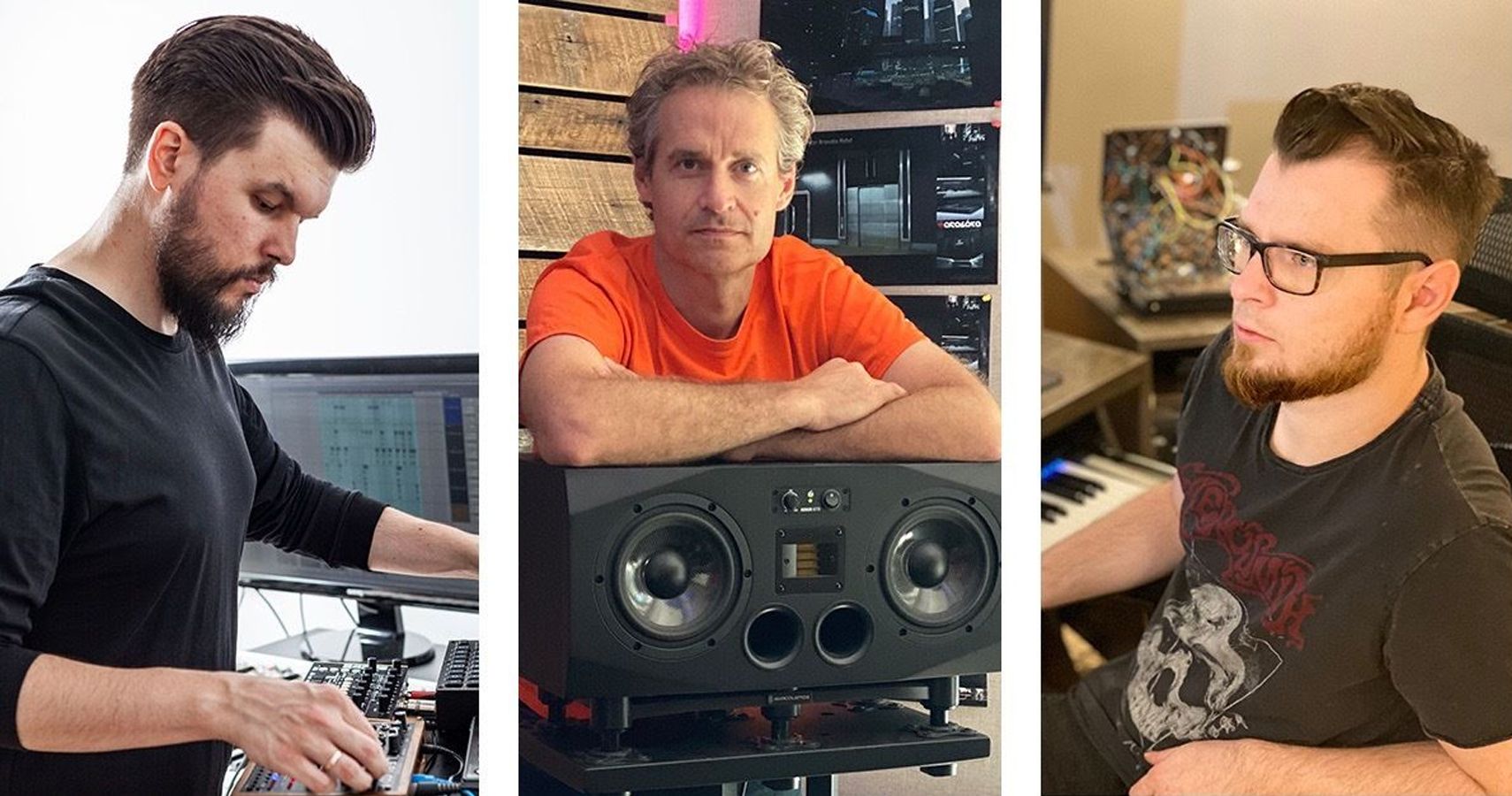 Game News
Persona 5
Marvel's Avengers
Persona 5: Royal
Sergio is the Lead News Editor for TheGamer. But usually he asks people to call him "Serg" because he wants to sound cool like the guy from System of a Down. He began as a convention reporter for FLiP Magazine and Albany Radio's The Shaw Report to get free badges to Comic-Con. Eventually he realized he liked talking to game developers and discovering weird new indie games. Now he brings that love of weird games to TheGamer, where he tries to talk about them in clickable ways so you grow to love them too. When he's not stressing over how to do that, he's a DM, Cleric of Bahamut, cosplay boyfriend, and occasional actor.
Source: Read Full Article