PlayStation Is Going To Let Jade Raymond Make And Finish A Video Game
Jade Raymond was a producer for the first Assassin's Creed and an executive for the second, before moving onto Electronic Arts to form Motive Studios. But, in 2018, she left to become a vice president at Google to head their Stadia streaming service: she left in February of this year. Now? She's at Sony, with a new studio – Haven – and a new IP.
This is a full circle for her career as her first postgraduate job from McGill University was as a programmer for Sony where she took part in the formation of Sony Online's first-ever  Research and Development group. Today, it was announced that she has formed a Montreal-based independent studio called Haven.
"It's been a strange and difficult past 12 months," Jade opens, "The pandemic, social injustice, and job elimination have impacted many of my closest friends, family, and co-workers. All of these factors, paired with an inability to see friends and family face-to-face, lulled me into a kind of self-reflective cocoon where I had to ask myself some tough questions about what really matters."
"The games industry is where I belong… And so today, I'm announcing Haven, an independent studio where many of the talented game developers I have worked with for years (and love dearly!) are coming together to do what we are most passionate about
We want to create worlds where players can escape, have fun, express themselves, and find community… I want the PlayStation community to know that Haven Studios is already hard at work on an unannounced IP. We can't wait to show you more!"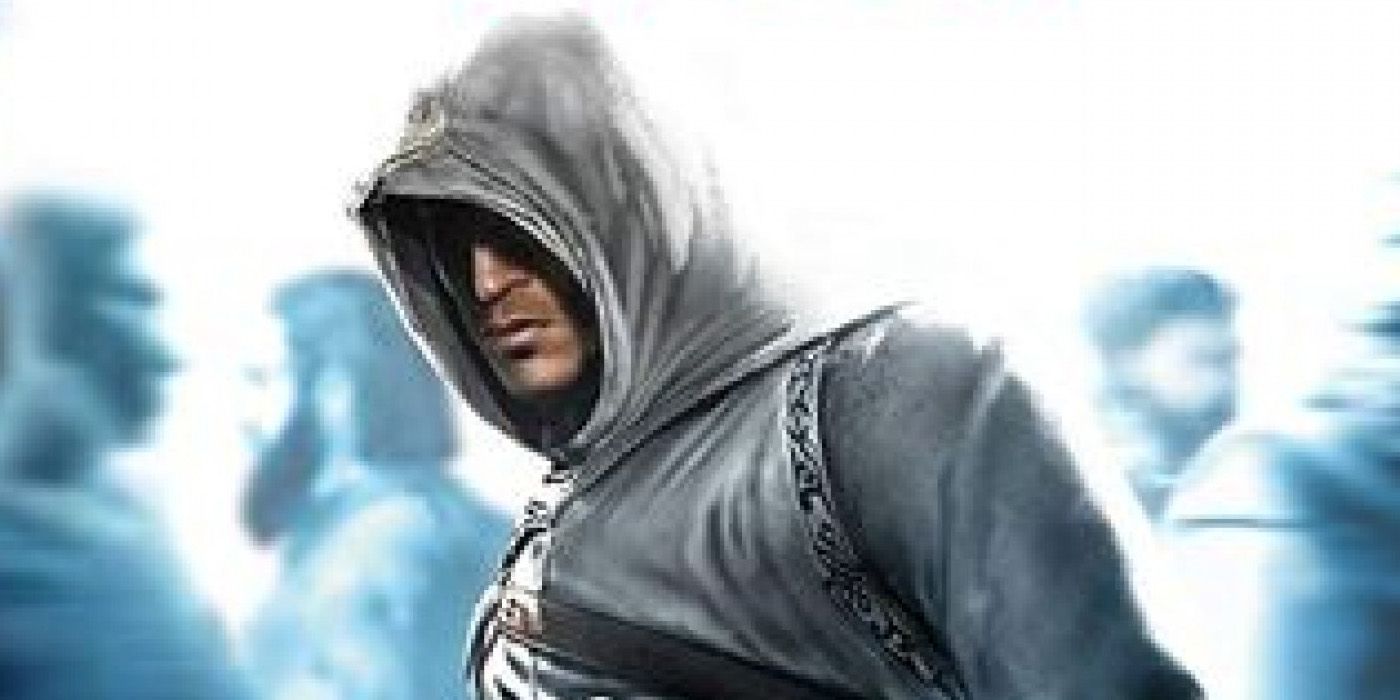 While it's unclear what she is working on, her track record may give some indication – she has been a producer on the aforementioned Assassin's Creed and EA's own The Sims Online, while she was an executive producer for Bloodlines, Tom Clancy's Splinter Cell: Blacklist, Watch Dogs, and The Mighty Quest for Epic Loot.
She also served as a programmer for Jeopardy! and Trivial Pursuit, but it's more than likely her new studio's game will cater more towards the Assassin's Creed and Watch Dogs worlds as opposed to some game show adaptations.
Next: Star Wars Squadrons, Yakuza 6, Pillars Of Eternity 2 And More Coming To Xbox Game Pass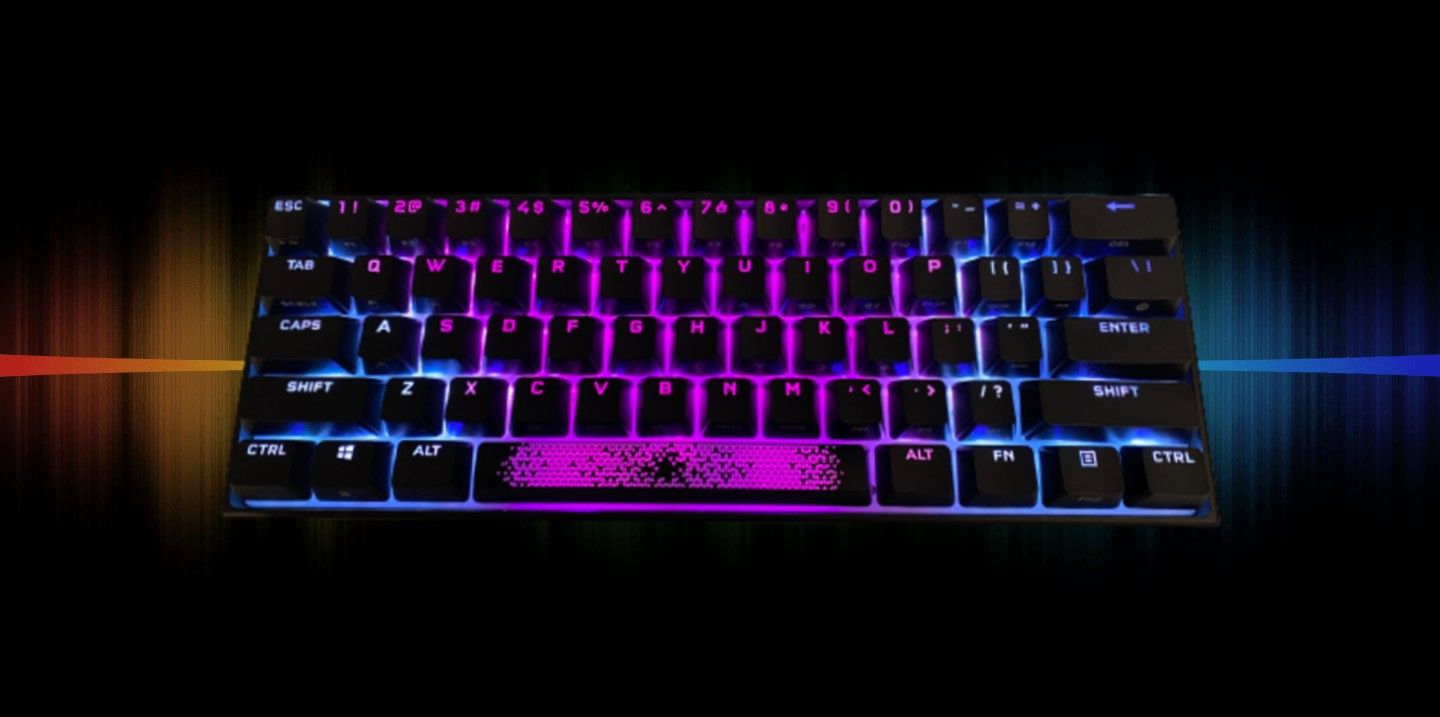 James Troughton is a writer at TheGamer. He's worked at the Nintendo-based site Switchaboo and newspaper TheCourierOnline and can be found on Twitter @JDTroughton.
Source: Read Full Article