PlayStation Indies Sale Includes Disco Elysium, Hunt: Showdown, Outer Wilds, And More
PlayStation is celebrating indie games for the next couple of weeks with discounts across the board on many beloved hits. Some new, some older. The list is extensive so we'll pick apart the highlights and leave the rest for your own perusing pleasure.
Disco Elysium – £23.09
Hunt: Showdown – £15.74
Hellblade: Senua's Sacrifice – £7.49
Outlast – £3.09
Outer Wilds – £11.39
Undertale – £8.03
Untitled Goose Game – £9.59
Frostpunk – £8.74
The Escapists 2 – £4.99
Dead Cells – £11.99
Worms W.M.D. – £4.99
The Wolf Among Us – £5.19
GRIS – £5.59
The Shadow Warrior Collection – £12.49
Darkest Dungeon: Ancestral Edition – £7.74
My Time at Portia – £8.74
Cloudpunk – £11.99
Night in the Woods – £11.39
There is also a slew of VR games on sale such as Job Simulator at £10.39, Pistol Whip at £15.59, The Walking Dead: Saints & Sinners at £23.99, Fruit Ninja at £9.09, Budget Cuts at £9.99, and Surgeon Simulator at £4.79.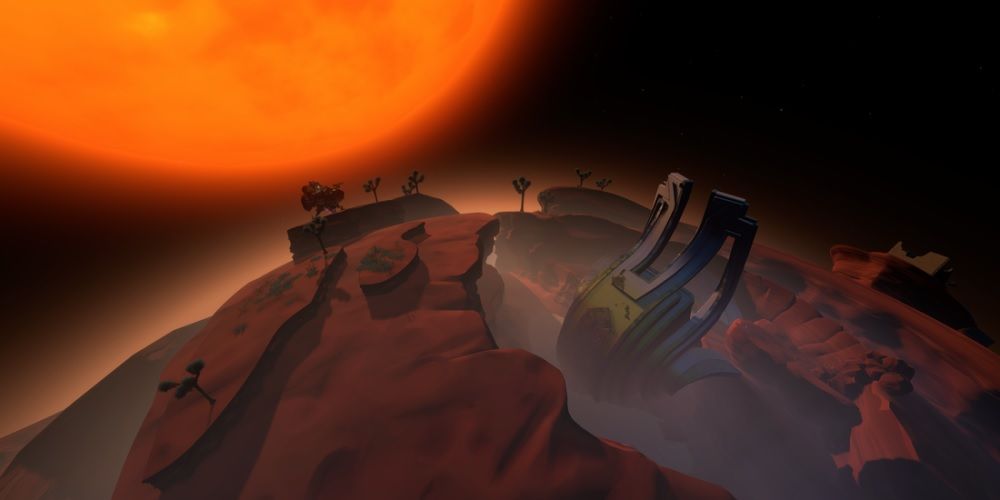 "Start planning your gaming weekend early with the PlayStation Indies promotion," the blog post opened, "It returns to PlayStation Store and is live right now. With it comes an even bigger selection of fascinating titles to explore, and all discounted for a limited time."
The sale is running until June 18, at midnight PST. So, you have around 11 days to nab whatever games strike your fancy. Meanwhile, Ratchet & Clank: Rift Apart launches this Friday, June 11. It is currently available for pre-order and pre-download, with a day one patch promised that will bring with it ray-tracing and 60 FPS in its performance mode.
Alternatively, the indie RPG Biomutant has just launched to decent reviews across the board and is available right now to buy and play. Although, that isn't included in PlayStation's sales. It's still a bit too new for that.
You can find the entire list of games on sale, spanning from A to Z, on the PlayStation blog post. There's a lot to pick from, so why not support some smaller dev teams by expanding that backlog?
Source: Read Full Article