PlayStation Announces PS5 Price Increase In UK, Canada, And Other Regions
PlayStation has announced the recommended retail price of the PS5 will be increased in various regions around the world. Effective immediately in some of those regions. The company has blamed the decision on the global economic environment and high inflation rates.
PlayStation broke the news about the PS5's price increase via a blog post on Thursday courtesy of SIE's president and CEO, Jim Ryan. "Based on these challenging economic conditions, SIE has made the difficult decision to increase the recommended retail price (RRP) of PlayStation 5 in select markets," Ryan explains in the post. Those select markets appear to include pretty much all parts of the world in which the PS5 is currently available, with the US being the most notable omission.
While the price of the PS5 will remain the same for the time being in the US, other regions such as Canada, the UK, and Australia have made it onto the price hike effective immediately list. These price increases apply to both the disc and digital versions of the current-gen console. PS5s are now £479.99/£389.99 (+£30) in the UK, CAD $649.99/CAD $519.99 (+CAD $20) in Canada, and AUD $799.95/AUD $649.99 (+AUD $50) in Australia.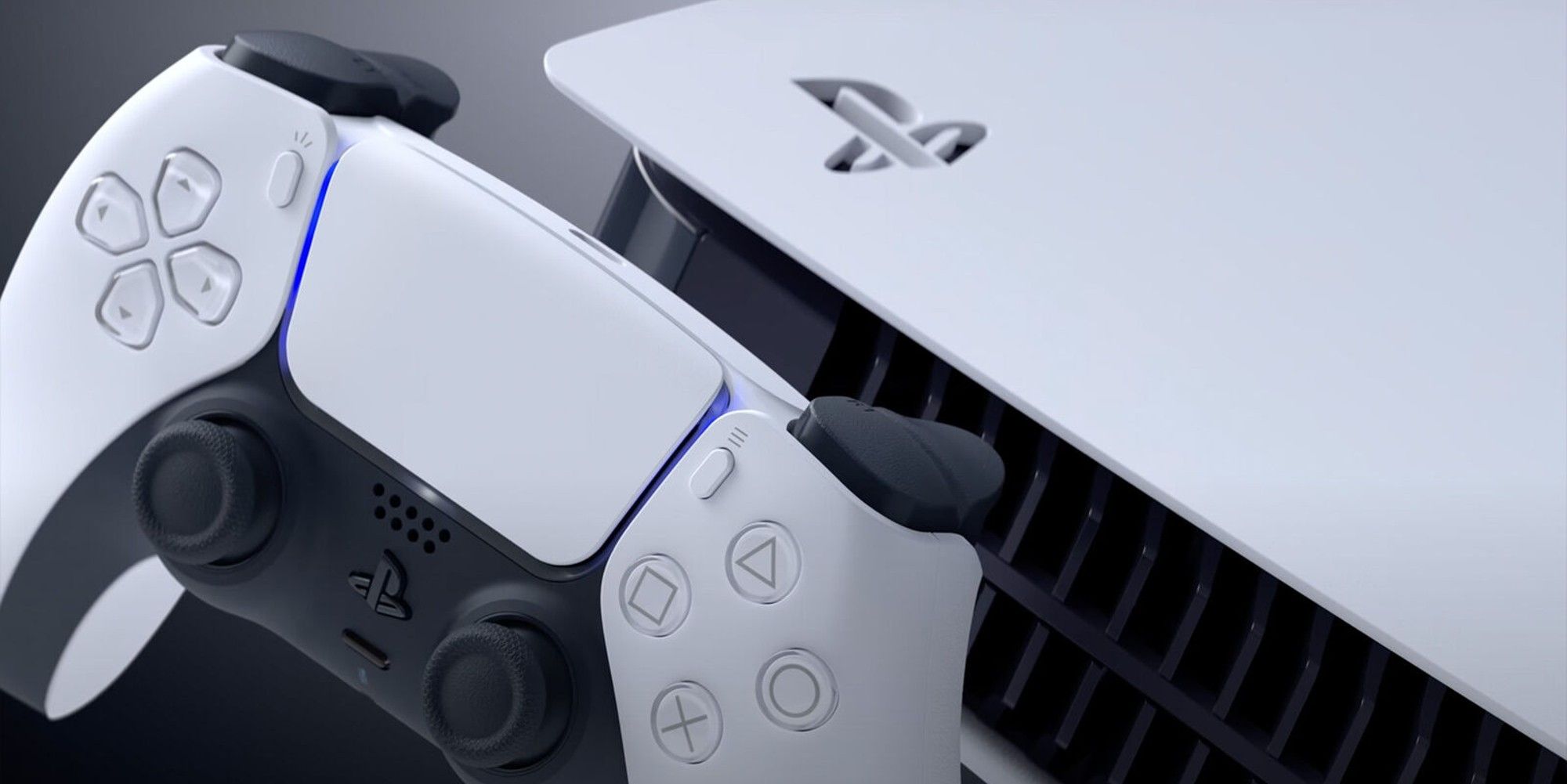 Other countries mentioned by name in the post include China, Mexico, and the rest of Europe. PS5s will also be more expensive in Japan, but not until September 15, 2022. No other countries are mentioned specifically, but it seems like others will be subject to the elevated prices. Ryan lists "Europe, Middle East, and Africa (EMEA), Asia-Pacific (APAC), Latin America (LATAM)," but fails to mention the specific price increases in some of those regions.
PlayStation is fast-approaching the second anniversary of its launch. The consoles remain hard to come by after two years for a number of reasons. Partly due to high demand, but also because of the ongoing global semiconductor shortage. Meta announced a price increase for the Quest 2 last month, whereas Nintendo has continued to insist it doesn't plan on doing the same for the Switch despite the reasons outlined by PlayStation.
Source: Read Full Article