PlayStation And RTS Acquire EVO, With An August 2021 Event Planned
Evo was the only event last year that managed to get itself canceled twice. The first time was thanks to COVID-19, which requires no further explanation. The second time was thanks to tournament organizer Joey "Mr. Wizard" Cuellar, who managed to get the second online-only Evo tournament canceled after allegations surfaced that he sexually abused a minor.
We're not going to get into specifics, but you can read about it in our previous coverage. Suffice to say, it was a scandal that rocked the fighting game world and Evo wasn't able to recover in time to make an online tournament even remotely possible.
But that doesn't mean Evo organizers have been sitting idly by. Evo just announced that they've been in talks with both Sony Interactive Entertainment and esports venture firm RTS to bring Evo back in a big way, and it's happening this year.
In its announcement post on social media, Evo acknowledged last year's scandal and committed itself fully to ensuring the safety and security of all competitors. "We want to reaffirm that harassment or abuse of any kind has no place within Evo or any of our future events, and we're taking every precaution to make sure members of our community will always be treated with the respect, dignity, and decency you deserve.
"In order to deliver on the trust you have all put in Evo, we realize that we need an experienced strategic partner who truly respects the spirit of the FGC," Evo added. "This is why we're excited to announce that Evo has become part of the joint partnership of Sony Interactive Entertainment and RTS. The new partnership is committed to bringing amazing tournaments and competitive gaming experience back to you this year and beyond."
Evo will return with an online-only tournament later in August of this year. And just because the fighting game tournament is now partly owned by Sony doesn't mean that it's going to close itself off to fighting games on Xbox or Nintendo consoles. But you can probably expect a few PlayStation 5 ads to be interspersed between matches.
"Tom and I are incredibly excited by the partnership with SIE and RTS," said Evo co-founder Tony Cannon in a press release. "Both companies bring a wealth of experience and share our passion for what makes the fighting game community so great. We are looking forward to working with them to launch Evo to the next level while remaining true to our roots."
Terms of the acquisition were not disclosed. Evo returns as an online-only event in August.
Next: Fortnite Adding Tomb Raider's Croft Manor On March 23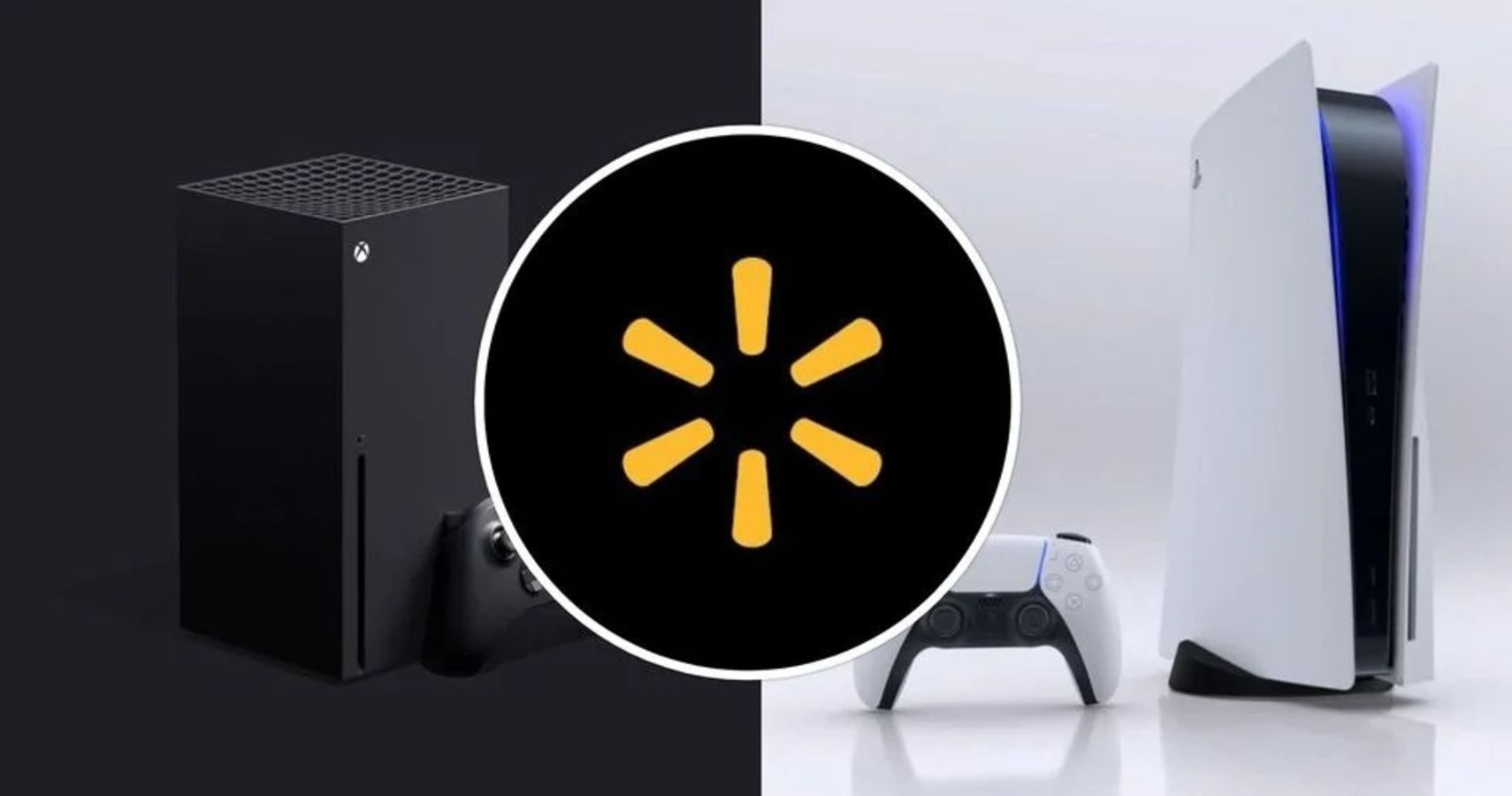 Game News
Esports News
Sony
Evo
fighting games
Actually a collective of 6 hamsters piloting a human-shaped robot, Sean hails from Toronto, Canada. Passionate about gaming from a young age, those hamsters would probably have taken over the world by now if they didn't vastly prefer playing and writing about video games instead.
The hamsters are so far into their long-con that they've managed to acquire a bachelor's degree from the University of Waterloo and used that to convince the fine editors at TheGamer that they can write "gud werds," when in reality they just have a very sophisticated spellchecker program installed in the robot's central processing unit.
Source: Read Full Article