PlayStation 5 Won't Support Expandable Storage On Day One, Confirms Sony
If you were hoping to be able to grab a third-party SSD to expand the PlayStation 5's rather paltry storage capacity, it seems you'll be waiting for some time. In a report by The Verge, it turns out that Sony will not be supporting expandable storage options on the PS5 on day one. While the console has an industry-standard M.2 slot under its hood, that bay will be disabled out of the box.
"[T]his is reserved for a future update," said a Sony rep, meaning users over the holiday season will need to make do with the PS5's 664 GB of included storage. With recent rumors putting the upcoming Call of Duty: Black Ops – Cold War at an insane 285 GB, that doesn't bode well for people with big libraries.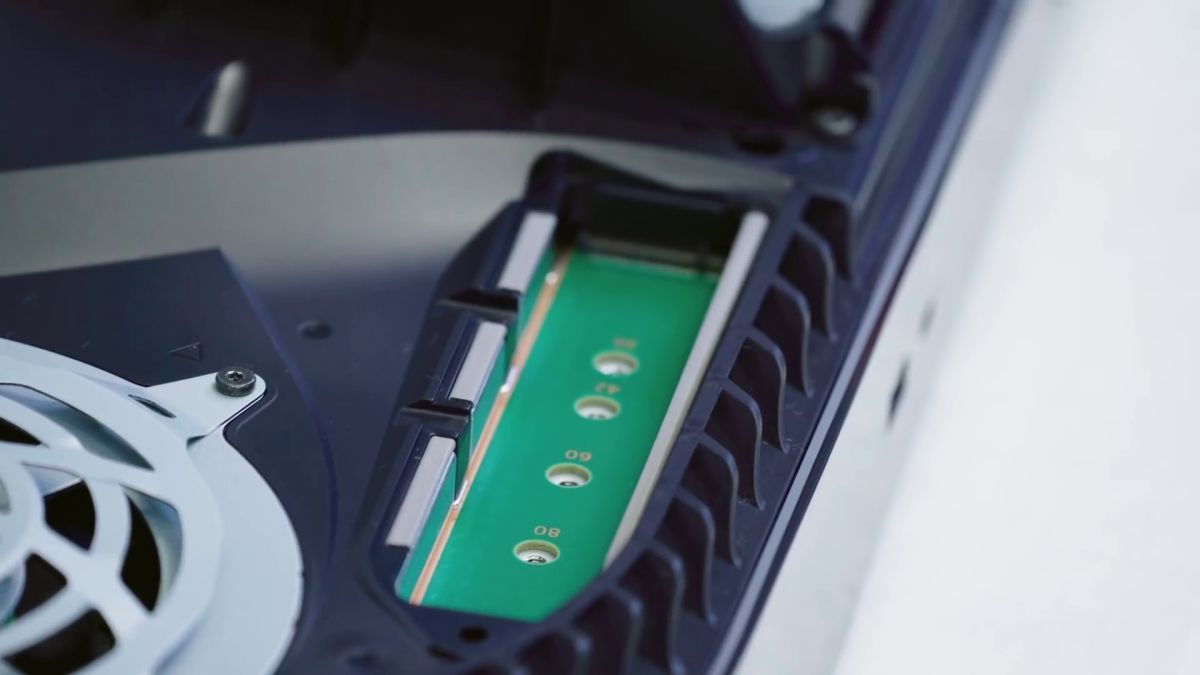 The hope was that Sony opting for an M.2 drive would allow users to grab additional third-party storage whenever it fits into their budget. While current prices on PCIe 4 SSDs are a little extreme, they will eventually come down and give PS5 players plenty of storage space. That is still probably true, but it seems that Sony is taking its time testing compatible drives.
As The Verge states, the publication spoke to a number of manufacturers about PS5 compatibility and none of them could verify if their drives would work. Two even stated that Sony hasn't yet started testing, which really isn't a good sign when the console is a week away.
Still, this is bound to not be a long term problem. Sony is likely being stingy since it doesn't want users to have a sub-optimal experience, though the speeds on modern SSDs are beyond ridiculous. I have a feeling you'll be able to grab something like the Samsung 980 Pro and be all set whenever Sony enables the M.2 slot.
Source: Read Full Article