PlayStation 5 Is Reportedly The Fastest-Selling Platform In US History
Despite continued stock issues still keeping some gamers from getting their hands on a PlayStation 5, Sony can find comfort in its latest product quickly climbing the charts to become the all-time fastest-selling console in the United States after only four months out on the market.
With console scalping now on the forefront in the UK after the PS5 and Xbox Series X have both become hot items for buyers, the worldwide console shortages aren't really stopping the video game market from reaching record numbers, thanks in large part to the more expensive price tags put on newer hardware. However, after a one year cycle defined by the pandemic, demand for home entertainment cannot be understated.
According to market researcher NPD Group, the PS5's landmark achievement does come with one small caveat though, that being the record is tied to sales in US Dollar numbers instead of actual units bought by consumers. This means that the PS5 has basically turned in more revenue than any other console before it during the first four months after being released, shattering the Nintendo Wii's previous record and now starting to play catch up with the Switch.
The same reports notes that the PS5 actually managed to outsell the Nintendo in January, though February saw the Switch absolutely destroy previous sales records for that particular month also held by the Wii. No matter the pricing differences, it's obvious Sony is guaranteed to sell any PS5 units it manages to ship out, especially with more PS5 exclusives already lined up for 2021.
One common problem the PS5 and and Xbox Series X are facing is the shortage in the AMD chipsets that are the beating heart of both consoles, as the manufacturer is currently struggling to meet demand for all of their products, including the graphics cards and CPUs that are available to consumers. By AMD's own admission, these supply constraints are expected to continue at least until the third trimester of 2021, so the PS5 isn't even living up to its full sales potential yet.
At $500 and $400 for the digital edition both PS5 offerings are currently more expensive than the $300 Nintendo Switch or Microsoft budget-friendly Xbox Series S, but that shouldn't take away too much credit from the PS5 continuing to beat records while facing production constraints. With the Switch riding the same wave of success, Xbox Game Pass on the rise and a new "PlayStation Presents" on the way, it's truly amazing to see how all three console manufacturers are thriving at the same time in 2021
Next: Xbox Game Pass Now Has A Total Of 534 Listing Across Console, PC, And Cloud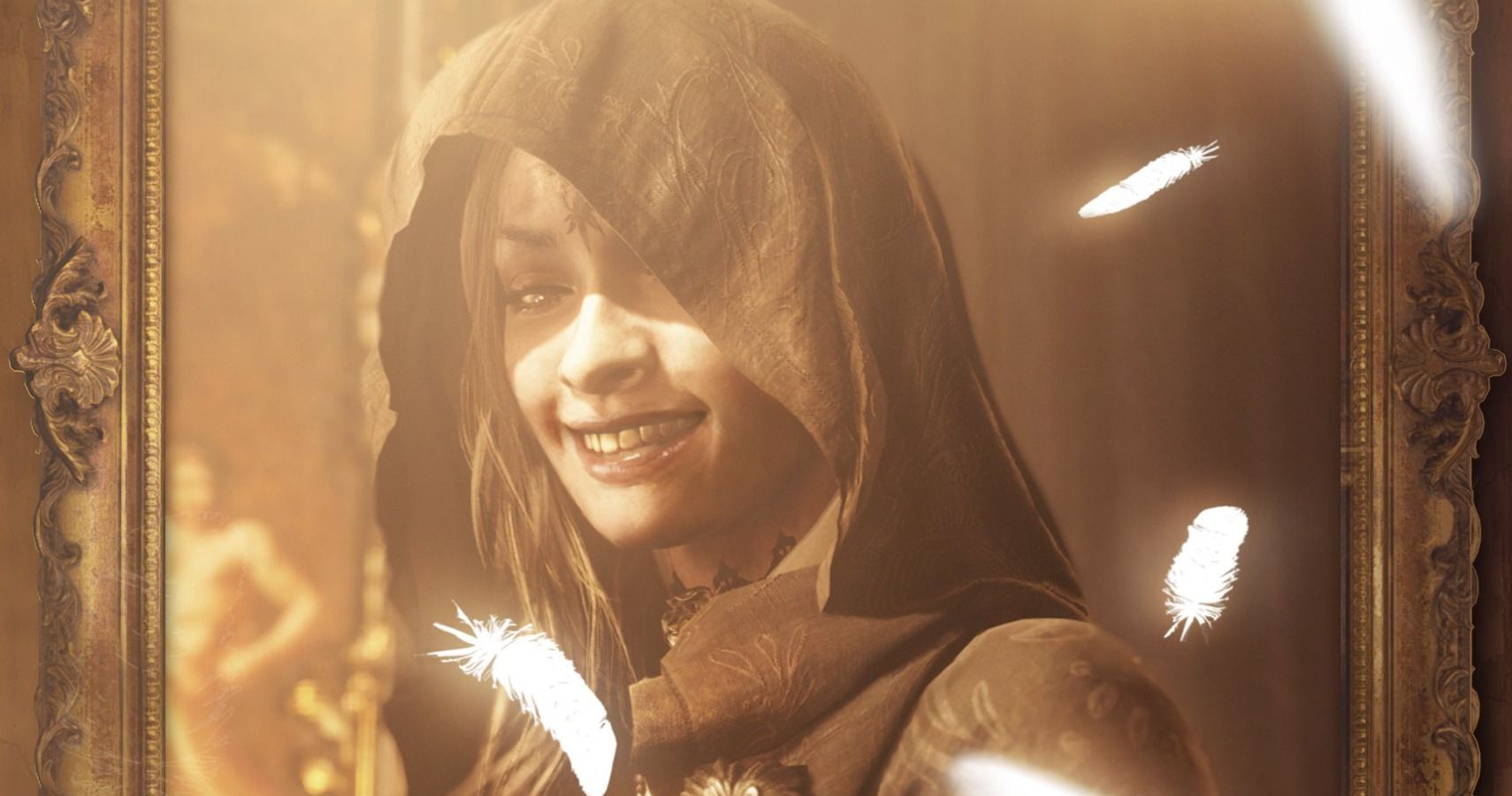 Source: Read Full Article