Players Beat Bowser 5 Million Times In Super Mario Bros. 35 Challenge
It was recently revealed that people from all over the world have collectively managed to prevail over the King Koopa himself in Super Mario Bros. 35's World Count Challenge over five million times.
According to Nintendo, Bowser has successfully been beaten in the game an incredible 5,363,696 times. If you're included in this number, you'll be glad to know that you've earned yourself a handy 350 Platinum Points. Nintendo has yet to announce when these points will be gifted to successful Bowser-bashers, so stay tuned for more details on that.
The World Count Challenge was issued by Nintendo on January 12 and ran from January 18 through January 26. This unique take on Super Mario Bros. 35 was designed to celebrate the iconic plumber's upcoming adventure in  Super Mario 3D World + Bowser's Fury. It's worth noting that defeating Bowser was just the first of three planned World Count Challenges, with two others reportedly on the way. News about February's challenge will be coming soon, while the final one is scheduled for March.
Avid Mario players didn't just meet the initial goal of 3.5 million – instead, they drastically exceeded it. Just two days ago, players were only halfway through reaching Nintendo's goal and had precious little time left to reach it. The hype for Super Mario 3D World + Bowser's Fury must be pretty real for fans, given that they went on to stomp Bowser a startling two million more times in the final days of the challenge.
While both Super Mario Bros. 35 and the Super Mario 3D All-Stars collection will be officially leaving the Nintendo eShop on March 31, at least we have Super Mario 3D World to look forward to. Also, it's been revealed that you can head straight to Bowser's Fury if you want – you don't need to beat the base game first.
Mario fans who want to make sure they don't miss out on Super Mario 64, Super Mario Sunshine, and Super Mario Galaxy should consider grabbing the Super Mario 3D All-Stars collection as soon as possible. Aside from that, Nintendo Switch Online members can enjoy continuing to kick Bowser to the curb.
Next: How GameStop Became The Center Of A Feud Between Wall Street and Reddit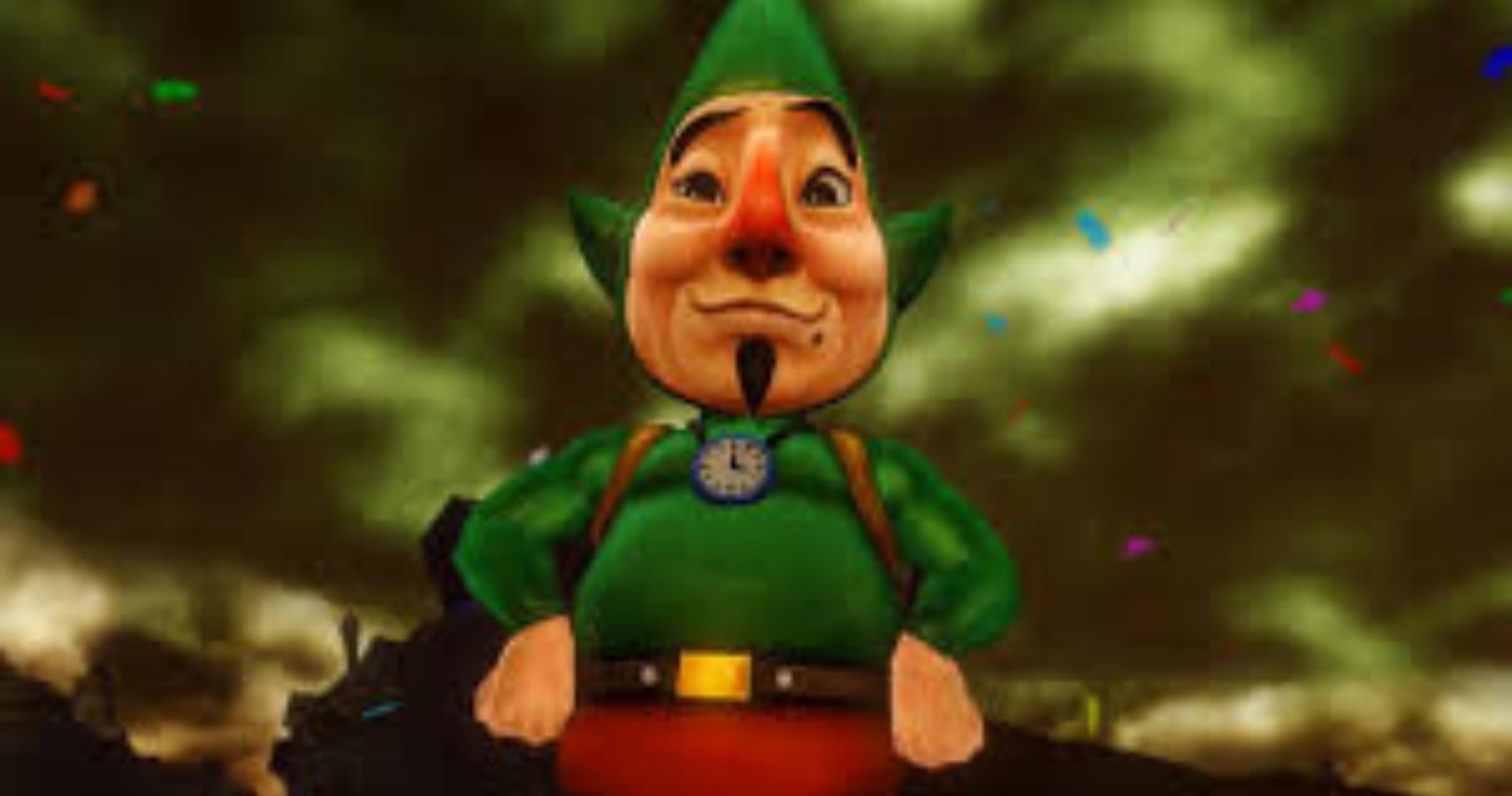 Game News
Nintendo
Super Mario
Nintendo Switch
Super Mario 3D World
Bowser's Fury
Super Mario 3d All-Stars
Avid Nintendo fan of games such as Zelda, Pokemom and Animal Crossing, from Toronto, Canada. I've been freelance writing the last 5 years or so in the entertainment ,esports and video games genres on various sites. Travel and Cosplay are other passions of mine.
Source: Read Full Article