Players Are Reporting Epilepsy Issues In Final Fantasy 14's Third Nier Raid
Final Fantasy 14 Patch 5.5 Death Unto Dawn has officially launched, introducing brand new main scenario quests as well as the next NieR Automata crossover raid. However, some players are reporting that there are problems with flashing lights that may induce epileptic seizures.
One player took to Twitter to issue a warning to Final Fantasy 14 players who might be planning on playing the new YoRHa: Dark Apocalypse raid, stating that if you suffer with epilepsy, it's best to not play the raid.
As someone who has played and completed the latest Tower at Paradigm's Breach raid, I can confirm that there are a lot of moments where flashing lights appear, transitions that turn the screen white and an overall use of special effects that may cause harm to those with epilepsy.
Square Enix has yet to address the new reports, but hopefully a fix will be patched in soon that will make the raid accessible to those players. Currently, Final Fantasy 14 has an option in its settings to turn off player special effects during gameplay, however there is no way to turn off dungeon and raid transition effects.
When Cyberpunk 2077 originally launched last year, there were reports that the game's brain-dance sequences would cause epileptic seizures. CD Projekt Red acknowledged this problem and then issued a patch that would reduce the special effects during the sequence.
Along with Patch 5.5, Square Enix also launched the PS5 Open Beta test. The PS5 version of Final Fantasy 14 comes with frame rate improvements, faster load times, 4K support, and haptic feedback with the DualSense controller. Further, players who currently own FF14 on PS4 can fully upgrade their game for free if they own a PS5.
Square Enix also recently announced the next expansion for the MMORPG titled Endwalker, which is set to launch later this year, and will mark the end of the decade-long Hydaelyn and Zodiark story.
If you're looking to get started in Final Fantasy 14, check out our guide for how long it will take to beat A Realm Reborn.
Next: Final Fantasy 14 Will Have A Brand New Set Of Trophies on PS5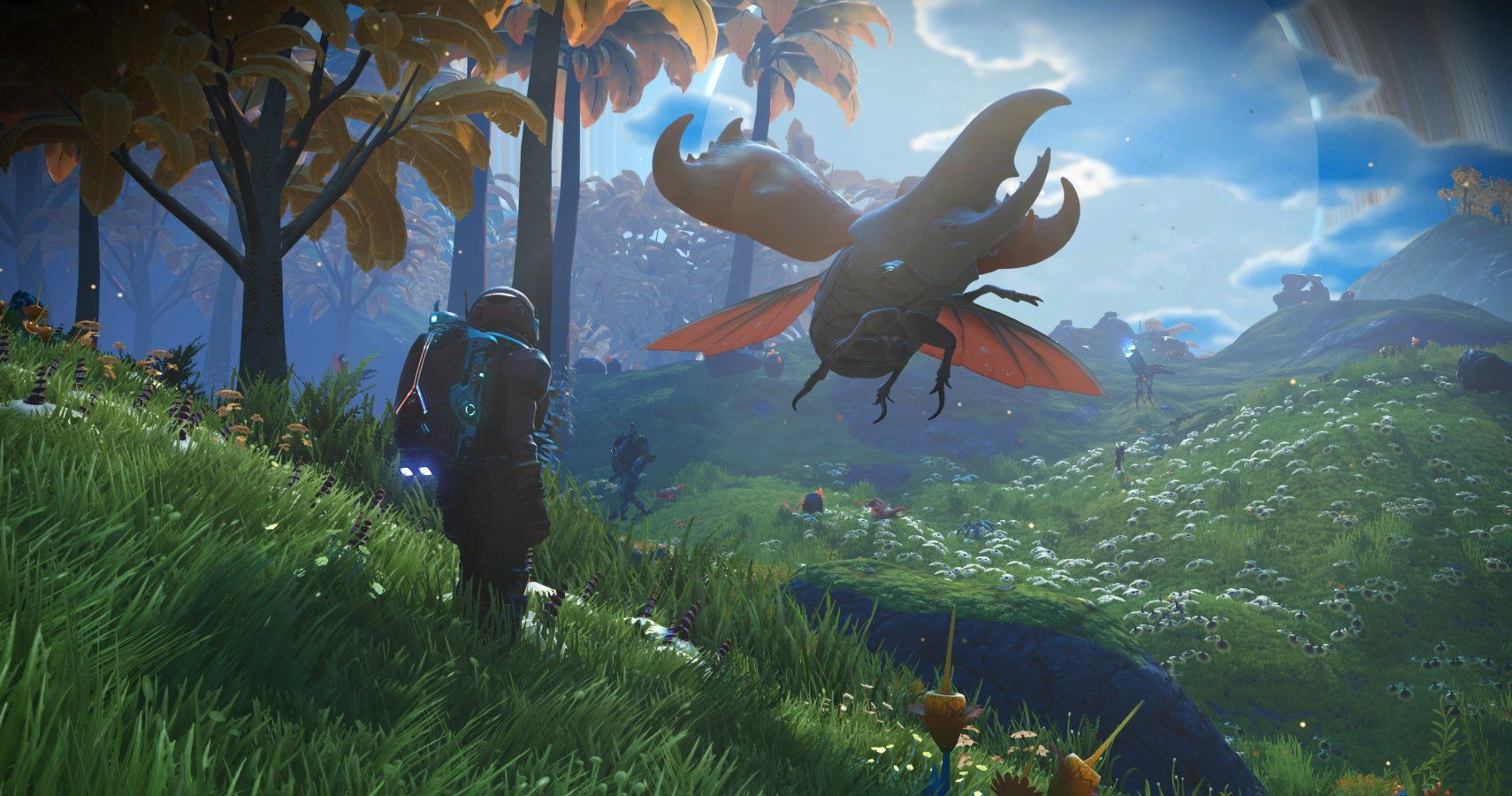 Game News
Final Fantasy 14
Demi is a freelance journalist who is in love with Star Wars, RPG's, and Final Fantasy XIV. You can often see her talking (or crying) about The Last of Us on Twitter @_demiwilliams.
Source: Read Full Article