Play PS5 Simulator, The Game That Lets You Pretend You Got A PS5
Sony's PS5 is expensive. Luckily, buying the console is a complete waste of time. Thanks to video game developer Alex Grade, you can get the full PS5 experience for free.
OK, it's not the full experience. But, if you're holding out on the PS5 for any reason, it's at least enough to momentarily fill the void. Grade, an independent developer, created what is basically an unboxing and installation sim for the PS5 — a novel idea that's so obvious no one bothered to think of it.
With a litany of PS5 unboxing videos already racking up millions of views, there's no denying that the PS5's first moments out of the box are a big deal for a lot of people. Now, however, Grade's simulation is allowing even those without pre-orders to experience the phenomenon. He uploaded the sim to itch.io — an independent market where indie developers can host and sell their games — and it quickly amassed a sizable following.
Earlier today, Grade claimed on Twitter that the sim has already been downloaded over 3,000 times and viewed by 13,000 people — and it's "still growing."
The sim's narrative is a predictable (but still exciting) one. At the start, you'll be placed outside of a rather endearing looking house, where you'll find an unmarked package. I wonder what it could be.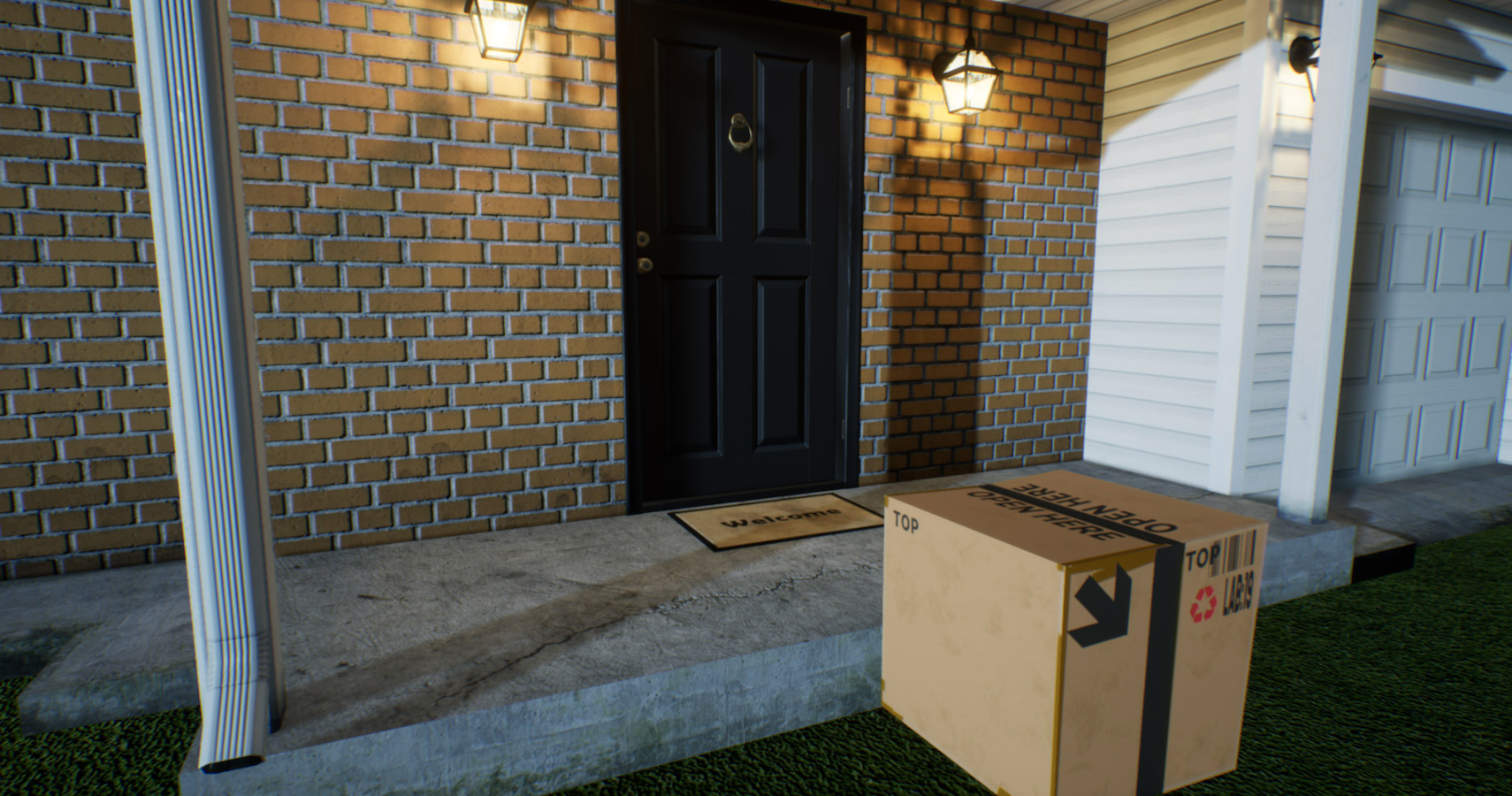 After taking a moment to collect yourself and bring the box inside, you'll be directed to, "find something sharp to open the box." Grab a knife from the kitchen and sift through a thick blanket of packing peanuts to uncover — yep, you guessed it — your very own PS5.
Plug-in some extension cords, hook it up to the TV, and enjoy a familiar greeting from the fluorescent blue backdrop of the PS5 loading screen. No matter how many times a brand new UI is promised but not delivered, it still feels like home.
Unfortunately, if you're looking to actually play any of Sony's new exclusives, you'll be out of luck with Grade's version of the console. If you want a closer look at Demon's Souls or need something to propose with, you'll need to buy the real thing. Until then, the PS5 sim will have to be enough.
Alex Grade's first independent release, Arden.Arise, was released on steam earlier this year.
Read Next: Deathloop's Leaked Release Date Is Now Official: May 2021 
Source: Polygon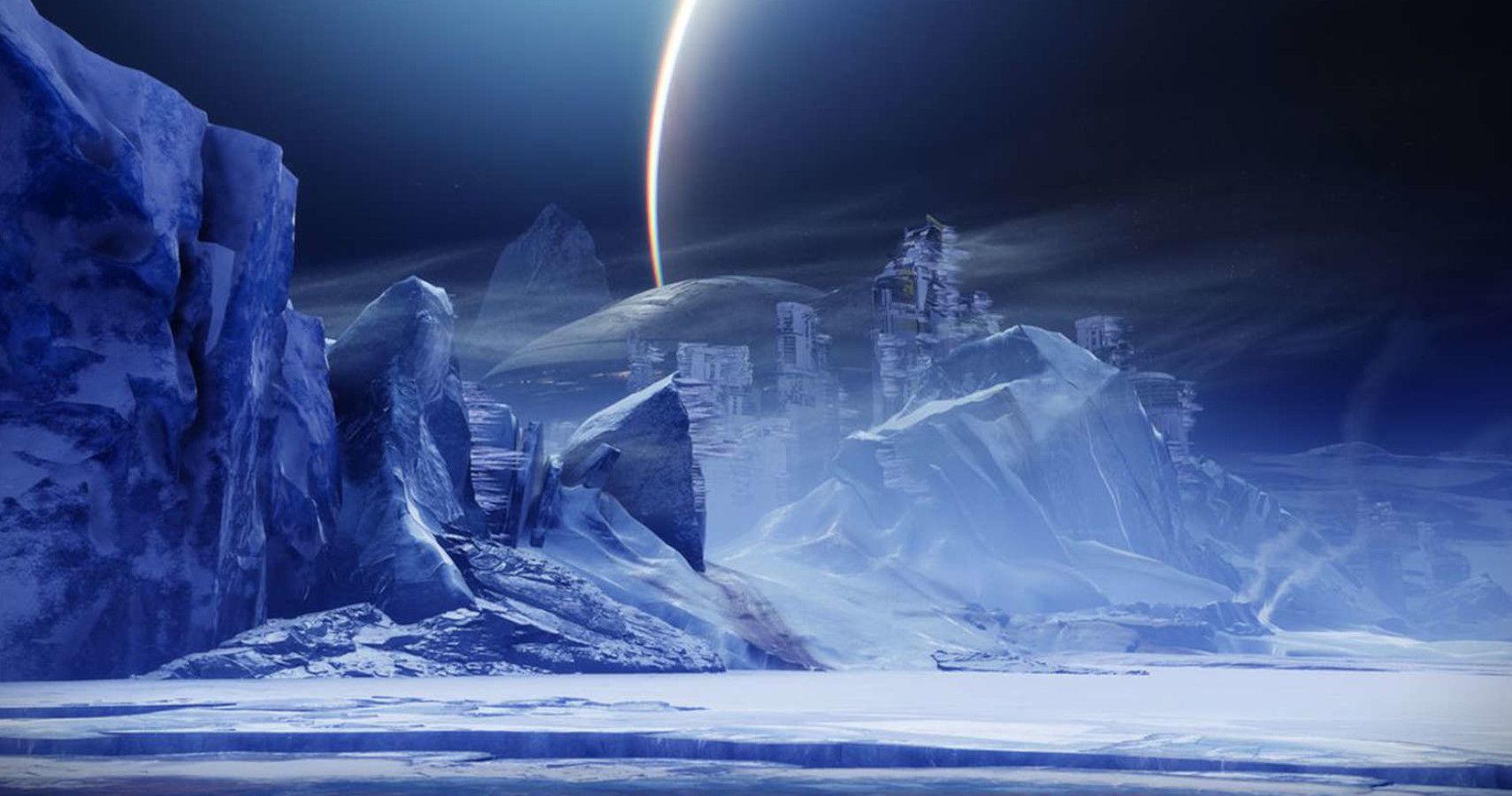 Nathan is a writer who currently resides in Brooklyn, NY. He enjoys long walks down Knickerbocker Avenue, cold Burger King chicken nuggets, and being stuck on the Soul of Cinder for close to two years.
Source: Read Full Article