Play Fuser For Free This Weekend With Xbox Live Gold
Anyone with Xbox Live Gold or Xbox Game Pass Ultimate can now play Fuser for free until the end of the weekend.
This rhythm game from the makers of Rock Band and Dance Central has you take on the role of a DJ, mixing the greatest hits of all types of genres. For example, Fuser lets you mix Smash Mouth's "All Star," "Call Me Maybe" by Carly Rae Jepsen, and Dolly Parton's "Jolene" into a tune that shouldn't work at all, but somehow does.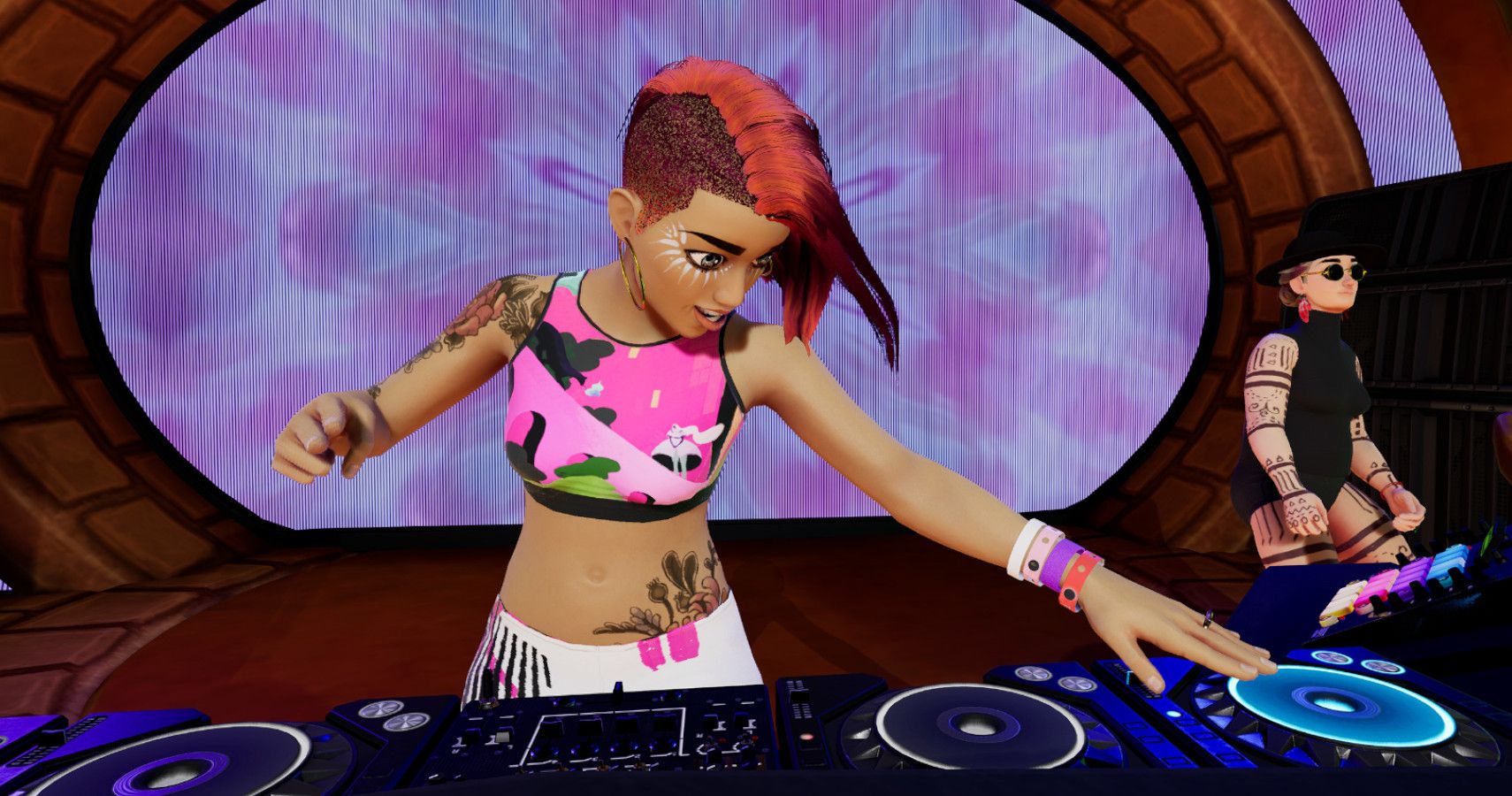 In addition to this limited demo that runs until Sunday, February 21 at 11:59 p.m. PST, the game is currently on sale. The standard edition is 35%-off at $38.99, and the VIP edition is 20%-off at $79.99. The more expensive version comes with the game, 25 DLC songs, the gilded rabbit helmet, the Fuser Fest outfit, the remix runner outfit, and the shatterfall video wall pack. If you want to purchase the game, check out our review first. We also covered ten things we wish we knew before starting Fuser. 
To get access to your trial, go to the subscriptions tab on the Xbox Store on your console, go into the Gold member area and find the Free Play Days section.
If you've ever dreamed about mixing tracks together, Fuser is the next best thing to performing in Ibiza. You can tweak the tempo, the note, and add different sound effects that warp the tracks to your liking. DLC is continuing to get pumped into the game like Ricky Martin's "Livin' La Vida Loca".
If Fuser isn't your jam, Warhammer 40,000: Inquisitor – Martyr is also available to try for free until the end of the weekend. It's an isometric action RPG in a sci-fi setting. The game is pretty much a shooter as you gun down waves of enemies. You can also team up with three other friends, so if you're looking for a new game to play in your group, this might be a good way to go.
Martyr is also on sale. The Complete Edition is $14, and the Imperium Edition is 85% off at $8.25. The former comes with the Prophecy expansion that has a new class and campaign, a new ranked game mode, 12 new missions, five pets, and seven cosmetic items. The latter has the digital deluxe pack and the season pass.
Next: Team Rocket Is Boring, But James Is Still The Best Character In Pokemon History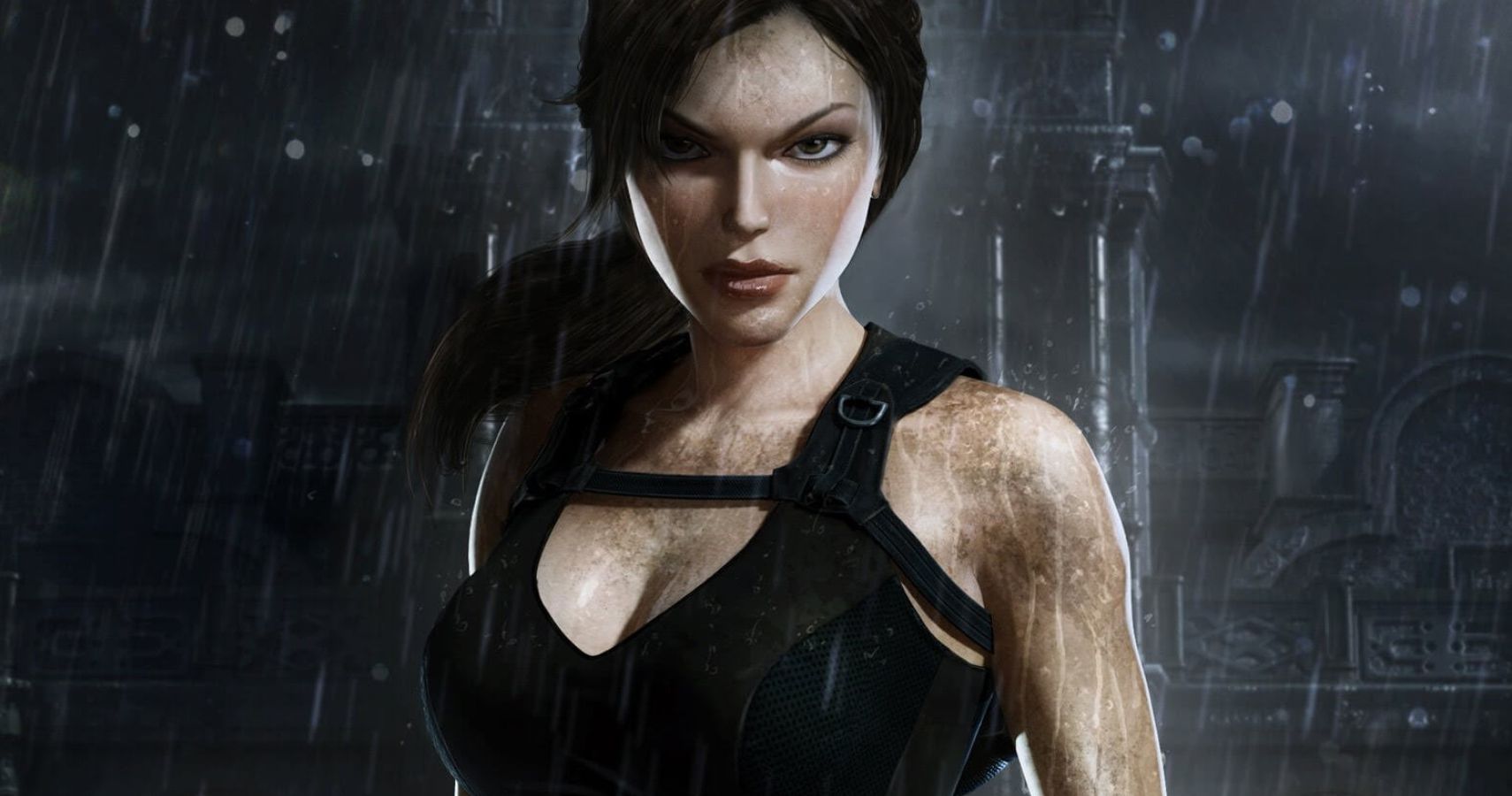 The British "Canadian" Chris Penwell has been a video game journalist since 2013 and now has a Bachelor's degree in Communications from MacEwan University. He loves to play JRPGs and games with a narrative. His dream is to go to E3 and PAX one day and experience the mania of each event!
Source: Read Full Article