Planned Sequels/Updates To Pokemon X & Y Confirmed In New Leak
It's new Nintendo leak time and this one is a doozy, as a leaked build for Pokemon Ultra Sun & Ultra Moon has confirmed that Game Freak was planning on sequels or updated versions for Pokemon X & Y.
There have been a number of Nintendo leaks over the past few years and no series has been hit harder by this than Pokemon. It started with the Pokemon Gold & Silver leaks of 2018, which revealed an early development build from Spaceworld '97 that was filled with unused Pokemon designs. This was followed by an extremely early build of Pokemon Red & Green, which was also filled with unused Pokemon designs. Since then, there have been even more Pokemon Gold & Silver leaks, as well as an early leak of Pokemon Diamond & Pearl.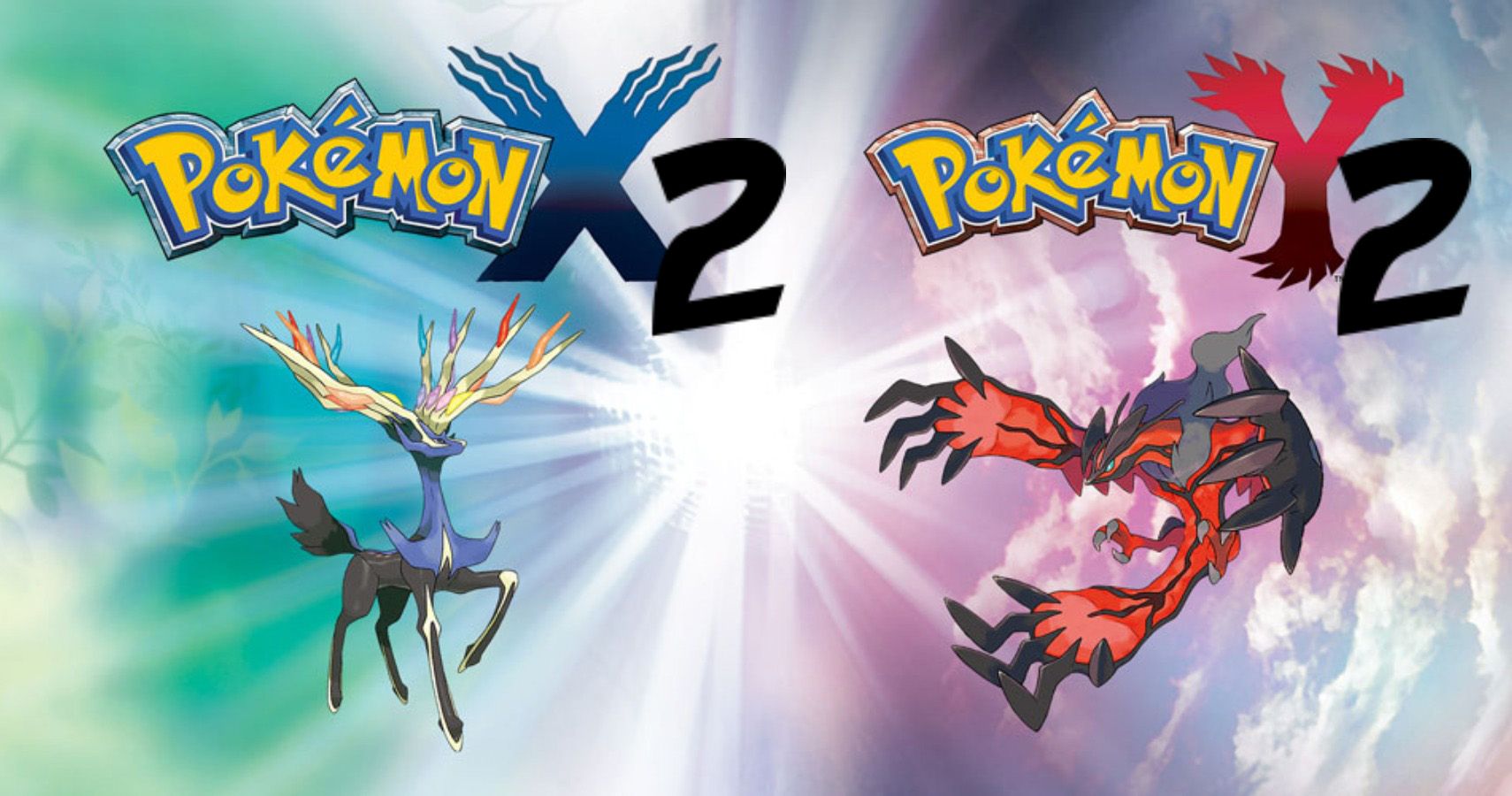 Related: Unova Cap Pikachu Is Available Now In Pokemon Sword & Shield
A series of development builds for Pokemon Sun & Moon and Pokemon Ultra Sun & Ultra Moon have leaked online and they are currently being sifted through by fans. MrCheeze on Twitter has revealed the PokemonVersion.h file that uses that has been updated since the days of Pokemon Ruby & Sapphire. The list has entries for games called "CalosReserve3" and "CalosReserve4", which are placed after Pokemon Omega Ruby & Alpha Sapphire and before Pokemon Sun & Moon. The internal values for Pokemon have hinted at the existence of these games in the past, as confirmed on Bulbapedia.
This leak suggests that Game Freak had more plans for the Kalos region than came to pass. Game Freak had one trademarked the name "Pokemon Z", so it's possible that these new games could have focused on Zygarde, which is a Legendary Pokemon that appeared in the Kalos region. Zygarde had an expanded role in Pokemon Sun & Moon, as players could hunt its individual cells. It's possible that the plans for the Zygarde storyline were pushed forward to the Alola region when the new Kalos games were scrapped.
It's unclear how far along these Kalos games made it into the development, or why they were canned. We know that Game Freak will sometimes cancel games very early in development and never discuss them publically, as was the case with Pokemon Pink. It's unlikely that we will learn more about these games, but it's interesting to learn that Game Freak had more plans for the Kalos region at one point in time.
Next: Pokemon Bus Tour Travels To UK Locations That Inspired The Galar Region In New YouTube Series
Source: Bulbapedia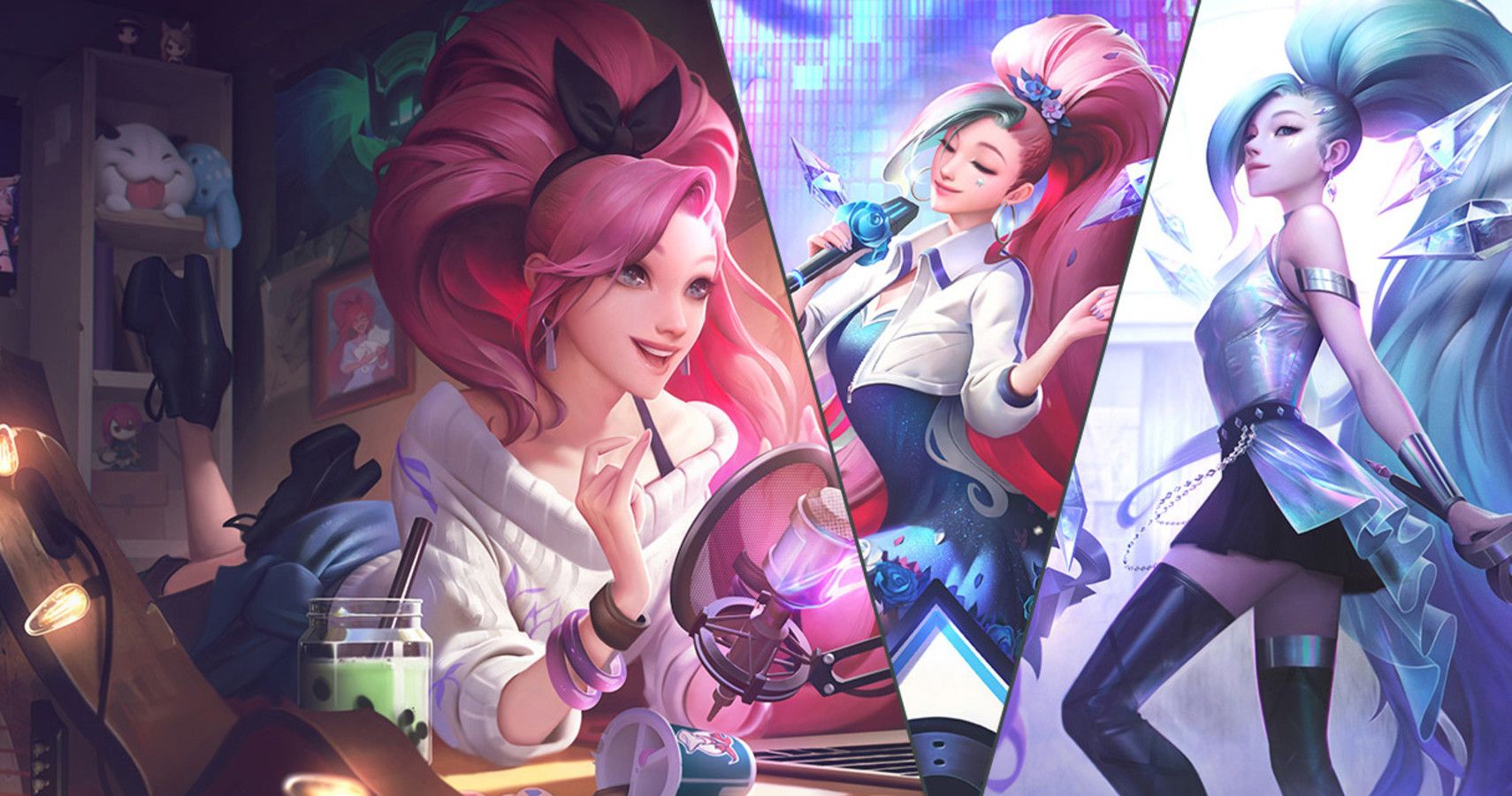 Scott has been writing for The Gamer since it launched in 2017 and also regularly contributes to Screen Rant. He has previously written gaming articles for websites like Cracked, Dorkly, Topless Robot, and TopTenz. He has been gaming since the days of the ZX Spectrum, when it used to take 40 minutes to load a game from a tape cassette player to a black and white TV set.
Scott thinks Chrono Trigger is the best video game of all time, followed closely by Final Fantasy Tactics and Baldur's Gate 2. He pretends that sorcerer is his favorite Dungeons & Dragons class in public but he secretly loves bards.
Source: Read Full Article