Phil Spencer Says New Xbox Studios Will Run "Semi-Independently" To Maintain Culture
After Microsoft announced its recent purchase of ZeniMax Media on Tuesday, fans all over the world expressed concern that the newly acquired studios — especially Bethesda — could be negatively affected by Xbox's involvement. As a means of easing said concerns, Xbox boss Phil Spencer recently explained that the company's goal is to maintain the culture of each new studio through a "semi-independent" relationship.
The news comes from a recent report published by CNET, which includes commentary from both Spencer and Microsoft CEO Satya Nadella. From what was said, it appears that Microsoft intends to proceed with a relatively hands-off approach, allowing each developer to do what they do best without any added stress from a new set of rules or expectations.
"It is about the culture of those teams," Spencer said. "They're not about becoming us." Given the track record of Bethesda, id Software, Arkane, and many of the other new developers acquired as part of the merger, this seems like the most reasonable modus operandi for Microsoft.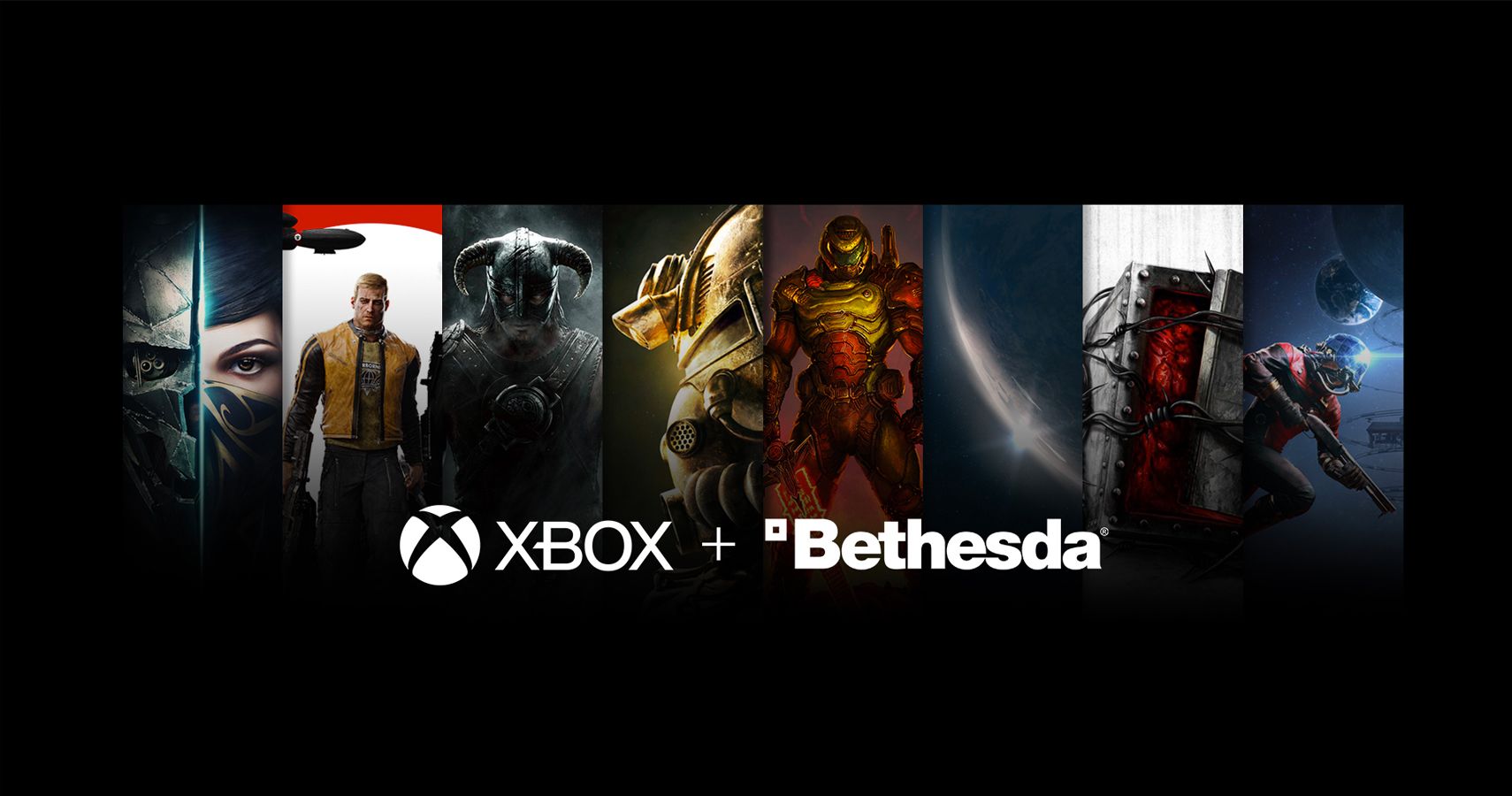 It will also more than likely provide Bethesda fans in particular with a breath of fresh air given that the developer is purportedly hard at work on The Elder Scrolls 6, which — following the monumental impact of Skyrim on the contemporary games industry — has become one of the most highly-anticipated video games of all time.
What all of this means is that instead of interfering with production, Microsoft is much more likely to flex its muscles when it comes to distribution. Spencer indicated that Xbox exclusives would be considered on a case-by-case basis, but the company will most certainly use the popularity of series like The Elder Scrolls and Fallout to bolster the Xbox brand.
So while many people believe that the PS5 has a far stronger launch lineup, the Xbox Series X might carry a pretty impressive catalogue of games a few years down the line. With Game Pass offering the best subscription service in gaming and Microsoft looking to acquire even more development companies in future, the next ten years are looking pretty bright for Xbox fans.
Source: CNet
Source: Read Full Article