Persona 5 Strikers International Release Date Accidentally Leaked By Atlus
The international release date for Persona 5 Strikers was accidentally leaked by Atlus, along with the existence of a Steam port, thanks to a trailer going out early.
Persona 5 Strikers (known as Persona 5 Scramble: The Phantom Strikers in Japan) is a Musou game that acts as a sequel to Persona 5. Instead of turn-based battles and exploiting enemy weaknesses, Persona 5 Strikers is all about fighting armies of enemies, using the supernatural powers possessed by the Phantom Thieves. Persona 5 Strikers is currently available in Japan, but it has taken a long time for the game to be localized. Fans were concerned when Koei Tecmo didn't mention the game during its most recent financial reports, leading to theories that it had been scrapped, or delayed until 2022.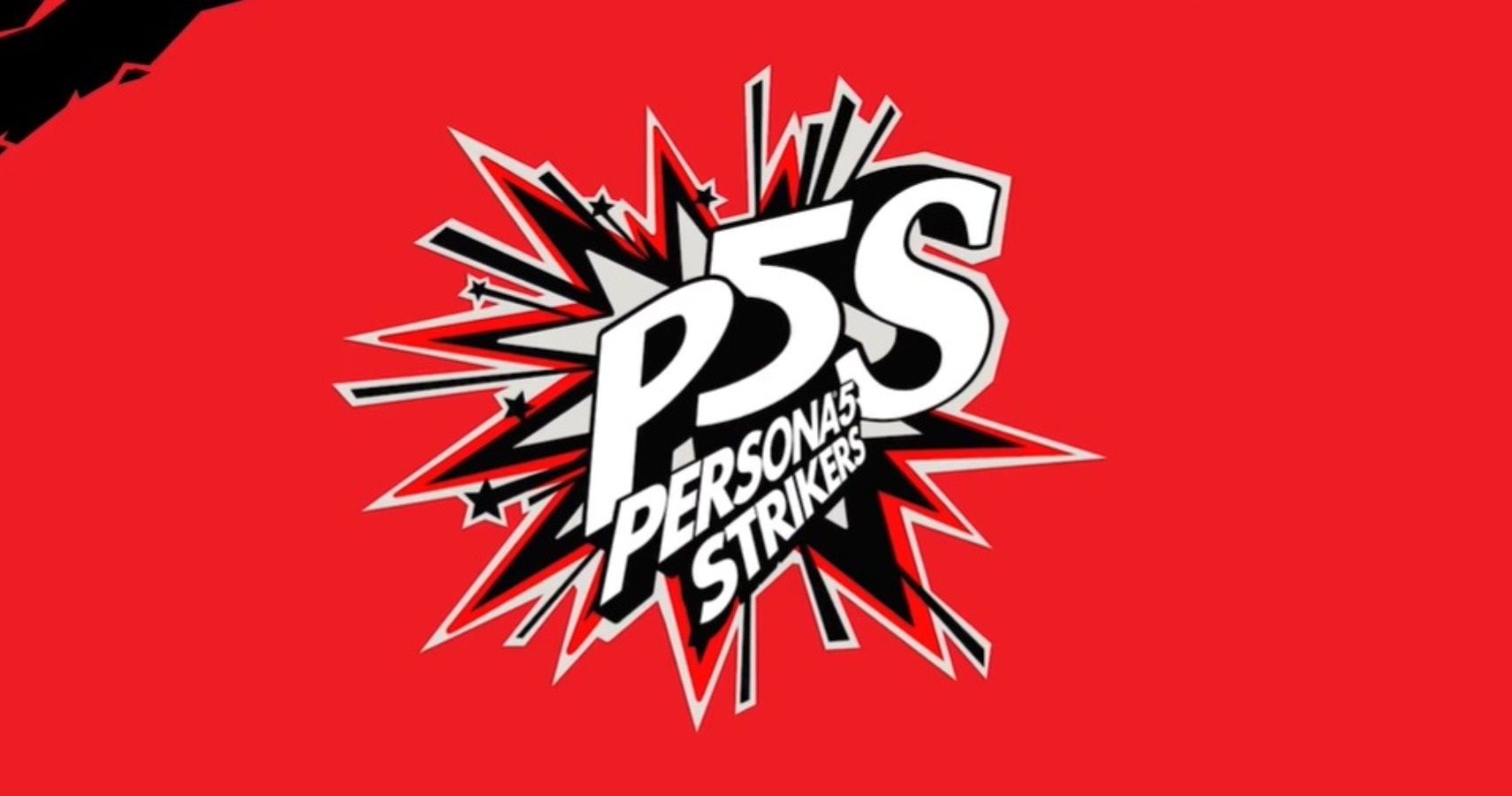 Related: Rumor: Dragalia Lost Is Getting A Persona 5 Scramble Crossover
The fears of Persona 5 Strikers being delayed were unfounded. Atlus accidentally uploaded a trailer for the game, which was swiftly taken down but has been re-upped on the Gamersprey YouTube channel. The video confirms that Persona 5 Strikers will be released on February 23, 2021.
One of the biggest surprises in the trailer is that the game is coming to a new platform. Persona 5 Strikers is currently available on Nintendo Switch and PS4/PS5 in Japan, but the trailer revealed that the game is coming to Steam. Sega has discussed the possibility of more PC ports in the past, though this would be the first time that a Persona game comes to Steam at the same time as consoles. There is strong evidence to suggest that Shin Megami Tensei 3 HD is also coming to Steam, so this could be the standard for Sega/Atlus games going forward. The trailer also confirmed that Persona 5 Strikers will have an English dub, unlike Persona Q2: New Cinema Labyrinth.
It's likely that this trailer was meant to be one of the announcements made during the Game Awards, so it's a shame that it leaked early. It's great to learn that Persona 5 Strikers is finally coming West, and the news of a PC port also gives us hope that more Persona games will come to Steam in the future.
Next: PlayStation Sale Has Avengers And Persona 5 Royal Half Off
Persona 5 Strikers will be released for PC, PS4, and Nintendo Switch on February 23, 2021.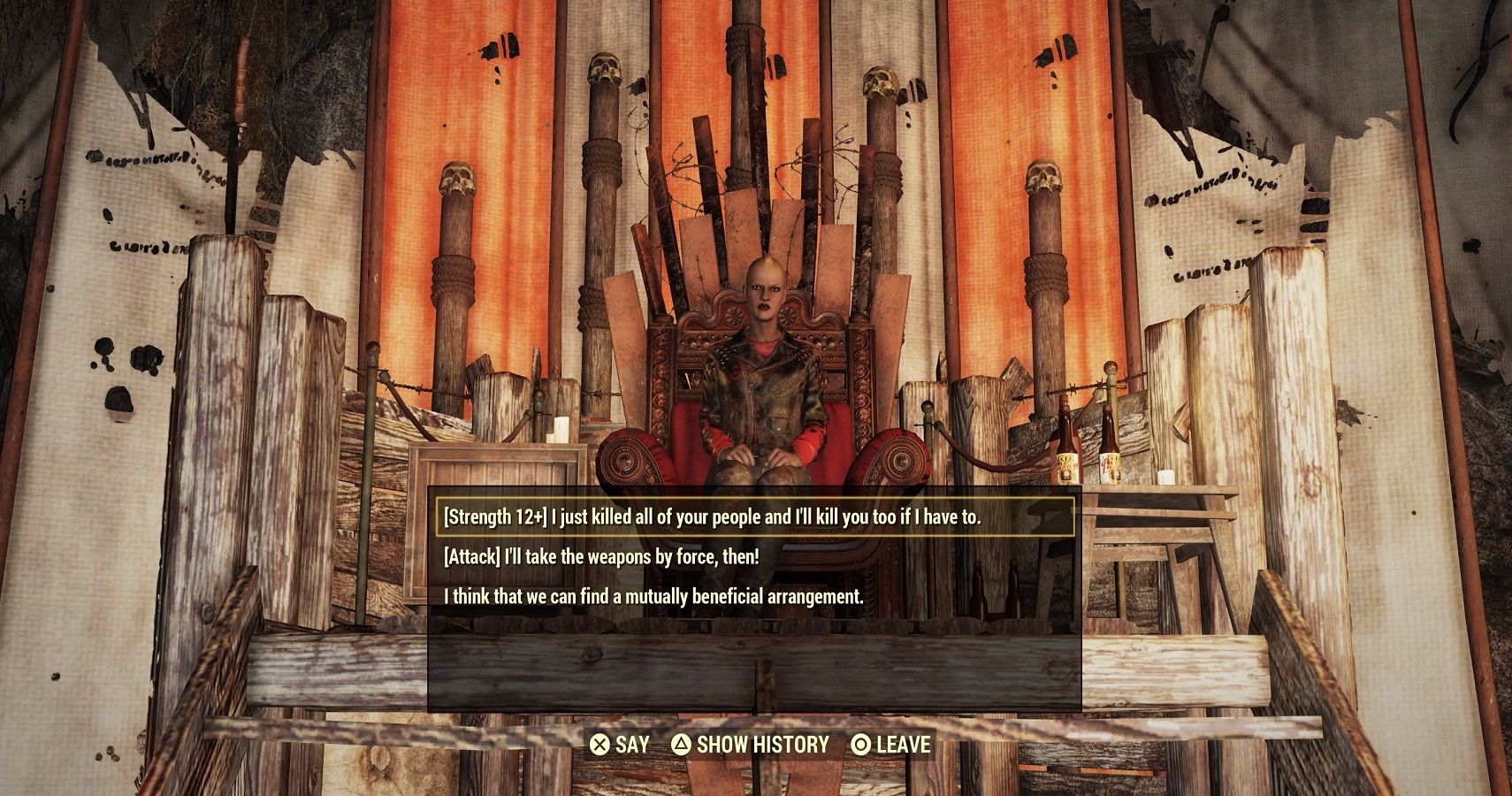 Game News
Persona 5 Scramble: The Phantom Strikers
Scott has been writing for The Gamer since it launched in 2017 and also regularly contributes to Screen Rant. He has previously written gaming articles for websites like Cracked, Dorkly, Topless Robot, and TopTenz. He has been gaming since the days of the ZX Spectrum, when it used to take 40 minutes to load a game from a tape cassette player to a black and white TV set.
Scott thinks Chrono Trigger is the best video game of all time, followed closely by Final Fantasy Tactics and Baldur's Gate 2. He pretends that sorcerer is his favorite Dungeons & Dragons class in public but he secretly loves bards.
Source: Read Full Article