Persona 5 And Yakuza 6 Are Around £10 In PS Store's 'Big In Japan' Sale
The Big in Japan sale is now live on the UK and US PlayStation storez and huge titles like Persona 5 and Yakuza 6 are cheaper than ever.
The PS4 dominated during the current console generation, becoming the fourth best-selling console of all time. The reason for this success was due to the PS4's incredible line-up of exclusives, and Persona 5 is one of the best on the system. The people who are willing to shell out a little more to check out the definitive version of the game can also play Persona 5 Royal, which adds a ton of new content to the story.
Related: Persona 5 Royal, The Current Highest-Rated Game of 2020, Is Now On Sale For $40
The Big in Japan sale has started on the PlayStation Store and it's brought huge discounts to games developed in Sony's homeland. These include some of the best modern games by Sega, including Catherine: Full Body, Judgment, Persona 5, Persona 5 Royal, and the Yakuza series. There are also lots of sales for games based on anime and manga. The Big in Japan sale can be found on the UK store here and the US store here.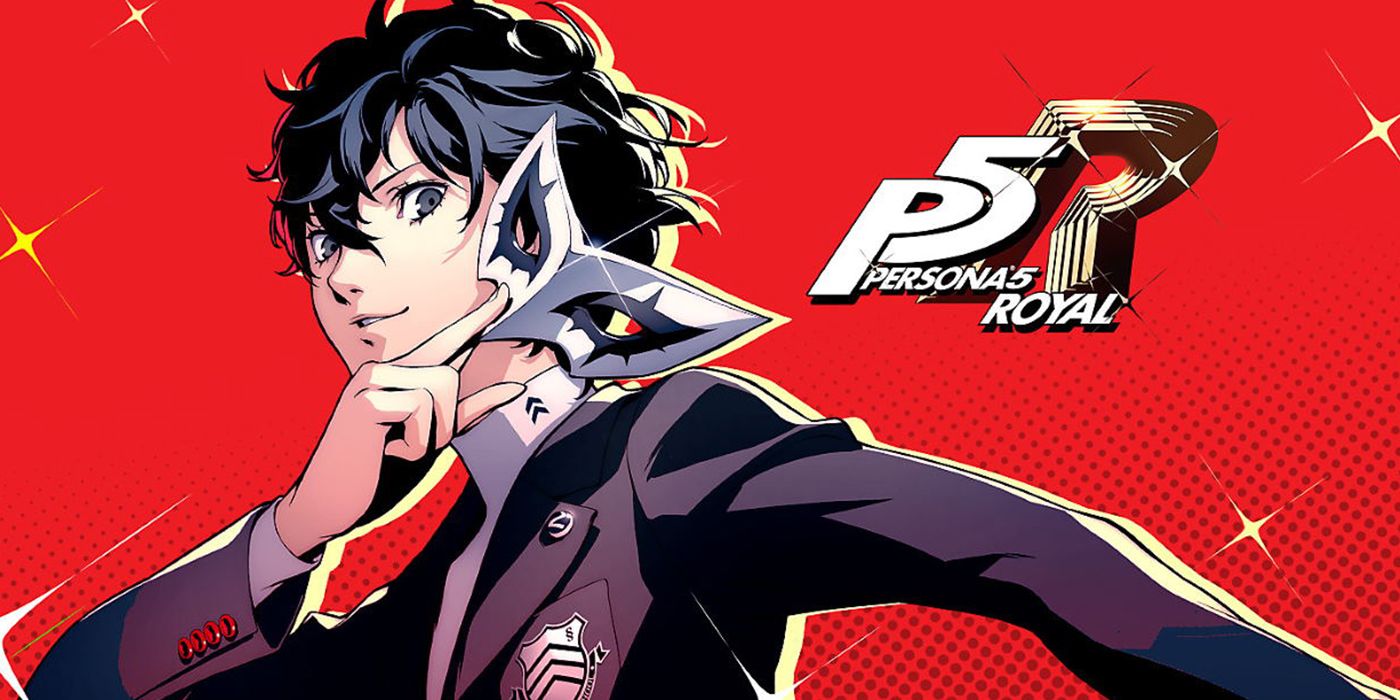 Some of the biggest names and price drops in the Big in Japan sale include:
Catherine: Full Body Deluxe Edition – £25.19/$34.99
Dragon Ball Z: Kakarot – £28.49/$29.99
Dragon Ball FighterZ – Ultimate Edition – £13.49/$17.59
Final Fantasy XV Royal Edition – £14.99/$17.49
Judgment – £20.99/$23.99
Jump Force: Deluxe Edition – £19.49/$22.49
Kingdom Hearts: All-In-One Package – £26.99/$29.99
One Piece: Pirate Warriors 4 – £24.99/$35.99
Nioh 2 – £31.34/$29.99
Persona 5 – £9.99/$19.99
Persona 5 Royal – £37.49/$38.99
Persona Dancing: Endless Night Collection – £33.29/$21.99
Resident Evil 2 – £17.49 (UK Store only)
Resident Evil 2 Deluxe Edition – $24.99 (US Store only)
Resident Evil 3 – £24.99/$29.99
Resident Evil 7 Biohazard Gold Edition – £13.99/$19.99
Soul Calibur VI – £13.74/$14.99
Tekken 7 – £7.99/$9.99
The Yakuza Remastered Collection – £28.99/$29.99
Yakuza 6: The Song of Life – £11.99/$7.99
The people who are looking to buy a PS5 might want to skip some of the games in the sale, as they will be appearing in the PlayStation Plus Collection on launch day. Those games include Final Fantasy XV, Persona 5, and Resident Evil 7. The people who haven't found the golden ticket and won a PS5 pre-order should check out those games, as they are some of the best titles on the PS4, and are a steal at those prices.
The Big in Japan sale will run from September 23 until October 7, 2020.
Source: Read Full Article