Pavlov Shack Is Coming To PSVR2, According To Developer
Earlier this year, Sony officially announced that it is working on a new PlayStation VR headset for the PS5. And last week, the company published a post on its PlayStation Blog showcasing the first look at the brand-new PlayStation VR2 controllers for PS5. Now, it looks like we've got our first game for PSVR2 confirmed, too.
Pavlov Shack developer, Vankrupt Games, confirmed that its next title would be available on Sony's next-generation PlayStation VR headset. David Villarreal, CEO of Vankrupt, confirmed via Twitter that Pavlov Shack's price point would land at $24 across all platforms, leaving no TOS conflicts between Steam, Oculus, and PlayStation. The developer also confirmed that Pavlov Shack will be coss-play enabled between Oculus Quest and the PSVR2 headset, but won't work on the original unit.
Pavlov VR is a multiplayer tactical shooter that features gameplay mechanics similar to Counter-Strike but in virtual reality. The game was initially released in February 2017 and has received a steady stream of updates adding new features, maps, weapons, etc. The game has been reviewed by over 19,000 users on Steam with a "Very Positive" rating.
The next-generation PSVR headset will feature a unique controller that's designed with the features of PS5's DualSense controller in mind. The new VR controller will bring Adaptive triggers similar to what we have on DualSense controllers.
On top of that, this VR controller also features Haptic feedback which was originally revealed in a patent filed by Sony in 2018 (published in 2020). This new controller will feature touch sensors that can detect your fingers even if you're not pressing any action buttons or thumbsticks.
Next: Monster Hunter Rise Has Shipped Over 4 Million Units Worldwide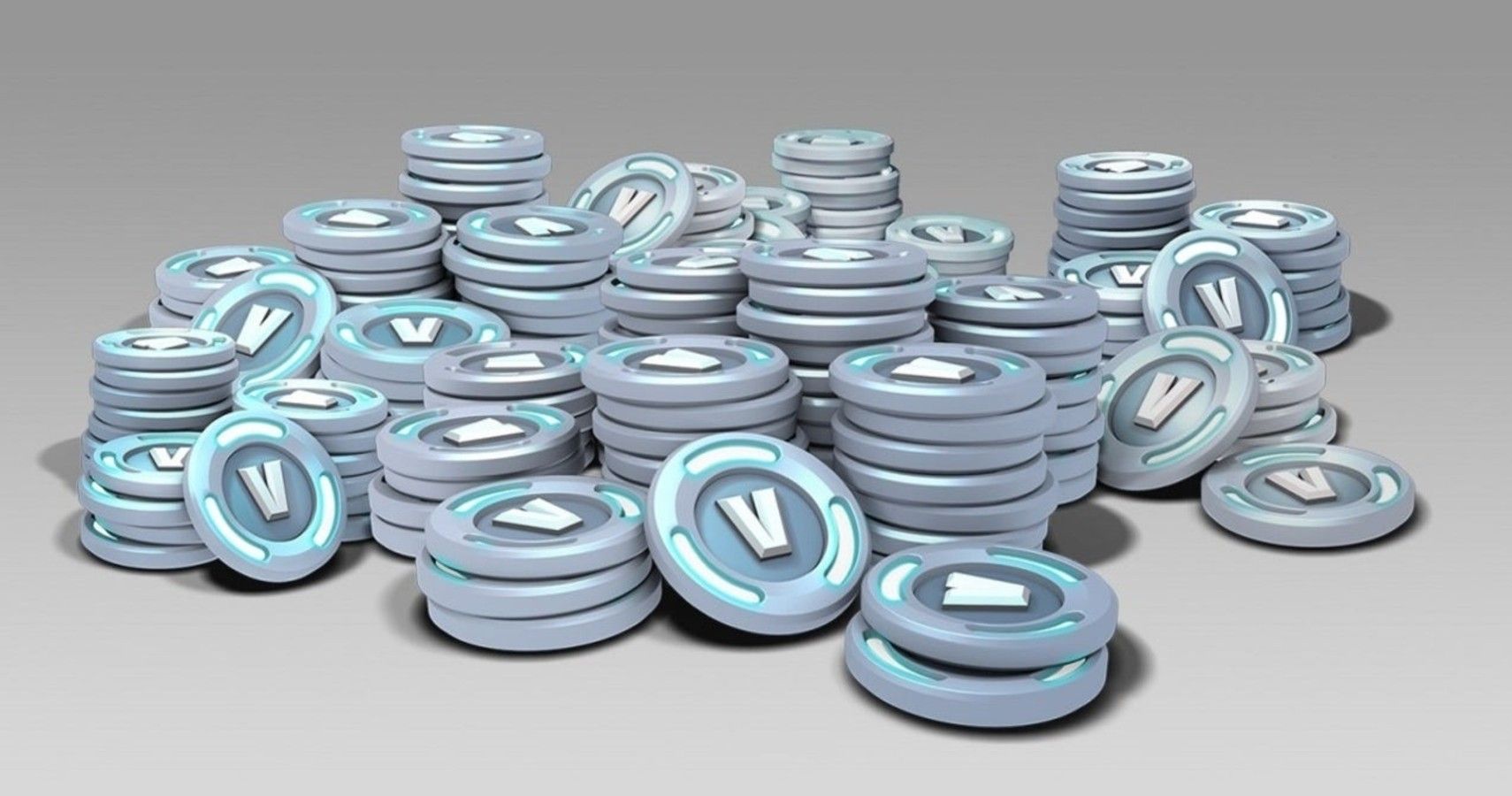 Game News
PSVR
vr
Indie Games
Ps5
Zuhaad Ali is a gamer and writer who started off playing video games in the early 2000s. He mostly plays multiplayer games like Destiny or Call of Duty, and Overwatch.
Source: Read Full Article