Overwatch Archives Event Goes Live This Week
The Overwatch Archives seasonal event will take place this week, Blizzard announced today. It will be the fifth annual run for the event since the game's launch in 2016.
The Archives seasonal event will go live on April 6 and will run through April 27. Previous Archives-exclusive PvE modes will be available for players to revisit during that time, including Uprising, Retribution, and Storm Rising. Each year, Blizzard has put out a new story-focused PvE mode during this event; no word yet on what this year's mission will be.
Like all other Overwatch live events, Archives comes with a smattering of new Hero skins and other cosmetic items. In its announcement, Blizzard has so far revealed two skins. The Bushi skin is a samurai-influenced Genji getup, while the Mousquetaire skin sees Widowmaker in her best French-Musketeer attire. No news on any other cosmetics yet, though these events usually come with half a dozen or so exclusive skins.
Since its premiere in 2017, the Archives event has been the most significant in-game source for Overwatch lore. Uprising told the story of Tracer's first mission on the Overwatch team, alongside Reinhardt, Mercy, and Torbjörn. Retribution offered players a glimpse of McCree before he defected from Blackwatch, fighting with Moira, Genji, and Reaper. Even the skins and other cosmetics have taken part in telling the backstories of Overwatch's characters.
It will be interesting to see what Blizzard has planned for this year's Archives event with Overwatch 2 in the works. Based on footage and details shared during BlizzConline this year, story and PvE gameplay looks to be a strong focus for the sequel. While there's very little planned for Overwatch in the way of expansions or new characters, a story-focused seasonal event could hold a lot of portentous information about what Blizzard has in mind for the sequel.
There's no release date announced for Overwatch 2, but it's expected to be out no earlier than next year. Rumors also suggest that a mobile spinoff was in the works before getting delayed due to the COVID pandemic. If you haven't gotten around to trying out the original title, Overwatch is currently on sale for 50% off on the Nintendo Switch, along with several other games.
Next: I've Put 1,000 Hours Into Overwatch – Here's What I Want From Overwatch 2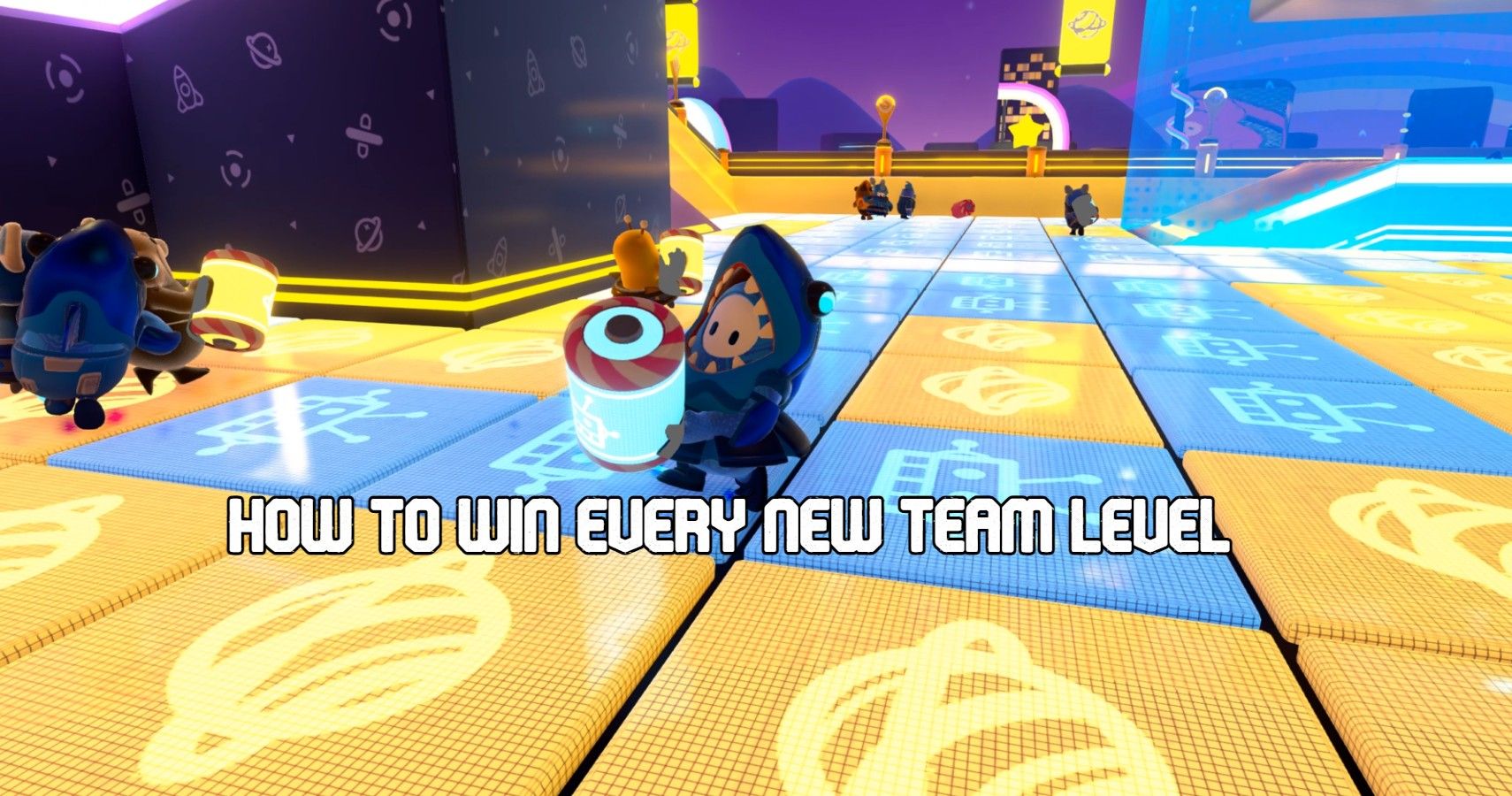 Joe is a freelance writer based in Queens, New York. He has written and edited for Apple platforms as well as publications like Gaming Trend, CGMagazine, and GameSkinny. When he isn't writing lists for The Gamer or interviewing composers for his podcast, Gemu Bebop, he can be found cropping images manually instead of just memorizing the pixel count like a reasonable human.
Source: Read Full Article