Outriders PC System Requirements Revealed, Pre-load Now Available on Steam
It's finally time for players who have been non-stop grinding to get those ten legendary weapons in the Outriders Demo to actually play the game, as Outriders is finally coming out this week. Initially, the game didn't attract many eyes, but after players got their hands on the demo earlier this year, that's when most of the looter-shooter community started getting excited for Outriders.
Earlier today, People Can Fly officially announced that the game is now available to pre-load on Steam for PC users. If you've pre-ordered Outriders on Steam, you can now download it via the Steam desktop app. For Epic Games Store users, Square Enix has clarified that pre-load is currently not possible on that platform. Along with that, PCF has also revealed the final system requirements for Outriders on PC. You can find them below:
Minimum Low Preset (720p / 60 FPS)
OS: Windows 10
CPU: Intel i5-3470 or AMD FX-8350
Memory: 8GB
GPU: Nvidia GeForce GTX 750TI or AMD Radeon R9 270x
DirectX: DirectX 11
Storage: 70GB
Recommended High Preset (1080p / 60 FPS)
OS: Windows 10
CPU: Intel i7-7700 or AMD Ryzen 5 2600X
Memory: 16GB
GPU: Nvidia GeForce GTX 1070 8GB or AMD Radeon RX Vega 56 8GB
DirectX: DirectX 12
Storage: 70GB
Ultra Preset (2160p / 60 FPS)
OS: Windows 10
CPU: Intel i7-10700K or AMD Ryzen 7 3700X
Memory: 16GB
GPU: Nvidia GeForce RTX 3080 10GB or AMD Radeon RX 6800XT
DirectX: DirectX 12
Storage: 70GB
The pre-load size of Outriders on Steam is around 43GB, which is not bad for a looter-shooter game like this. PCF revealed last week that consoles players can expect the launch time for Outriders at midnight on April 1, 2021.
However, for PC and Stadia players, Outriders will launch at 9 AM Pacific. Here's the official countdown provided by PCF for the PC launch time. PCF clarified that this is how the default launch timing is for Square Enix titles on PC.
Furthermore, Outriders will also be joining the Xbox Game Pass library on April 1, so players on Xbox who are subscribed to Xbox Game Pass can enjoy the game at no extra cost.
Next:  Outriders Is Getting A Day One Patch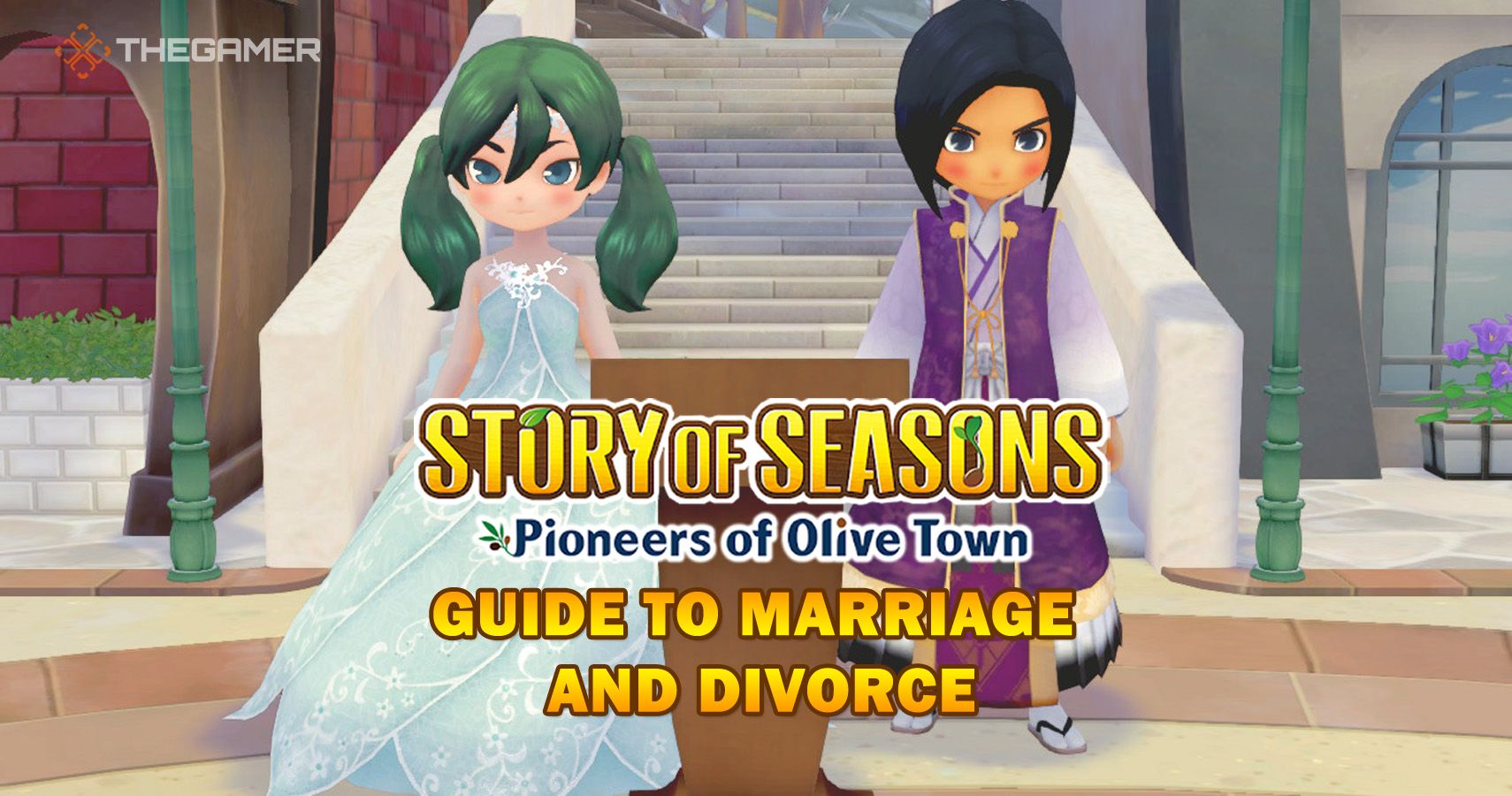 Zuhaad Ali is a gamer and writer who started off playing video games in the early 2000s. He mostly plays multiplayer games like Destiny or Call of Duty, and Overwatch.
Source: Read Full Article