Outriders Former Devs Create New Studio To Work On A "High-Calorie Hardcore FPS"
Former People Can Fly developers founded a fully remote studio Gruby Entertainment to go back to what PCF (the creator of Bulletstorm and Painkiller) were best known for. According to the team, they will work on a brand-new first-person shooter for the hardcore audience.
Gruby Entertainment was established in 2020 by Grzegorz Michalak, Karol Szyszka, Paweł Siech, and Kamil Misiowiec, who worked on People Can Fly projects before, like the recent looter-shooter Outriders. The new independent venture is based in Poland and consists of industry veterans with experience in a variety of projects, who now want to "show the world a fresh approach to action games," GamesIndustry reported.
The first Gruby Entertainment debut project is described as a first-person shooter with "solid, high-calorie gameplay for hardcore players," as well as "crucial and meaningful decisions." While Outriders offers only a fast-paced action-packed experience, it is interesting to see a new direction taken by its former devs with this project. The game is already in the works, as Gruby Entertainment is rapidly expanding the team, now listing 15 people. Most of the venture's founders have joined PCF just in 2015-2016.
The company has partnered with Super.com publisher, best known for Retro Machina, Alchemist Adventure, Raji: An Ancient Epic, and Broken Lines. In addition, Super.com will assist and consult the team throughout the developmental process of this new FPS.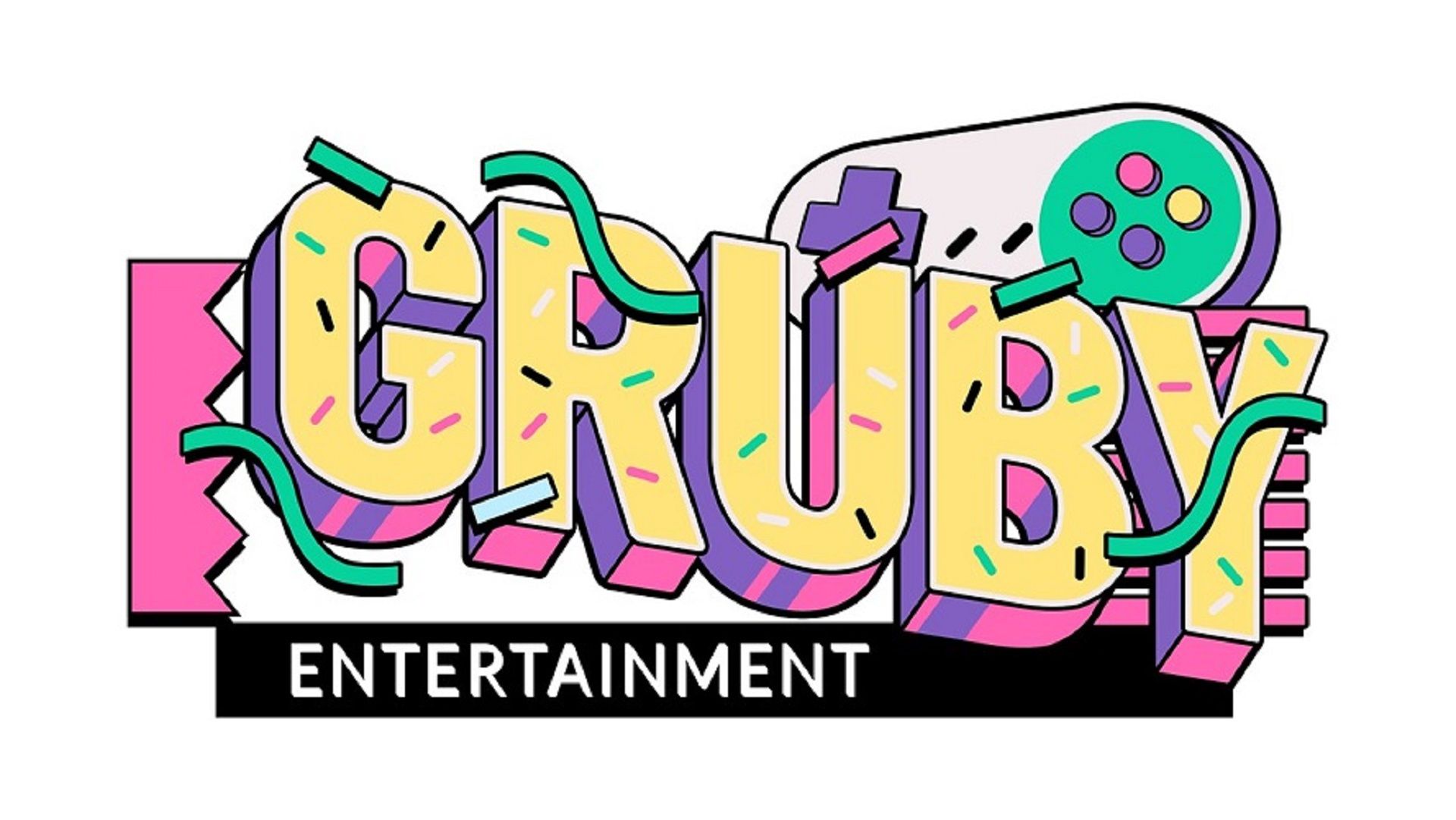 Interestingly enough, there are already several studios formed by ex-People Can Fly developers. Wojciech Pazdur and Kamil Bilczyński, who worked on the Painkiller series, founded The Farm 51 back in 2005. The team's latest project is a science fiction survival game Chernobylite. In addition, Painkiller veteran Adrian Chmielarz established The Astronauts back in 2012, now developing a dark FPS Witchfire with his small crew.
Outriders, which is the latest looter-shooter game from PCF, had enjoyed an incredible launch month in April, surpassing 3.5 million unique players across all platforms. It is important to note the title launched both for full purchase and for Xbox Game Pass subscribers since day one. As of now, Square Enix has not revealed the exact sales numbers for Outriders.
Source: Read Full Article