Open-World Nature Adventure Shelter 3 Gets Its First Gameplay Trailer
Animal lovers are anticipating the third installment of Might and Delight's Shelter series, and the developer has recently released a teaser trailer for the upcoming title. You will now be able to help a mother elephant protect her calf and her entire herd from danger – which – as the veteran players will know – will bring a tone of sadness to the game also.
Shelter's debut had you caring for a family of badgers, and its sequel followed a lynx and her cubs. Now, you are tasked with helping a herd of elephants cross the savannah, but danger lurks in the expanse. The matriarch elephant will be the lead of this story, and it is up to you to guide the mother, her calf, and an entire herd of elephants to safety – no pressure. Crocodiles, tigers, and more obstacles will block your path, and it will be your responsibility to choose each route carefully.
The series' unique design – blending the animals' color and texture with its environments – continues in the third release, and the teaser trailer does a good job at getting you attached to those elephants from the word go. While wild animals are a joy to observe and be around, we are often exposed to the other side of nature which is a lot crueler. Shelter seems to take a realistic look at the joys and struggles of wildlife, and gives you insight into the difficult decisions that animals are made to make on instinct.
Developer Might and Delight has previously explained how Shelter 3 departs from the previous games' theme of solidarity. Focusing on elephants this time round brings a bigger emphasis on family, community, and how these animals socially interact with each for survival. The developer highlighted on the game's Steam page how "motherhood, social harmony, and inheritance" will play key roles in the upcoming chapter, furthering the series' narrative about the inner workings of wildlife.
Shelter 3 received a slight push back from its original start-of-the-year launch to sometime in March. However, while we wait to travel with the elephants, it might be fun to do some detective work with felines. Both Inspector Waffles and Cats and the Other Lives are available as demos, which should satisfy your needs until March.
Next: Stardew Valley: The Ultimate Guide To Raising Animals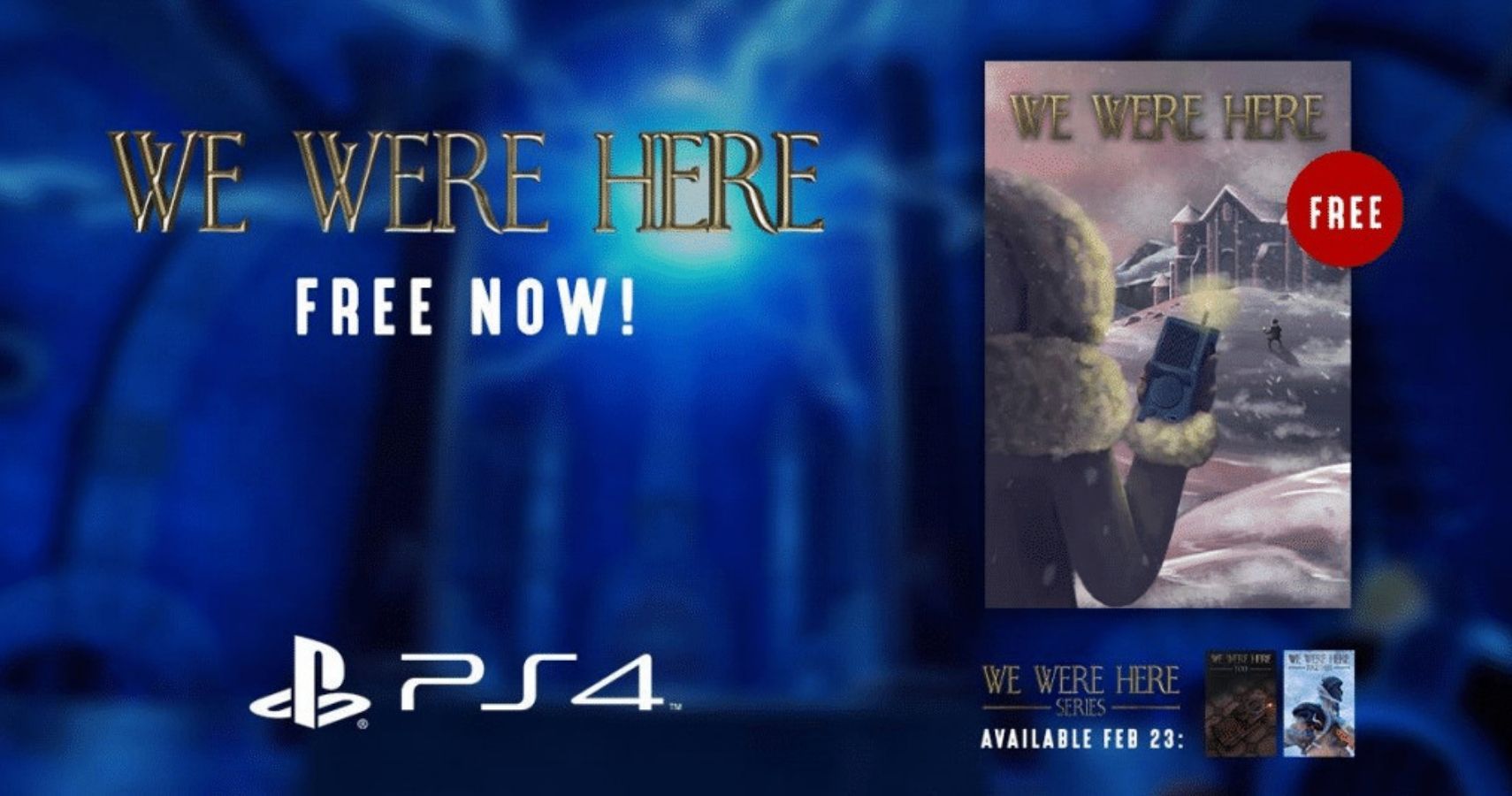 Jo recently got served a nostalgia trip playing Sony's Spider-Man, as it brought back the exhilarating feeling of web-slinging from the PS2 days. While the giddiness of gaming still remains, Jo has put the adult brain to good use by spending the last few years dissecting the games industry and marveling at its insides.
Source: Read Full Article