Oculus Quest 2 Removed From Amazon Due To EU Commission Filing
The Oculus Quest 2 is currently unavailable on Amazon in Europe thanks to a filing made regarding its foam interface.
The Oculus Quest 2 was mysteriously removed from Amazon stores across Europe over the weekend. According to UploadVR, Facebook has reached out and explained the headset is currently unavailable on the platform following an EU commission filing regarding its foam interface. Previous reports about the interface suggest the removal is linked to its potential to irritate the user's skin.
Reddit users first started to notice the Quest 2 had disappeared from various Amazon stores a few days ago. If you search for the headset on Amazon in Europe right now, the top results will be unofficial accessories for it. The Quest 2 was never sold through Amazon Germany, and it remains available on Amazon in the US since the filing only affects the sale of the headset in Europe.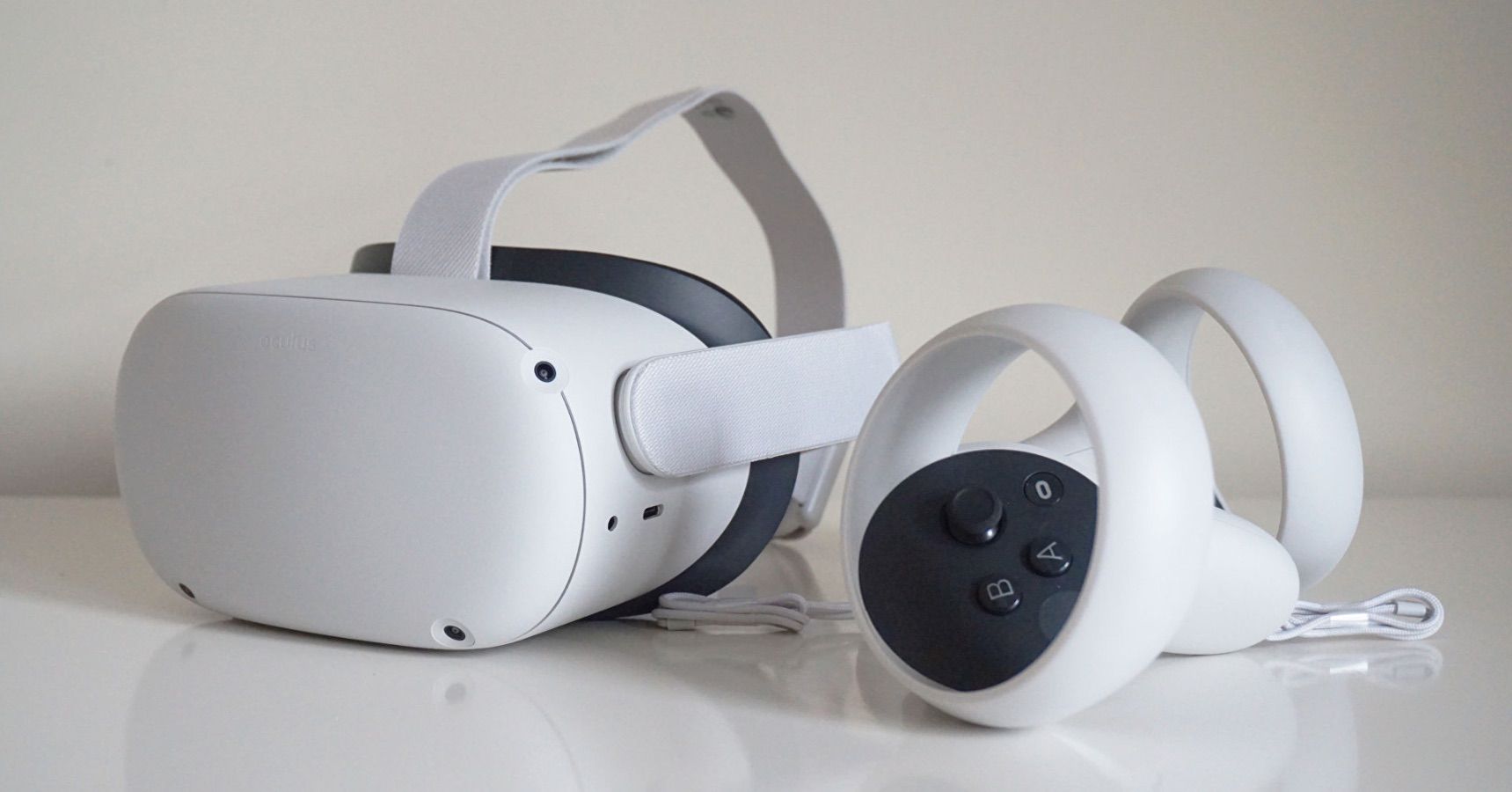 Facebook's statement on the issue reads that sales have been "paused", and also that the Quest 2's removal might well have come as a surprise. "We shared back in April that the foam interface issue has been resolved, and we're working closely with Amazon to have Quest 2 back on sale as soon as possible," Facebook explained.
According to the EU commission filing, the foam used in the headset "contains substances which are skin and eye irritants." It goes on to state the chemicals, which it lists, could cause the user irritation, and hence the product "does not comply with the requirements of the General Product Safety Directive." The filing appears to have been made a week ago on May 12, 2021. It also mentions Amazon by name, hence its prompt removal from European storefronts.
This doesn't appear to be the first time Facebook has been made aware of the Quest 2's potential skin irritation issues. Back in December 2020, it published a blog post acknowledging 0.01% of Quest 2 users had suffered from skin irritation. In addition to reportedly resolving the issue back in April, Oculus is also offering free replacement face pads to owners who purchased their headsets within a certain timeframe according to Road to VR. Facebook will be eager to get the issue resolved quickly. Prior to this, the Quest 2 was on its way to becoming the most popular way to play VR, selling almost 1.5 million units during the final three months of 2020.
Source: Read Full Article