NVIDIA Head Says 2020 Will Have The "Best Gaming Season Ever"
NVIDIA had a big second quarter, and CEO Jensen Huang expects the second half of 2020 to be the "best gaming season ever."
It's probably unsurprising to most, but NVIDIA is doing pretty well for itself. With everyone stuck working from home, people are looking at their home offices and thinking it's time for an upgrade. Cloud gaming is taking off with GeForce NOW, and there's even a brand new set of video cards about to arrive. There's never been a better time to be an NVIDIA investor.
So when an investor asked NVIDIA CEO Jensen Huang what he thought about the gaming market for the second half of 2020, he said it was gonna be a banger.
"I think this may very well be one of the best gaming seasons ever and the reason for that is because PC gaming has become such a large format," said Huang. He noted that PC gaming has truly come into its own because of streaming, massive multiplayer games, content creators, and esports, all broadcasting on platforms like YouTube and Twitch. "The number of different ways you could game has just really, really exploded." he added.
Another reason for NVIDIA's success? RTX branded video cards and the next-gen console launch. "We really raised the bar with computer graphics, the games are so beautiful," gushed Huang, even though both Sony and Microsoft's next-gen consoles will be powered by AMD Radeons. The PS5 and Xbox Series X are still coming this holiday season, although we still don't know either price or specific release date.
Not to be outdone, Huang noted that the Nintendo Switch is on its way to out-selling every previous Nintendo console ever made, including the Super NES. NVIDIA partners with Nintendo for the Switch, so their success is also NVIDIA's.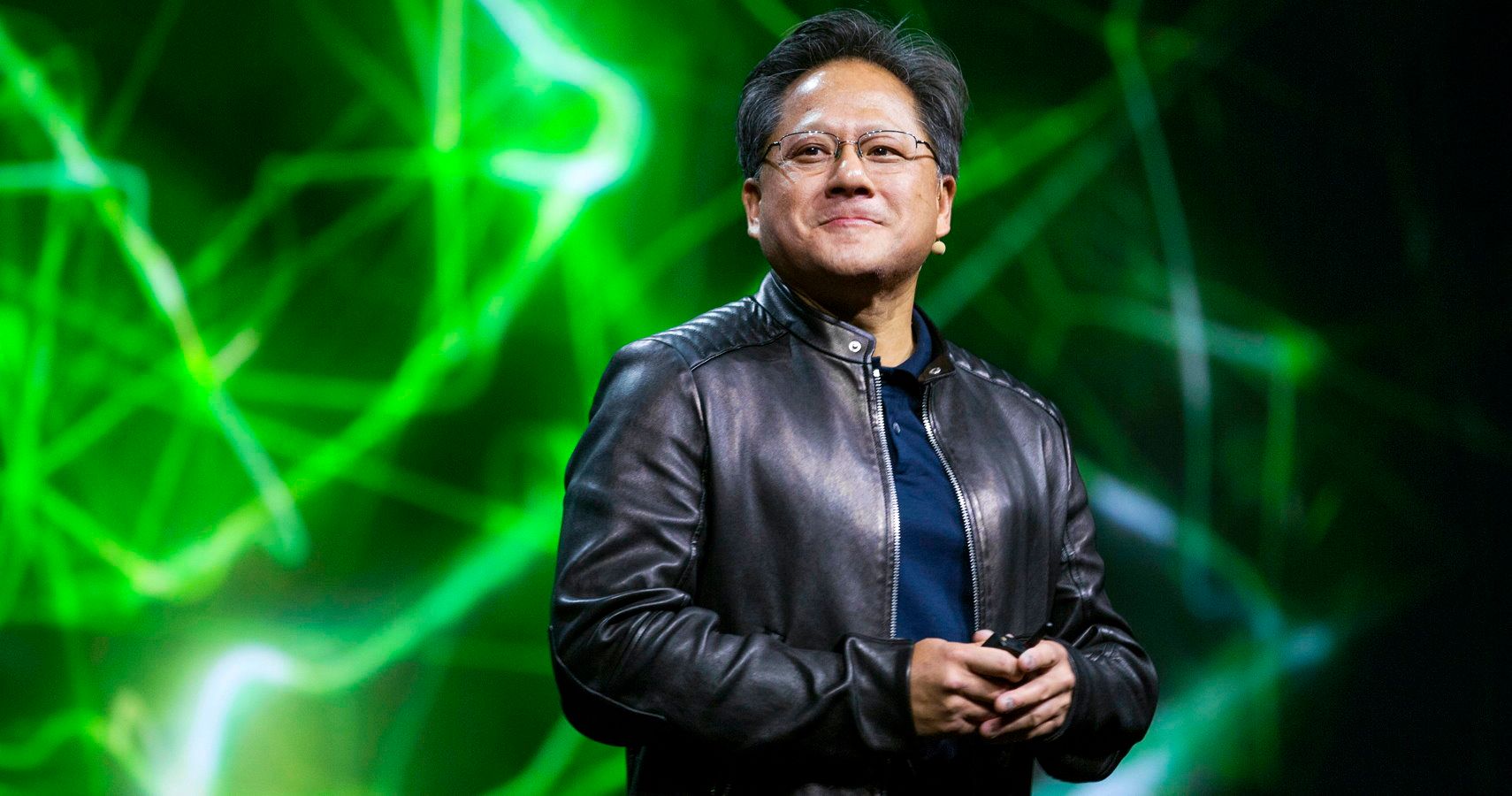 Huang obliquely mentioned the ongoing COVID-19 pandemic by saying that "many people around the world are depending on gaming at home." All these factors combined led him to proclaim, "I think it's going to be quite a huge second half of the year."
It is strange that Huang forgot to mention the upcoming RTX 3000-series video cards in his list of things that will make the rest of 2020 so great for NVIDIA. Maybe that was just a slip. We'll find out when those cards start hitting store shelves on September 1st.
Source: Read Full Article