Nuke Simulator Codes (January 2023) – Roblox
Welcome to Nuke Simulator! This is a classic Roblox simulator game where you have to build up an arsenal of powerful nukes that follow your character and destroy things (gems, chests, etc) so you can earn more coins. With those coins, you head over to the shop and try to roll even rarer and more powerful rockets. As you play, you can unlock new areas! Each new area offers different types of rockets to go with it.
We check for new Nuke Simulator codes daily, and they're a massive help at the start of the game, so you can get gems, coins, and boosts to get you started.
We added these codes on January, 5, 2023.
Nuke Simulator Codes
| Code | Reward | Active/Expired |
| --- | --- | --- |
| MARTIANS? | Free gems | Active (NEW CODE) |
| BIGBOOM | 250k free coins | Active |
| OHIOSIMULATOR | 30k free gems | Active |
| LUNARLUCK | 3 x luck boost | Active |
| BIGBOOSTGAMES | 3 x extra luck boost | Active |
Roblox codes are case-sensitive, which basically means you need to enter them exactly as they are in this table. Don't miss out any capital letters, punctuation, or any spaces! Thankfully, these codes aren't that complicated.
How To Redeem Codes In Nuke Simulator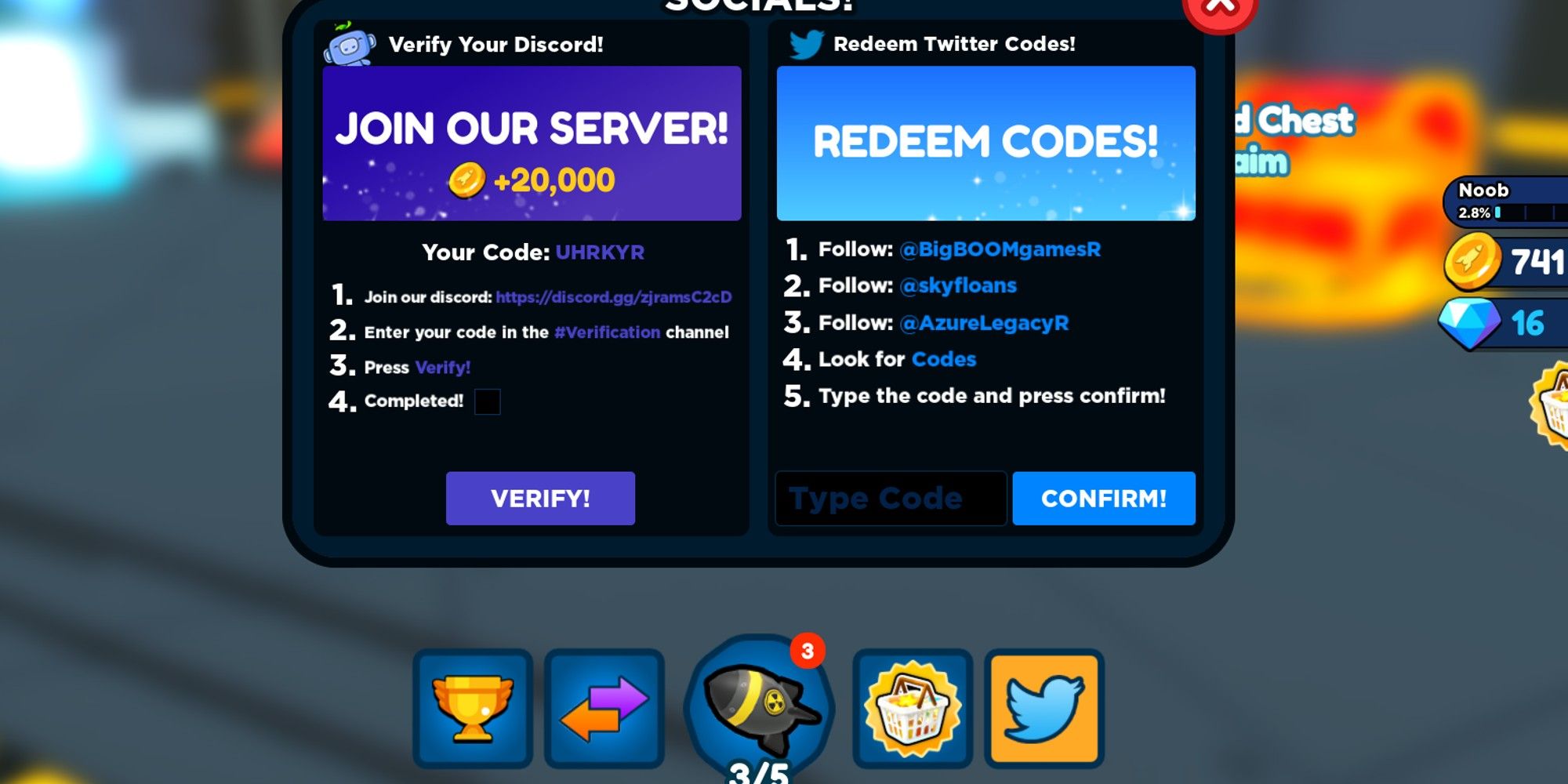 Load up the game
Hit the Shop button on the right (that's the basket under the right side of the screen!)
Click on the Twitter icon (that's the blue bird)
Enter the code, and enjoy!
You will receive a positive notification along with your reward if the code has worked. Code not working? You will receive a message saying that "This code does not exist" if you have entered it incorrectly, or if the code has expired. Double-check your spelling first!
What Are Nuke Simulator Codes?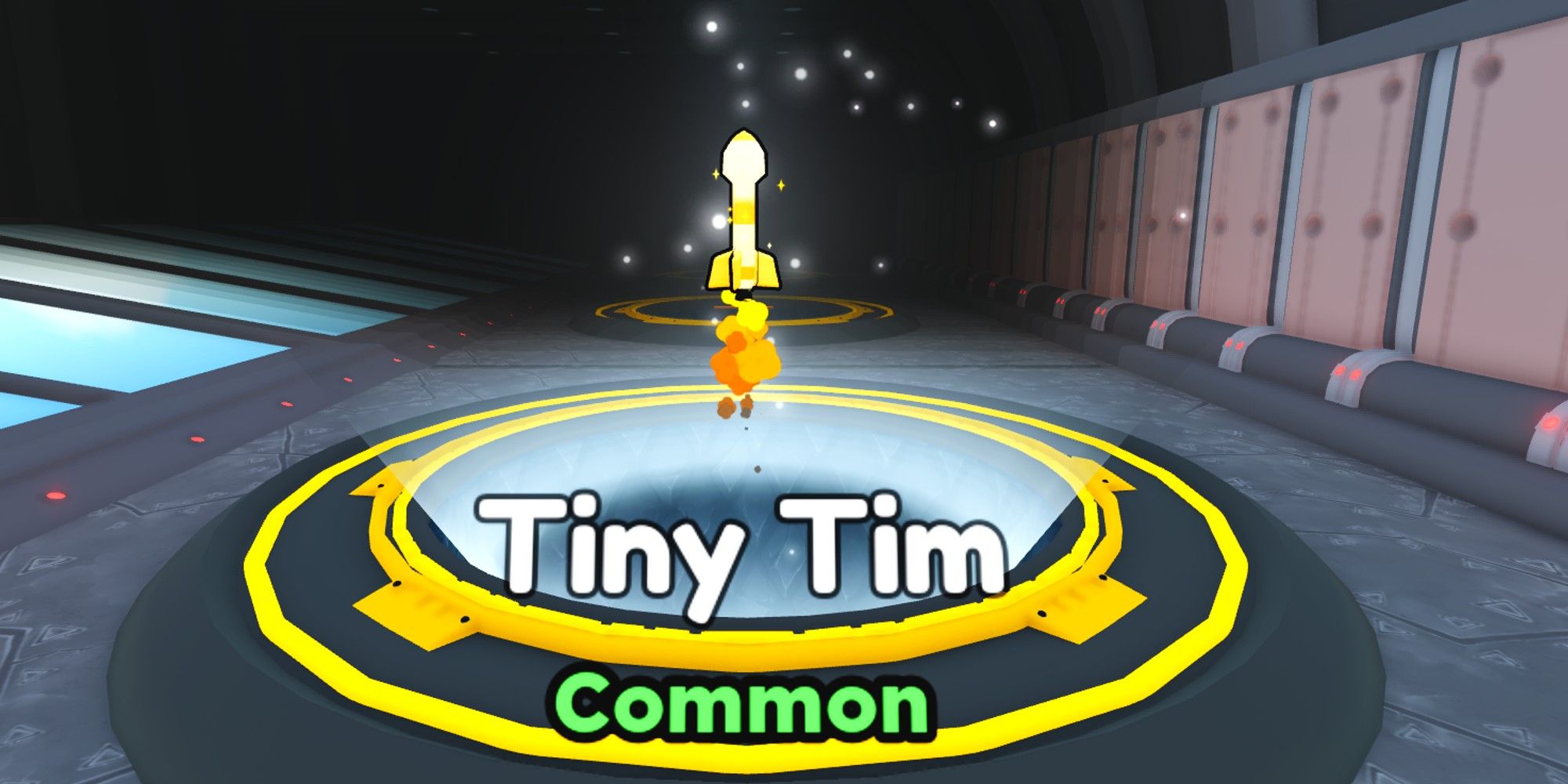 Nuke Simulator codes are free goodies handed out by the folks at Big Boom Games, the devs behind the game. They can be redeemed to give you a massive boost at the start of the game, letting you buy the first few areas, use your gems to fuse rockets, or unlock more powerful rockets at the shop. New codes are released alongside milestones (that's the number of likes the game has) and for updates.
How To Get More Codes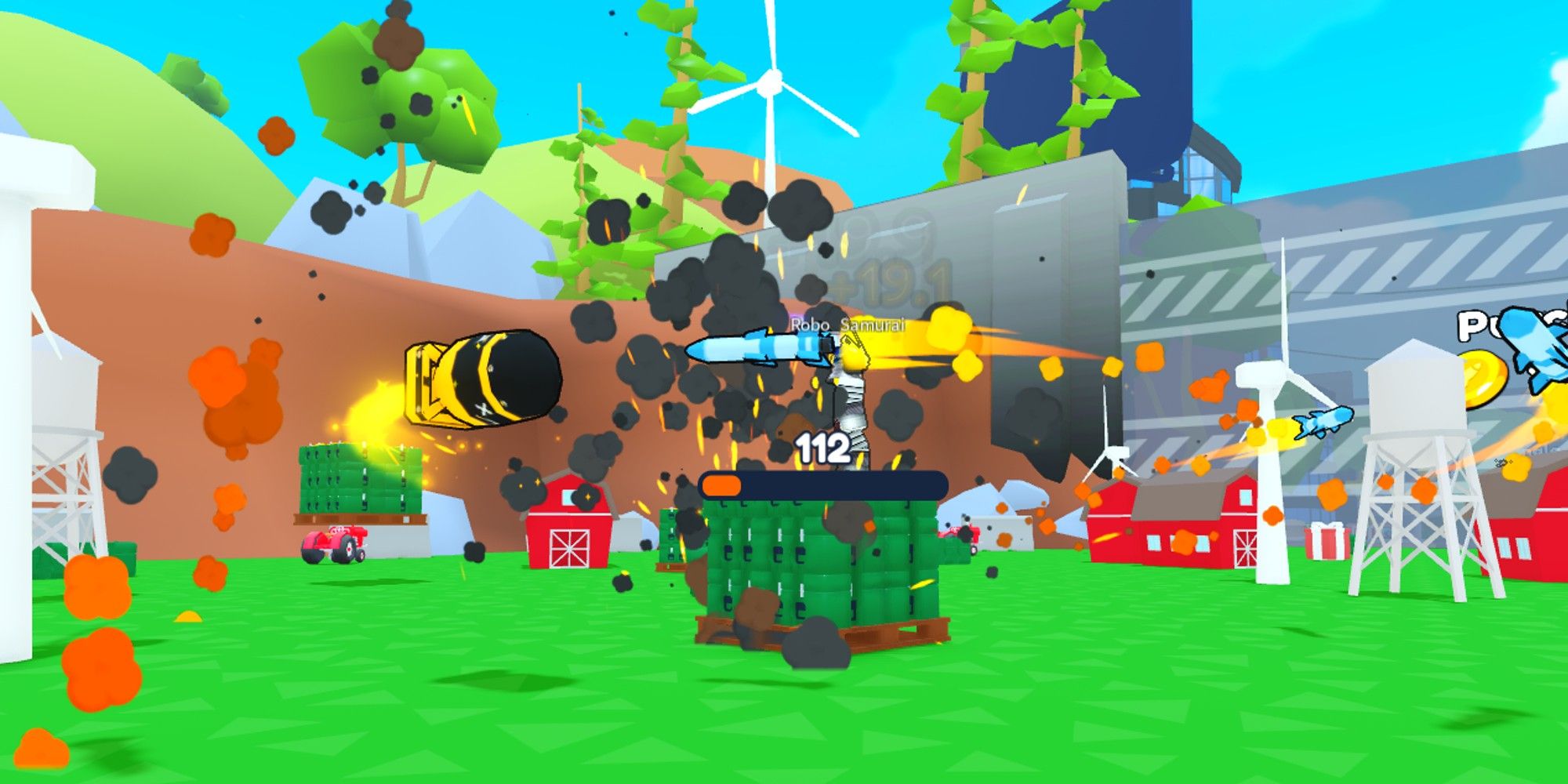 New codes are posted on the game page, or across the various developer Twitter pages, and Discord. If you want the codes all in one place (checked daily to see if they're still working or not to save you time), we've got them all here.
Source: Read Full Article