No Refunds: The Borderlands Movie Has Found Its Marcus Kincaid
This is probably the best cast role yet for the upcoming Borderlands movie. Benjamin Byron Davis has just confirmed via his Instagram account that he's been cast as Marcus Kincaid, the infamous Pandoran arms dealer that has been featured in every Borderlands game since the very beginning.
Davis has an extremely long IMDB page that's full of roles that say "large man" in lots of different ways. Although he's a bit typecast in TV and movies, video games have given him a means of branching out. He's the voice of Dutch in both Red Dead Redemption games and is the voice of Paul Kadarowski in LA Noire.
Now, Davis will be able to combine his acting chops with his video game experience in perhaps the role he was born to play. Marcus Kincaid is the perfect fit for Davis' large frame and burly voice, and if he can put on a slightly Eastern European/Russian accent, he's basically Marcus made real.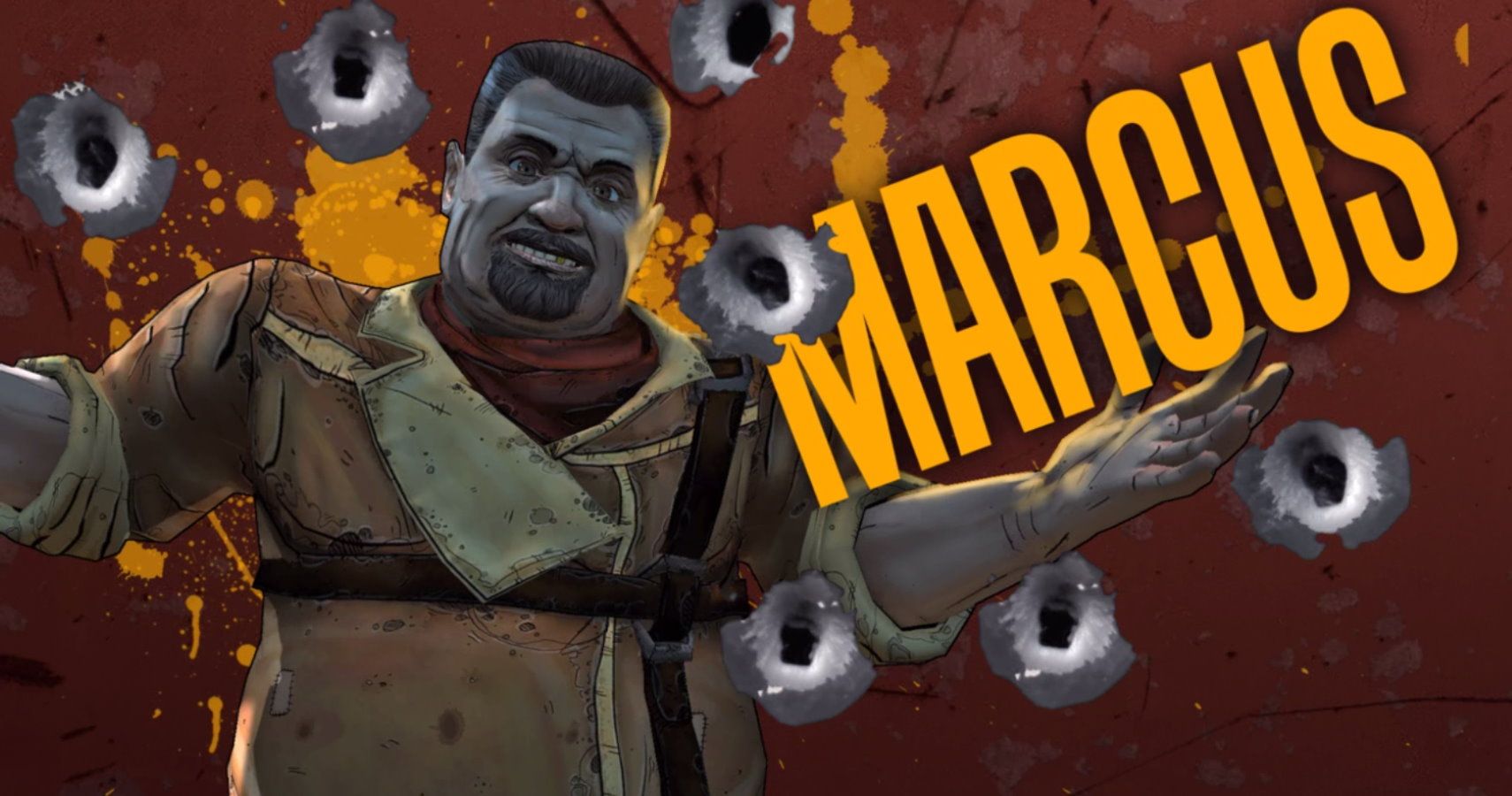 Marcus has been in every Borderlands game since its initial release in 2009. He's the first person you meet in your Pandoran journey, although you see very little of him until you reach the town of Sanctuary. Marcus has a line of weapon and ammo vending machines that litter not just Pandora but apparently multiple systems (according to Borderlands 3), making him an extremely important intergalactic arms dealer.
He's also a penny pincher, known to shoot customers that attempt to return purchased goods.
The Borderlands film is shaping up to have quite the cast. Janina Gavankar was recently announced as the daughter of General Knoxx, while Edgar Ramirez takes the role of Atlas CEO. Florian "Big Nasty" Munteanu plays the psycho Vault Hunter Krieg (although we're not so sure he's a Vault Hunter in the movie), while Dutch bodybuilder Olivier Richters plays the psycho bandit leader Krom.
There's also Jack Black as Claptrap, Jamie Lee Curtis as Tannis, Kevin Hart as Roland, and Cate Blanchett as Lilith, just to name a few.
We still don't have a release date for Borderlands, but we know filming is currently underway in Budapest, Hungary. Stay tuned as we learn more.
Next: Amazon Confirms Two More Invincible Seasons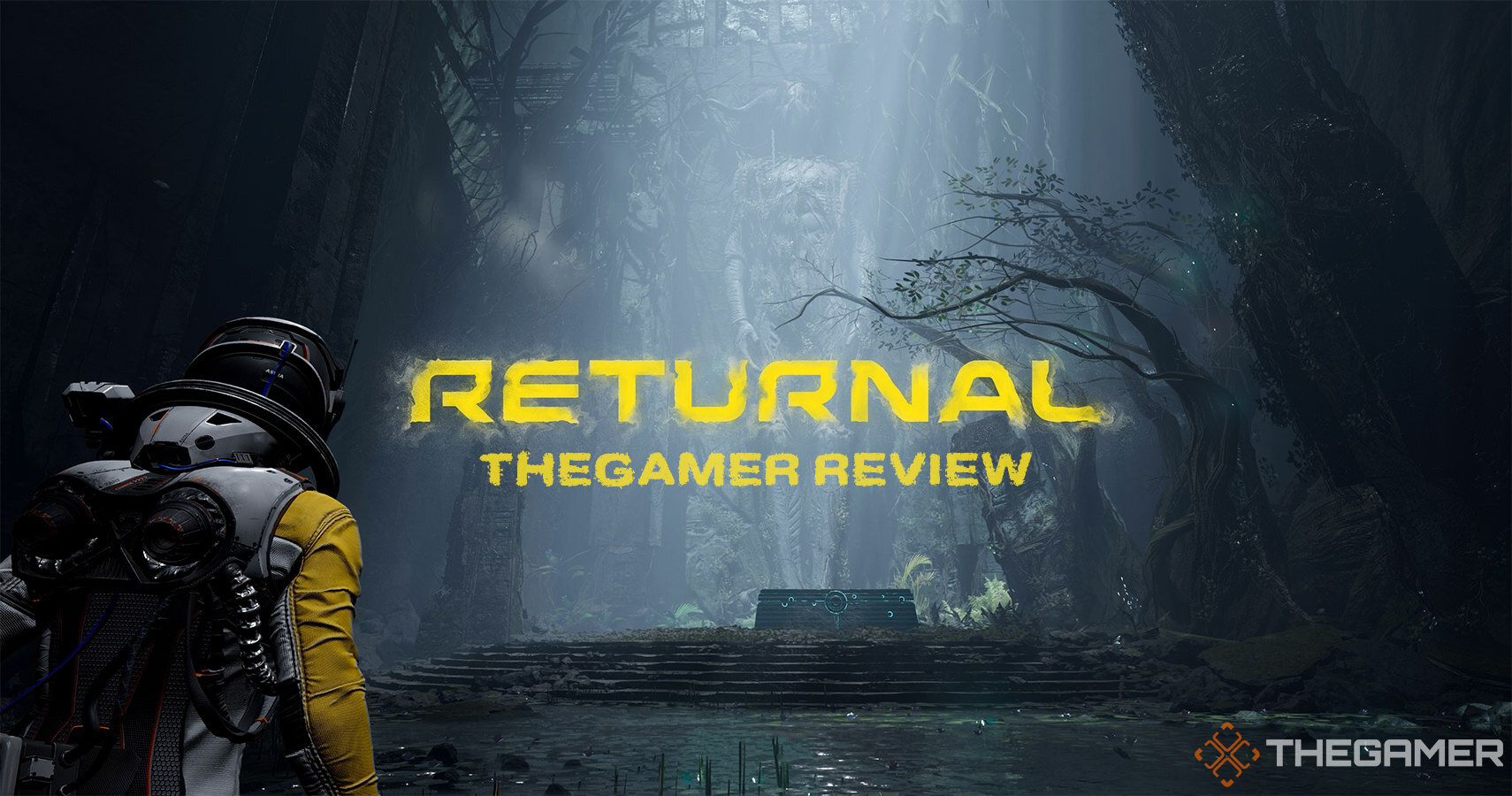 Actually a collective of 6 hamsters piloting a human-shaped robot, Sean hails from Toronto, Canada. Passionate about gaming from a young age, those hamsters would probably have taken over the world by now if they didn't vastly prefer playing and writing about video games instead.
The hamsters are so far into their long-con that they've managed to acquire a bachelor's degree from the University of Waterloo and used that to convince the fine editors at TheGamer that they can write "gud werds," when in reality they just have a very sophisticated spellchecker program installed in the robot's central processing unit.
Source: Read Full Article