Nintendo Switch Outsells The Wii, Over 103 Million Consoles Shipped
The Nintendo Switch has finally dethroned the Nintendo Wii to become the company's best-selling home video game console ever. Even though it's technically a hybrid, Nintendo classes it as "a home console that you can take with you on the go."
As reported by VGC, Nintendo's latest financial results show that the Switch has sold over 103 million units, just edging past the Wii's 101.63 million sales. The Switch still has a way to go before becoming the best-selling console ever, a title held by Sony's PlayStation 2 – although that had the benefit of also being one of the cheapest DVD players on the market at the time.
This knockout comes despite Switch sales slowing down this year compared to last, though Nintendo attributes this to both the global chip shortage – affecting players everywhere – and the huge boost in last year's sales led by the launch of Animal Crossing: New Horizons.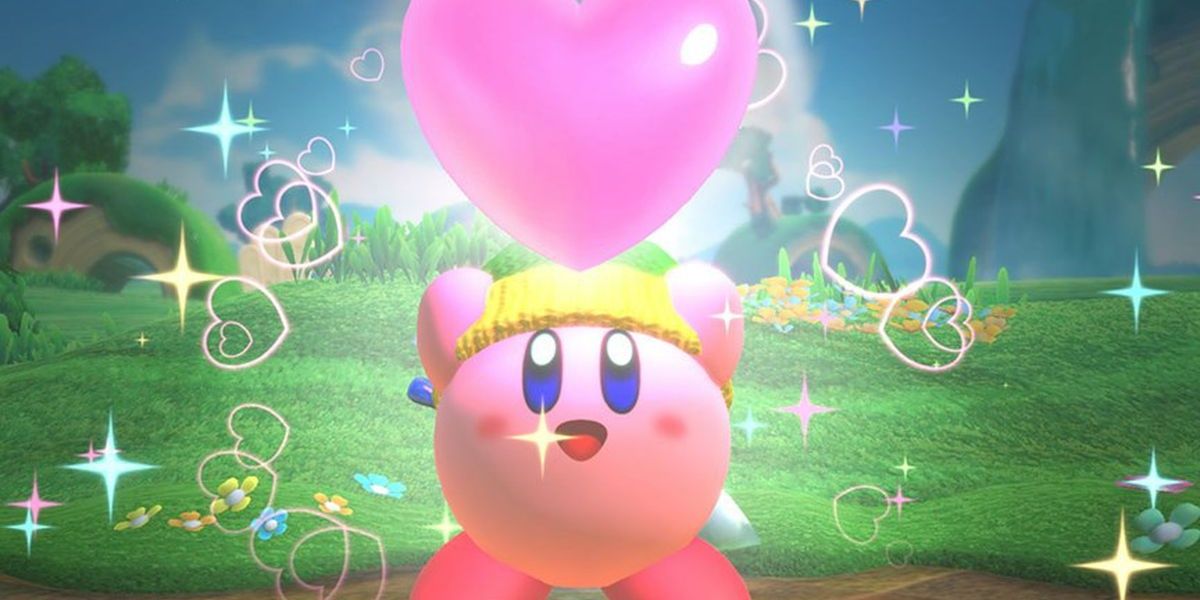 The Switch Lite and Switch OLED models also helped to boost total sales of the console, although Lite sales were down by over 50 percent, a difference made up by the launch of the OLED.
The Switch still has to beat the PS4, Game Boy, and Nintendo DS before it can take a shot at the PS2, but if it keeps selling at its current rate of just under 19 million units per year then it will take the top spot in about three years.
Despite hardware sales decreasing, software sales were up this year. Nintendo's first-party line-up has done incredibly well so far, with Pokemon Brilliant Diamond & Shining Pearl soaring to the top of the boxed charts during their launch week, and Pokemon Legends: Arceus becoming Currys' most pre-ordered game ever, although the latter wasn't counted as it launched in the fourth quarter of the fiscal year, and Nintendo's report only covers quarters one to three, March to December.
Nintendo is looking to "continue to convey the appeal of the three [Switch] models" and says there are "a robust variety of appealing titles from other software publishers scheduled for release," so the company is feeling hopeful about its numbers for the next few months.
Source: Read Full Article