Nintendo Maintains Silence Amid Switch Pro Reports
According to a report by Nikkei (via VGC), Nintendo has made provisions to ramp up production of the Switch, with the new high-end model dubbed "Switch Pro" on the horizon. However, Nintendo has declined to comment on the report.
Nikkei stated that Nintendo commissioned its manufacturing partners to scale up the handheld console's production to 30 million units for the financial year ending March 31, 2022. This marks the highest ever production level for the Switch, despite being in its fifth year since launch.
However, Nikkei noted that the numbers could vary due to the global semiconductor shortage. "The company has approached a number of parts makers about increasing production," says the report. "Several officials admitted to us that they are considering expanding production. The company is also expected to add a higher-end model with higher image quality, and this will be the first additional model of the Switch since the Nintendo Switch Lite, which was released in September 2019 and made it more portable."
A Nintendo spokesperson responded, saying "There is nothing we can tell you about production numbers and higher-end models."
However, the top brass at Nintendo has been denying any and all reports about a higher-end Switch. In February, Nintendo president Shuntaro Furukawa, held a Q&A session with investors where he was asked whether or not we'd hear about the Switch Pro. Furukawa's response was simply, "Not anytime soon."
Additionally, Nintendo of America president Doug Bowser was asked a similar question to which he replied, "We're just at the midpoint of this life cycle on this platform. Focus will be on the existing form factors."
It looks like Nintendo is going to make hay while the sun shines on the Switch. In March, Furukawa interviewed with Nikkei Business, where he said, "Currently, the Switch's sales are exceedingly favorable and achievements are also good, but I have zero peace of mind. No matter the hits, in the entertainment business, people someday do lose interest. Up until now, we have repeatedly had the experience of our business taking a nosedive."
In March Bloomberg's Takashi Mochizuki claimed that multiple people familiar with the project revealed that the Switch Pro will be on sale before the end of the year, and will likely have a price point of $399.99. It will also have a better CPU, more memory, and a seven-inch, 720p OLED screen.
NEXT: Internal Documents Suggest Microsoft Will Cut Xbox Store Fees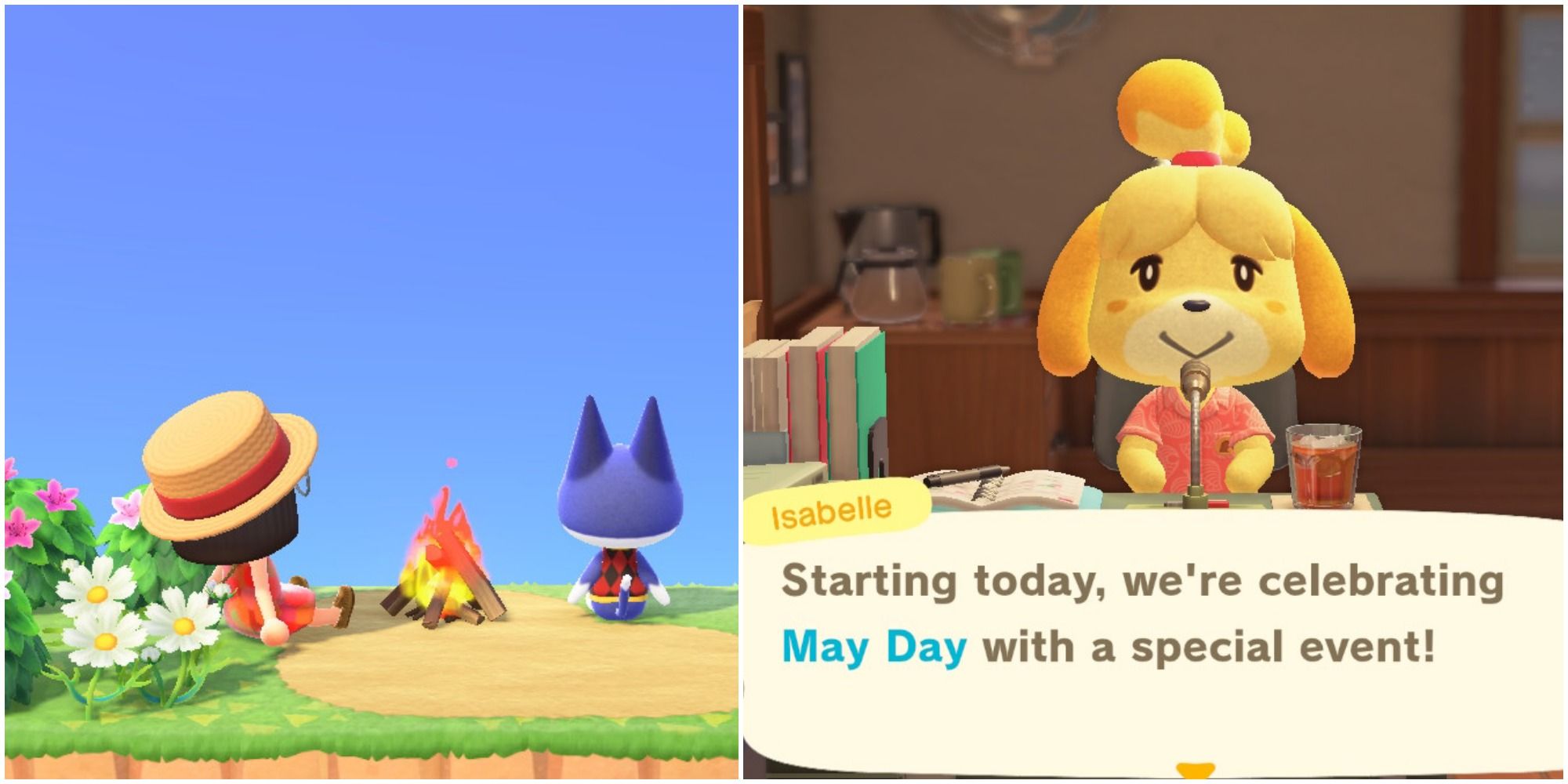 Game News
Nintendo
Nintendo Switch
Switch Lite
Source: Read Full Article