Ninja's Wife Jessica Blevins Steps Down As His Manager
Jessica Blevins, Tyler 'Ninja' Blevins' manager and wife announced earlier this morning that she is stepping down as the streamer's manager and is "ready for my next chapter." She managed him for seven years, helping him achieve levels of mainstream fame and recognition previously unattainable to Twitch streamers.
This news shouldn't come as a shock to anyone who follows Blevins' career. A Twitch streamer herself, Blevins has her own brand to consider, and earlier this year she stated that there would be a time, "sooner rather than later," when she'd have to step down and focus on her own career.
Blevins shared this announcement via a Twitlonger and gave a glimpse into what the job was like for her at the start before Ninja had blown up. "I'd essentially write up a 'gamer resume on Tyler listing out all of his halo placings, his accomplishments, and his viewers/social following."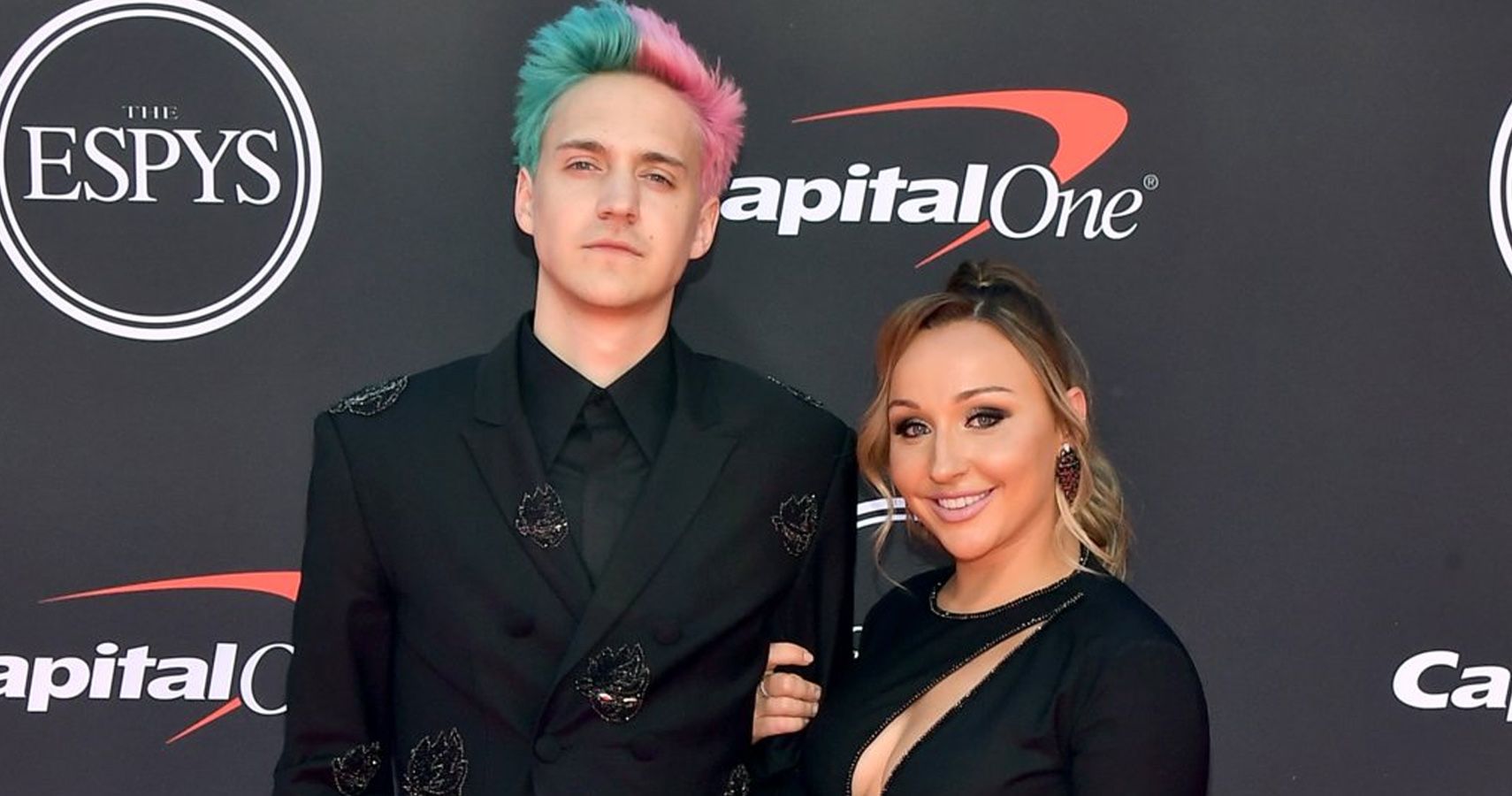 Though she's stepping down as ninja's full-time manager, she isn't leaving Team Ninja entirely – that's the collection of staff such as a legal team, PR, editors, financial advisors, etc., employed to keep the Ninja brand alive and well. She wrote that she'd still be "involved in just a few aspects of the business (Merch being one)."
Although Blevins hasn't shared what her next chapter will entail, during an interview in November 2021 she did share with TheGamer that she would like the opportunity to branch out into sports management but wouldn't feel comfortable until she had more experience with the field.
"I did do a little bit of a trial with one of our friends at the NFL this past year. Off the books, no payment, helping him get certain parts of his team together. It went so well."
If she's since had more time to dip her toe in the field, we could soon see her managing NFL players. Until we get another announcement, we won't know for sure, but for now Blevins can focus her time on building her own brand as a streamer.
Source: Read Full Article