Next-Gen Horror In Sound Mind Receives New Teaser With Steam Demo
Released as a Halloween teaser, developer We Create Stuff and publisher Modus Games gave us some insight into upcoming psychological horror In Sound Mind. The story trailer provided more details of the game's narrative, which will arrive on next-gen consoles and PC early next year.
In Sound Mind's new teaser is narrated by a doctor who claims to be experiencing the same psychosis as his patients. Navigating through a mysterious building – filled with a labyrinth of corridors, rooms, and tunnels – the protagonist soon has a fight on his hands as he wrestles with hostile creatures and his own psyche. We catch a glimpse of an ominous lighthouse that projects a red light over the landscape, which plays a part in the protagonist's hallucinations. The teaser accompanies the game's demo release on Steam, which is available to play now — if you dare.
Related: Strobophagia, A Survival Horror Game, Has Just Launched On Steam
In Sound Mind appears to have something for every horror aficionado, including first-person flashlight navigation, disturbing apparitions, and Lovecraftian creatures. The game's recurring character is a mannequin with half a head, taunting the player by giving a thumbs-up in the game's promotional images. Experimental chemicals are apparently behind the strange sights you'll see in-game, including a glowing-eyed cat named Tonia that you can pet. Gameplay will present bizarre puzzles and original boss fights for you to approach with courage, as you explore the expanse of your troubled mind.
Brought to you by the creators of Nightmare House 2, In Sound Mind will no doubt haunt you, however, its narrative style will have some comic relief. Accompanied by an atmospheric soundtrack by internet sensation The Living Tombstone, this game promises to be a real pick 'n' mix of classic horror genre mechanics. Players can "Join the Paranoia" by subscribing for exclusive content and updates via the Modus Games website, including concept art, official wallpapers, and more.
Already pegged as a "psychological thrill ride", In Sound Mind will join a host of horror games next year, including Farm 51's survival horror Chernobylite and the hand-penciled Mundaun; created by Michel Ziegler — whom we had the pleasure of interviewing recently. Halloween has been laid to rest for another year, but the spooky titles on the horizon will be enough to see us over until next year.
In Sound Mind will launch on PS5, Xbox Series X, Xbox Series S, and PC in 2021.
More: Puzzle Adventure The 7th Guest Was Inspired By Clue, Twin Peaks, And Horror Movies, Says Co-Creator Graeme Devine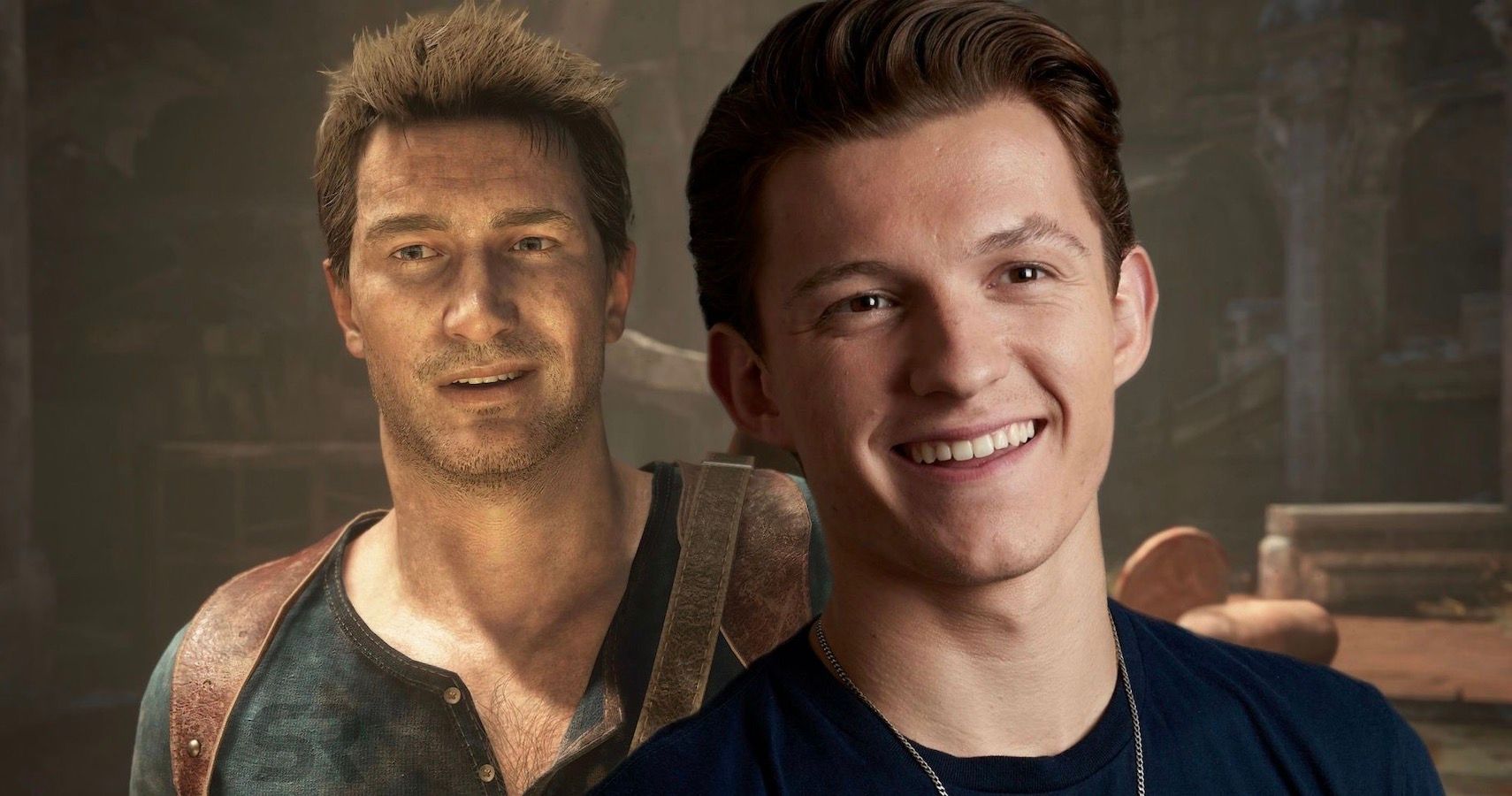 Jo recently got served a nostalgia trip playing Sony's Spider-Man, as it brought back the exhilarating feeling of web-slinging from the PS2 days. While the giddiness of gaming still remains, Jo has put the adult brain to good use by spending the last few years dissecting the games industry and marveling at its insides.
Source: Read Full Article