New World Free Weekend Starts Today
New World is hosting a free weekend. The game will be free to play on Steam from now until Monday, April 11, at 10 AM PT. After that, New World will go on sale for 40% off for a whole week on both Standard and Deluxe editions, giving you until Monday, April 18 to pick it up for a sweet discount.
According to New World's blog post, any progress you make during the free weekend will save, so you can pick up right where you left off after the free weekend should you decide to buy New World. Or you can even come back to New World weeks from now to keep playing since your character will still be there waiting for you.
There are a few things that free players should keep in mind, however. First is that even if you play all weekend long, you're unlikely to make it to the recently released end-game content such as the Tempest Heart expedition. Second, access to the in-game store is restricted to paid-up players, so you won't be able to buy anything until you take advantage of that 40%-off discount.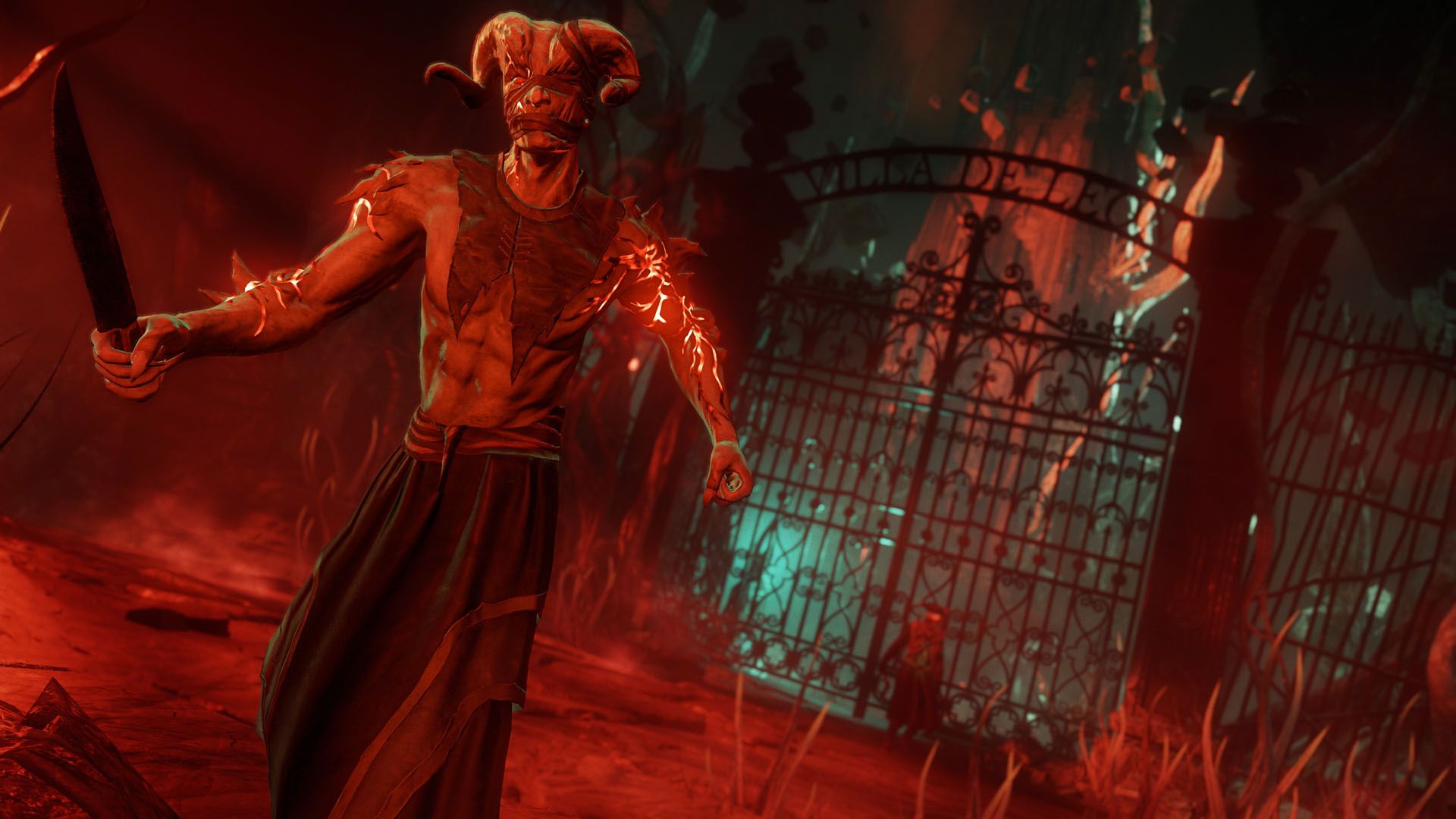 Amazon hasn't completely forgotten about its existing players, of course. Anyone who already has a New World account can log into the in-game store to pick up a free Black Bear Pelt Rug housing item, which will be available from now until April 18.
After the free weekend, Amazon said it'll merge the free servers with the existing servers to ensure a healthy player population.
New World has been struggling to retain players with the most common complaint being a lack of end-game content. That complaint has been front and center of New World updates in recent months, with the most recent update, The Heart of Madness, completing New World's main storyline. The update also added a brand-new weapon class in the Blunderbuss and also new reward tracks for PvP activities. Players can expect more content to arrive this summer, starting with a new pirate-themed expedition.
Source: Read Full Article