New URL Fuels Rumors Pokemon Diamond And Pearl Remakes Are Coming Soon
New evidence suggests the hope among Pokemon fans that Diamond and Pearl are getting the remake treatment will soon come true.
2021 is a huge year for video game anniversaries. The Legend of Zelda is 35 this year, and Sonic turns 30 this summer. 2021 also marks 25 years since the world was first introduced to Pokemon. It has been quite the quarter-century for Pokemon, grossing close to $100 billion in that time making it the highest-grossing media franchise of all time.
Pokemon will be doing plenty to celebrate its 25th birthday, some of which has already been announced. Katy Perry is performing a special song to mark the occasion, and New Pokemon Snap will be released on Nintendo Switch at the end of April. Fans are also expecting some significant remakes to join the festivities, and there might be some good news on that front this morning.
Centro Pokemon claims that sources in the know have told them Pokemon will announce Diamond and Pearl remakes as early as February, probably on Pokemon Day. It also points to a newly discovered URL, diamondpearl.pokemon.com. It leads to nothing but a 403 error at the moment, but the belief is that the site has been prepared and is ready for launch whenever the hypothetical remakes are officially announced.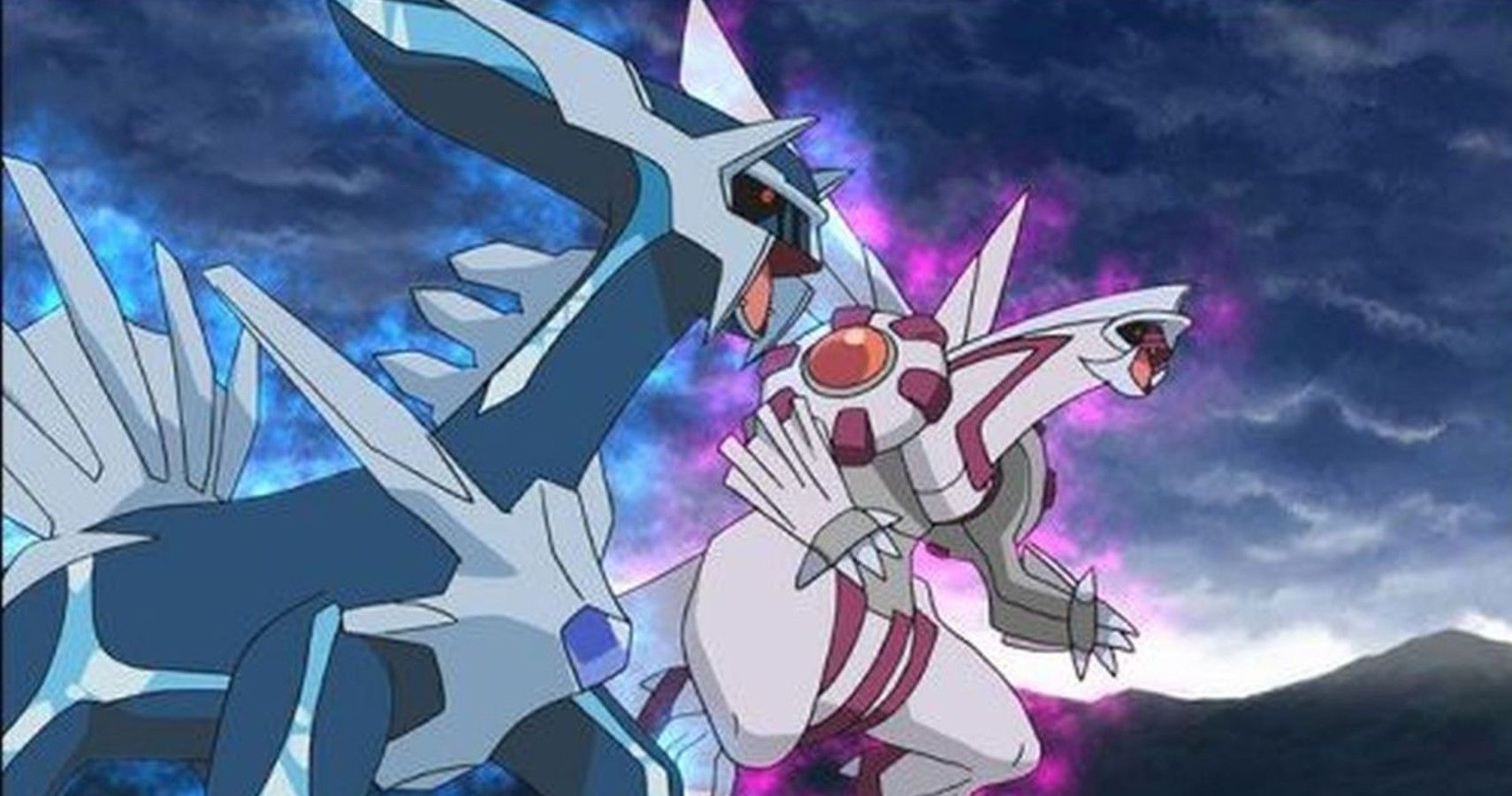 If any Pokemon Games are going to get the remake treatment in 2021, then Diamond and Pearl certainly make the most sense. Red and Blue, Gold and Silver, and Sapphire and Ruby have all been remade, so Diamond and Pearl should quite rightly be up next. Also, to clarify, this wouldn't be the type of remake on show in Let's Go Pikachu and Eevee. Just classic capture mechanics as with the remakes mentioned previously.
Pokemon almost certainly has something big to announce on Pokemon Day, which falls on February 27, 2021. A Pokemon Direct will take place that day, and the mere fact it didn't feel the need to save yesterday's New Pokemon Snap announcement until then suggests that the card for the show is already pretty loaded. It would be the perfect place to announce Diamond and Pearl remakes and also Let's Go Johto too if those in charge are feeling generous.
NEXT: Square Enix Files New Final Fantasy 7 Related Trademarks In Japan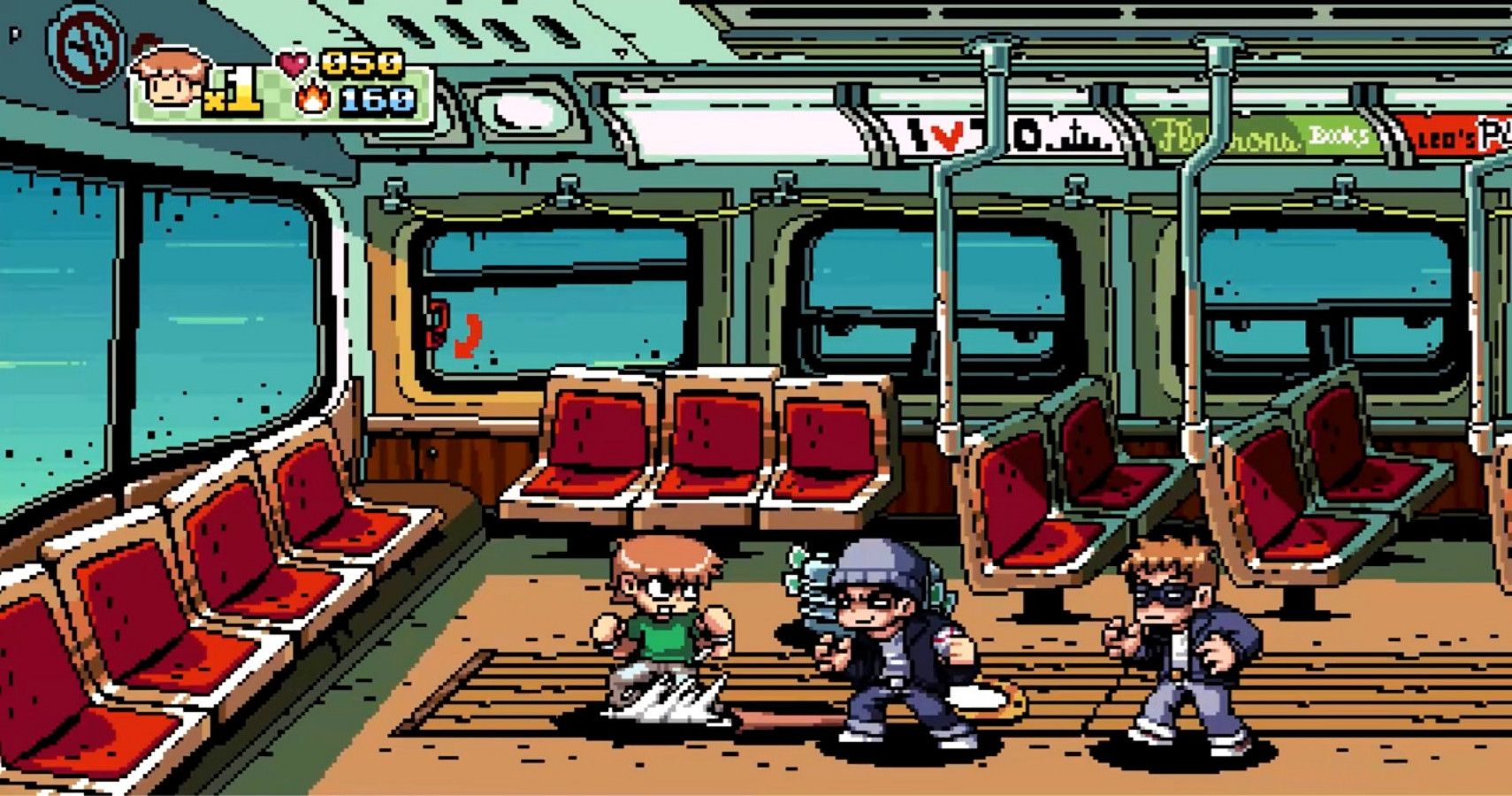 Game News
Pokemon
Pokémon Diamond and Pearl
Josh has been gaming for as long as he can remember. That love began with a mild childhood addiction to the Sega Genesis, or Mega Drive since he lives in the UK. Back then, Sonic 2 quickly became his favorite game and as you might have guessed from his picture, the franchise has remained close to his heart ever since. Nowadays, he splits his time between his PS4 and his Switch and spends far too much time playing Fortnite. If you're a fan of gaming, wrestling, and soccer, give him a follow on Twitter @BristolBeadz.
Source: Read Full Article