New Pokemon Snap Review Round-Up
The reviews are in for New Pokemon Snap ahead of its release this Friday, and it seems as if the long-awaited sort-of sequel is exactly what you want it to be.
The Pokemon Company is marking the franchise's 25th anniversary in a number of ways. However, perhaps the most exciting celebration for many fans is the release of New Pokemon Snap. The first game in the series for more than 20 years comes to Nintendo Switch this Friday, and the reviews for the highly-anticipated title are in.
TheGamer's review went live just a little while ago and you can check it out in full right now. As you can tell, we're pretty pleased with how it turned out, giving it four stars out of five. The interactions with the Pokemon and the surroundings as a whole are hard to put into words, but it's hard to imagine many who play the game and love Pokemon will be disappointed with it.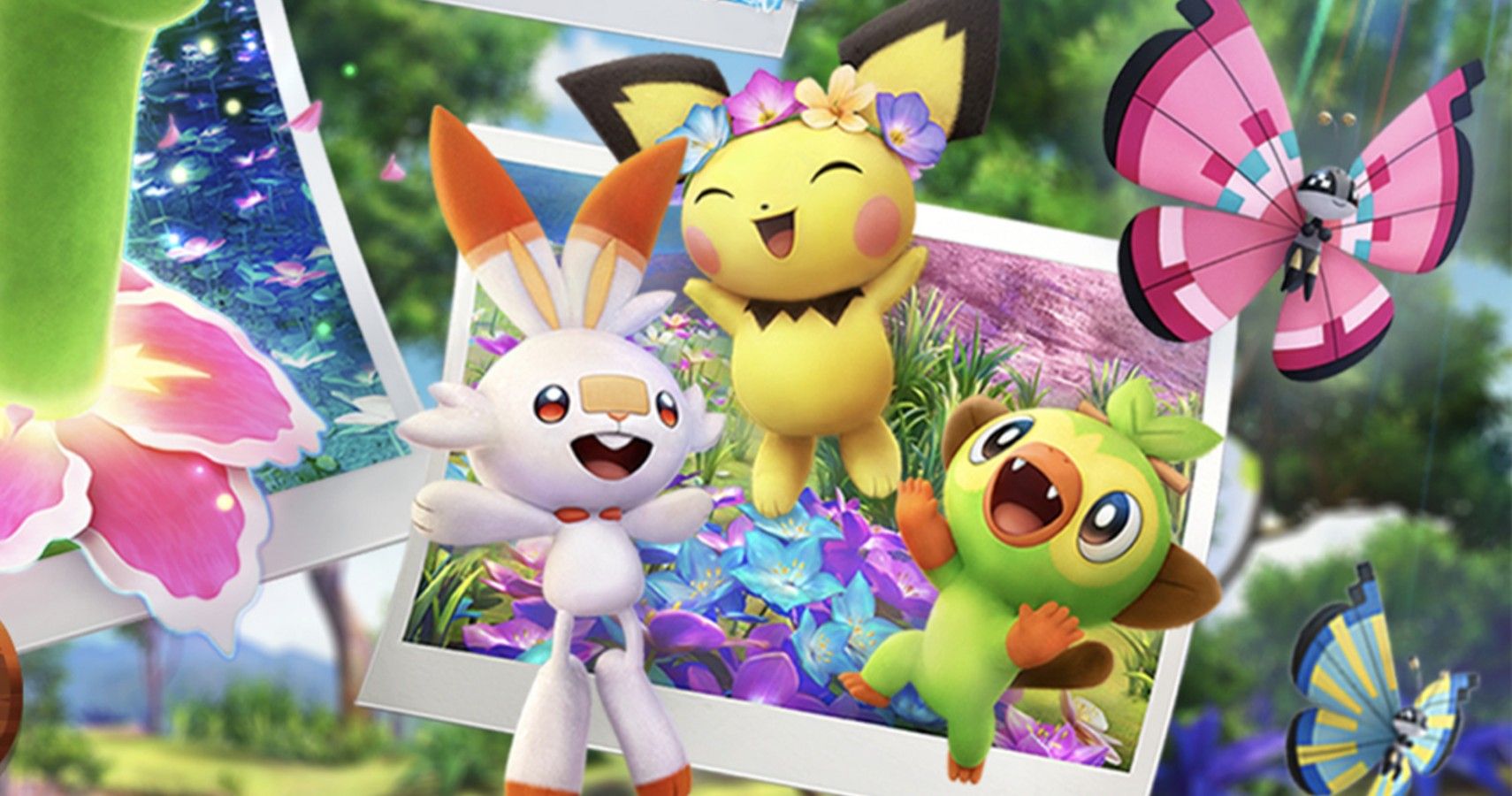 A round-up of the scores given to New Pokemon Snap from TheGamer and other major sites can be found below
TheGamer: 4/5
ScreenRant: 4.5/5
Press Start: 8/10
Twinfinite: 4/5
GameSpot: 8/10
IGN: 8/10
Game Informer: 8.5/10
NintendoLife: 8/10
Eurogamer: Recommended
As you can see, pretty uniform scores for Pokemon Snap across the board. Not the perfect game, but that was never really expected of it. Many of the reviews highlight that the game captures what makes Pokemon great, and is a welcome escape from the frantic action games that have become a dime a dozen in today's market.
It's also important to point out that New Pokemon Snap is geared towards so much more than just the die-hard fans. Creating a game that can be played and enjoyed by a casual gamer or a non-fan is more important than ever right now. More people than ever have turned to video games during the last year, especially those on Nintendo Switch. A game that is relaxing and easy to play, like Pokemon Snap, is always going to do well.
As for the rest of the world, you don't have long to wait to get your hands on what is thankfully a pretty fulfilling and satisfying game. New Pokemon Snap comes to Nintendo Switch this Friday, April 30, 2021, and retails at $59.99.
NEXT: Sony Is Asking Suppliers To Increase PS5 Stock Production This Year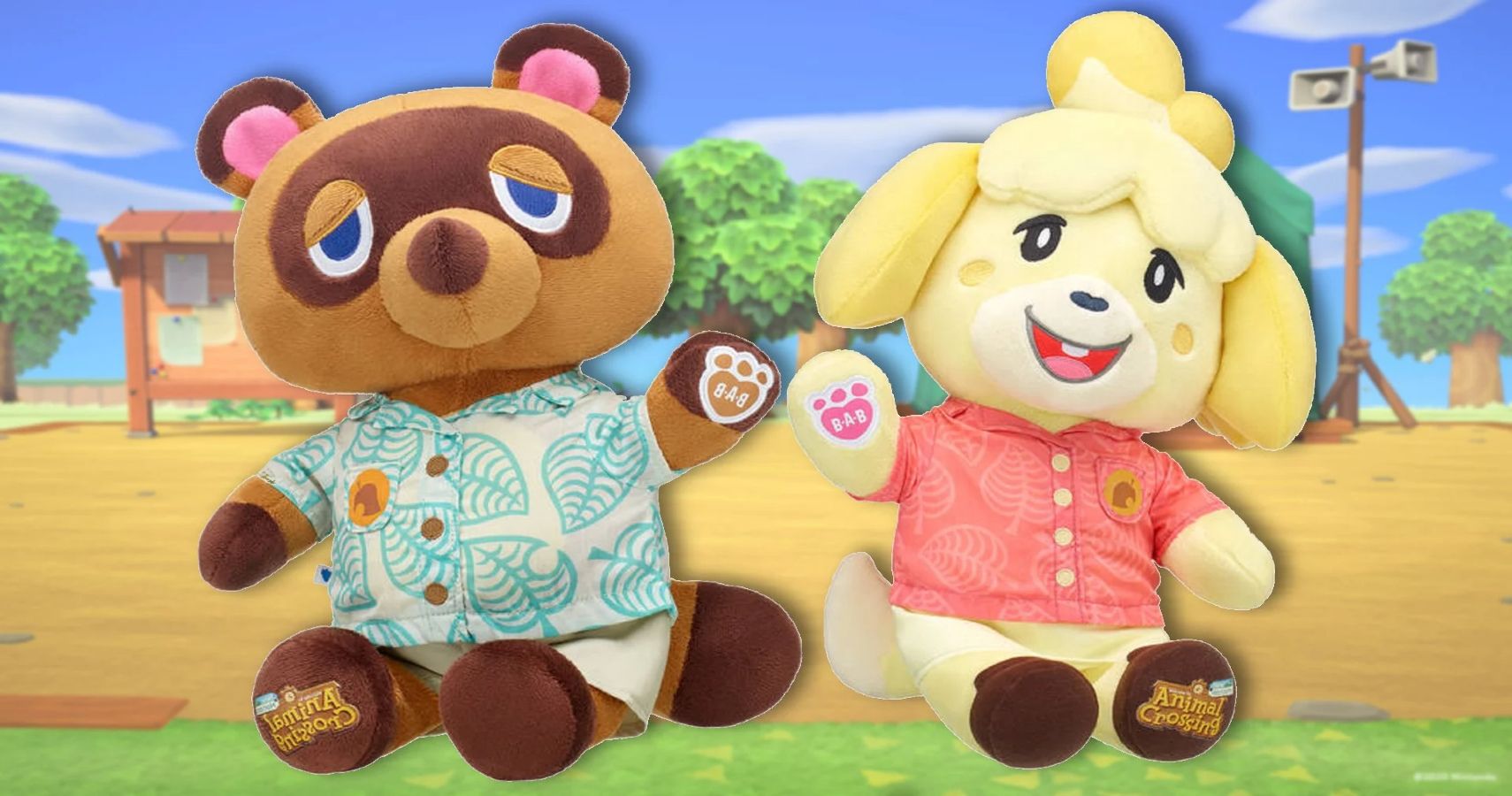 Game News
Pokemon
Nintendo
Nintendo Switch
Pokemon Snap
New Pokemon Snap
Josh has been gaming for as long as he can remember. That love began with a mild childhood addiction to the Sega Genesis, or Mega Drive since he lives in the UK. Back then, Sonic 2 quickly became his favorite game and as you might have guessed from his picture, the franchise has remained close to his heart ever since. Nowadays, he splits his time between his PS4 and his Switch and spends far too much time playing Fortnite. If you're a fan of gaming, wrestling, and soccer, give him a follow on Twitter @BristolBeadz.
Source: Read Full Article