New Pokemon Snap: Blastoise Whirlpool Blast Off Request Guide
The Maricopia Whirlpool is an enigma you'll encounter on your first trip to the Reef during the day. Scanning the whirlpool will reveal that something may be hiding in it, but the only Pokemon that will come out of it is a Magikarp. Fortunately, the are more secrets hidden within the Maricopia Whirlpool, including one of the best photo opportunities in the game. If you're having trouble figuring out what the point of the whirlpool is, here's a step-by-step guide to finding the Blastoise that hides beneath the surface to complete the Whirlpool Blast Off Request.
How To Complete The Whirlpool Blast Off Request
The picture provided in the request for Whirlpool Blast Off may be a bit misleading, because this request can only be completed during the evening course. Luckily, you can complete this course on Level 1, so you won't need to worry about grinding through the Maricopia Reef stage in order to complete it.
The directions for finishing the request are relatively simple:
As soon as you approach the whirlpool, start throwing illumina orbs at the center
Once you've thrown seven or more orbs into the middle, Blastoise will fly out
Take a picture of Blastoise right when it fires its jets of water
Any angle of Blastoise you can get before it flies off will check this request off this list, and as an added bonus, will also fill in your four-star slot for Blastoise in your Photodex. There are some variants between ranks, however, so it's worth repeating this process as your rank up this course.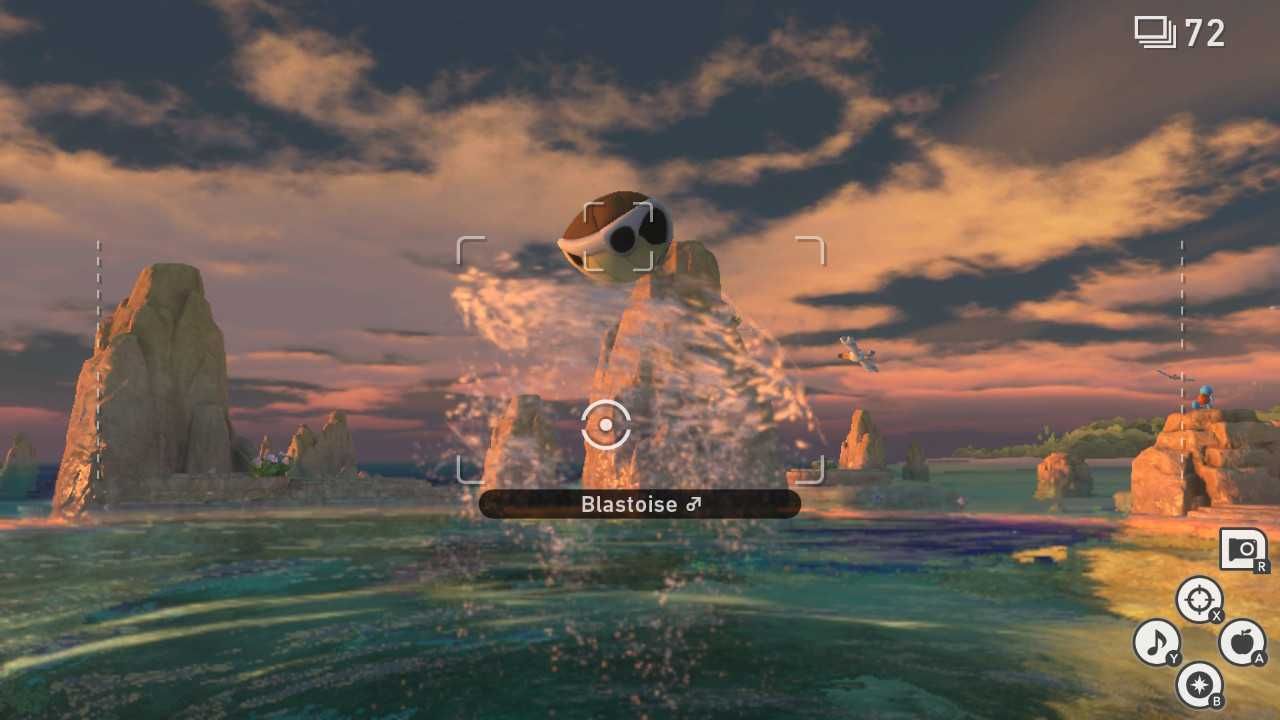 It's probably easiest to grab this picture for the sake of completion on Level 1 because Blastoise flies straight up out of the whirlpool and blasts off shortly thereafter. You have a nice window for catching a centered photo of Blastoise before he leaves.
However, you'll get an opportunity for a much better shot if you activate the Whirpool on Level 2. This is because Blastoise does not fly off in a straight direction. Instead, he'll do a full spin around the whirlpool first before launching flying off towards the end of the course. If you turn to face the beginning of the course, there's a split-second opportunity to catch Blastoise flying directly at your face.
This is one of the rare opportunities where the burst shutter can actually help you. Blastoise move faster than any other Pokemon in the entire game, and catching a shot with good timing can be nearly impossible
Next: New Pokemon Snap: Complete Guide And Walkthrough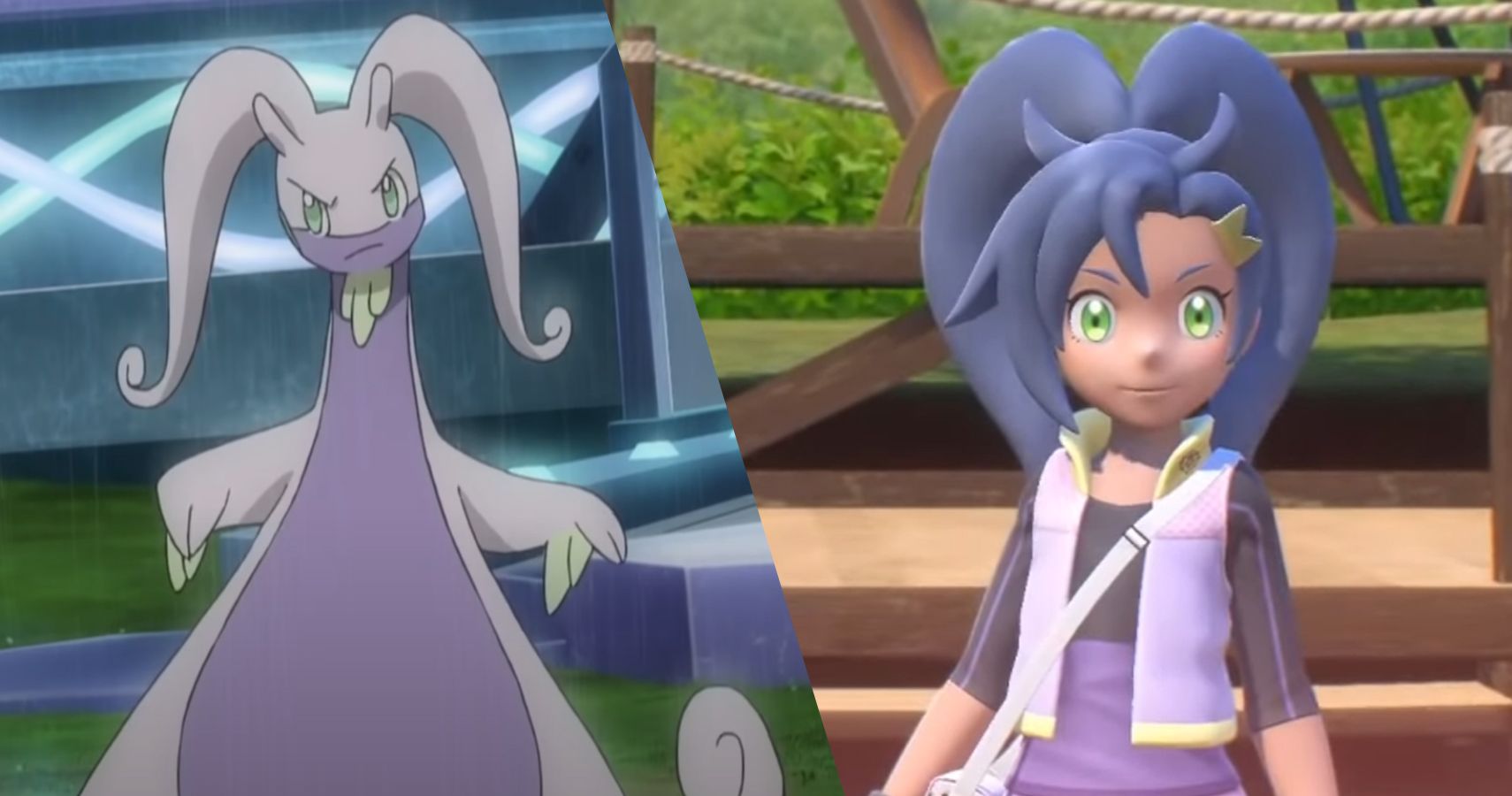 Guides
Pokemon
Pokemon Snap
New Pokemon Snap
Eric Switzer is the Livestream News Editor for TheGamer as well as the lead for VR and Tech. He has written about comics and film for Bloody Disgusting and VFXwire. He is a graduate of University of Missouri – Columbia and Vancouver Film School. Eric loves board games, fan conventions, new technology, and his sweet sweet kitties Bruce and Babs. Favorite games include Destiny 2, Kingdom Hearts, Super Metroid, and Prey…but mostly Prey. His favorite Pokémon is Umbreon.
Source: Read Full Article