New Law Reveals Blizzard Pays QA Testers Less Than Bungie And Riot Games
Earlier this week, several video game companies such as EA, Riot Games, and Activision Blizzard began to post salary ranges in job listings, in accordance with a new law intorduced at the beginning of the year. The law was intended to increase transparency in the job market, allowing people to see what salaries certain roles typically bring in.
Likely in an attempt to avoid posting specific information, many companies posted huge salary ranges for specific roles, making it harder for potential applicants to gauge how much money the job they're applying for should make them. It's a common tactic across most fields, as obscuring salaries for specific jobs gives more power to the companies when negotiating wages. If someone doesn't know how much a job typically makes, they're less likely to negotiate for higher wages.
Unfortunately for Blizzard, the tactic hasn't stopped us from finding out that the company seems to be paying QA testers significantly less than other studios. As spotted by ShackNews, job listings posted by Bungie, Riot Games, and Blizzard have revealed that the latter is posting much wider and lower salary ranges for similar roles.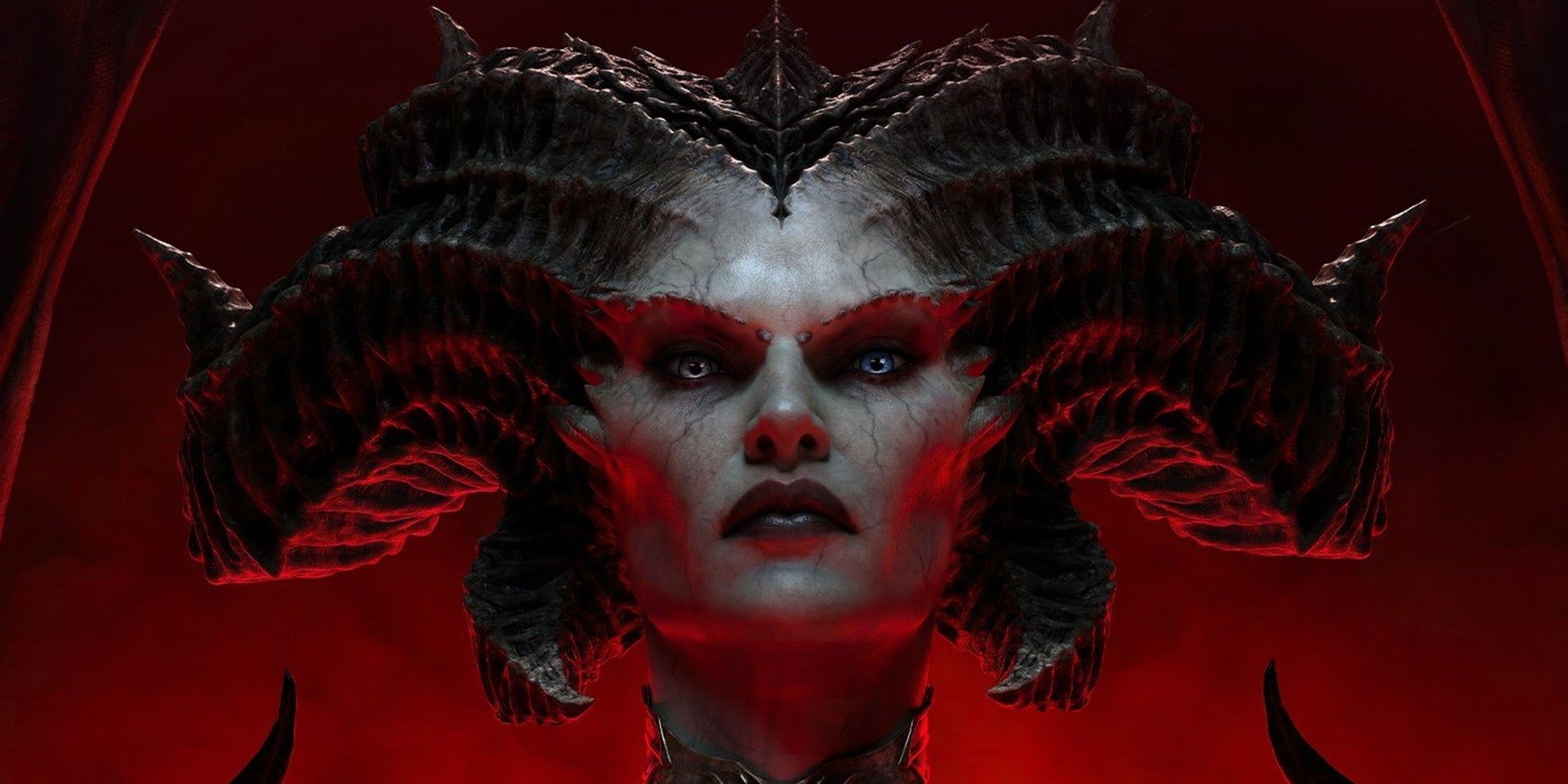 Riot Games is currently hiring a QA Engineer with a salary range of $98,009 – $132,700, while Bungie is hiring a Destiny Test Lead with a salary range of $86,000—$108,000. However, Activision Blizzard is currently looking for a Diablo 4 Test Lead, offering a salary range of $49,600 – $91,760. This may be a wider range, but the lower end is significantly lower than that of both Riot and Bungie, which is strange in the latter's case since they're extremely similar roles with similar levels of experience required.
Of course, this doesn't mean Blizzard is underpaying its staff – it's more than likely paying what it believes is industry standard. It's also worth noting that Riot Games in particular is known for being quite generous with pay, most likely in an attempt to lure talented developers from more prestigous studios. However, it clearly indicates that Blizzard is paying its QA workers less than other companies, significantly less if it leans towards the lower end of the ranges it posts.
It seems like that might be the case as well, as Activision Blizzard as a company has seen several groups of QA testers unionize under it, including Raven Software, Blizzard Albany, and a third group currently trying to unionize called the Proletariat Workers Alliance. The developer also has history of treating QA workers quite poorly, especially those working to unionize.
For example, Activision Blizzard was called out at the start of 2022 for not including Raven Software QA contractors in a round of pay increases due to their strike efforts at the time. Activision Blizzard claimed that it wanted to give out pay increases but couldn't due to strike action, but the Communications Workers of America (CWA) claimed the reasoning was a "disingenuous announcement."
Source: Read Full Article