NetEase Compares End Of Partnership With Blizzard To A Cheating Partner Proposing Divorce
NetEase has been publishing Blizzard games in China for 14 years, but the two failed to reach an agreement to renew this partnership and so the publishing deal is coming to a close. Blizzard stated that NetEase did not agree to a six month renewal, but NetEase lays the blame on Blizzard's actions.
"Blizzard's proposal, including its statement today, is rude, inapproriate, and not in line with business logic," NetEase said (thanks, Bloomberg). "It never considered the interests of gamers and NetEase."
NetEase also compared the situation to a married couple where one of the partners is unfaithful and trying to get out of the relationship: "It's as if they were riding a donkey while looking for a horse, proposing a divorce while still engaging with the same partner."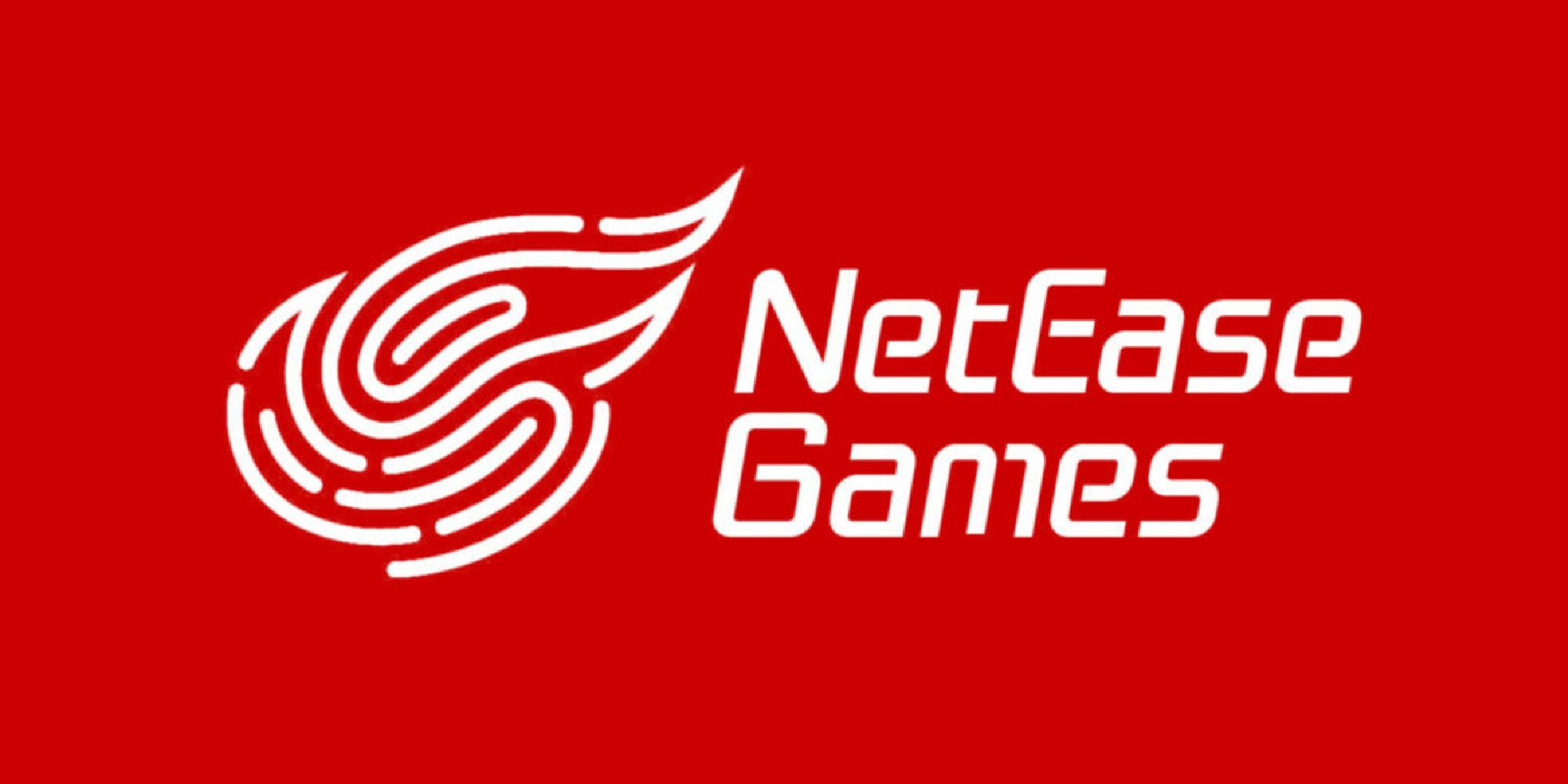 The failure to renew this deal means that World of Warcraft, Overwatch 2, Hearthstone, and other Blizzard games will no longer operate in China from January 23. However, WoW players will be able to save their progress with a new service, though NetEase stated that it cannot promise the safety of said service.
One of the key reasons for the deal falling apart was alleged to be a dispute over intellectual property, i.e. who owns the rights to the games and their likeness. NetEase clarified in this new statement that it did not want the IP rights to any of Blizzard's games, seemingly putting this theory to bed.
That being said, NetEase will continue to support Diablo Immortal in China, but it's unclear who will publish World of Warcraft, Overwatch 2, and other Blizzard titles – some speculate that Blizzard and Tencent may strike a deal, but all we can do for now is speculate.
Tencent, however, is already working on its own World of Warcraft-like MMO for China, dubbed Tarisland. Much like WoW's new expansion, it features rideable dragons, as well as a fiery black Deathwing-looking dragon that can be seen in the trailer. For now, Tarisland may serve as a solid alternative, though it's only just begun accepting new testers this week on PC and mobile.
Source: Read Full Article