Nendoroids Revealed For Crash Bandicoot And Doom Guy
Ever wanted to own a cute chibi version of Doom Guy? If you were into the whole Isabelle/Doom Guy thing back in March, you just might. In which case you're in luck, because a Nendoroid is on the way of Doom Guy. There's also one of Crash Bandicoot in the works.
The figures, along with many others, were revealed at Wonder Festival 2020. WonFest, as it's called for short, is the "world's biggest figure festival." It's the best place to see what Figma and Nendoroids are on the way in the coming months. This season's event, like everything else, was canceled due to Covid-19. But that didn't stop the Good Smile Company from showing off the upcoming Nendoroids.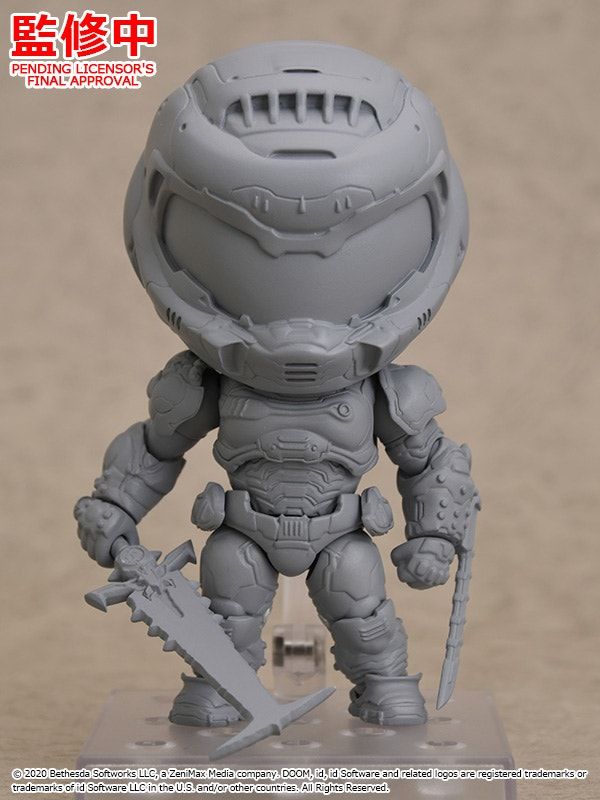 First we see an in-progress version of Doom Guy, referred to here as Doom Slayer. Perhaps Good Smile Company didn't get the memo that Doom's co-creator confirmed his name is Doom Guy. It's canon now. Whatever you call him, he comes with both a sword and an arm blade. Hopefully there's a shotgun in the final product, as well.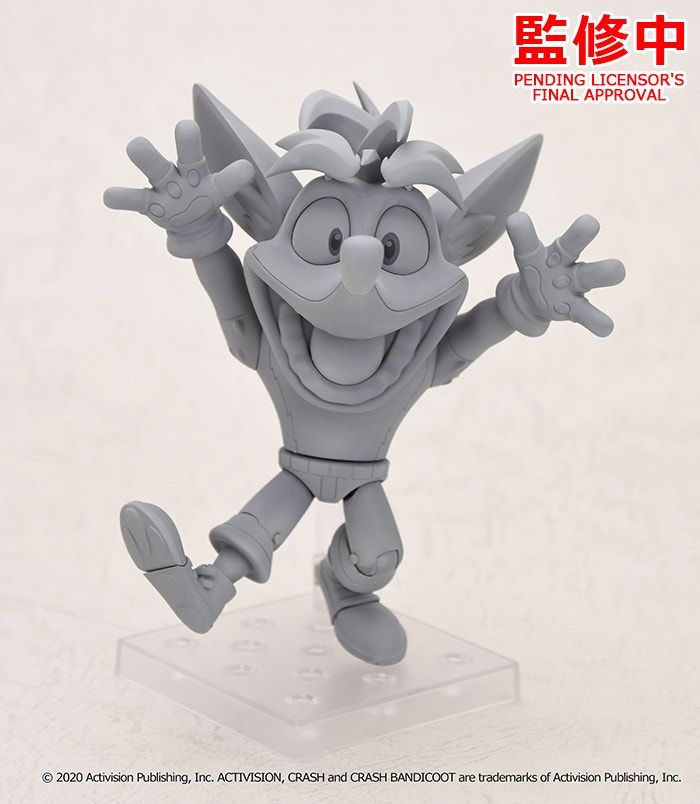 Next up is Crash Bandicoot, who seems a lot more pleased to be rendered in Nendoroid form. There's a lot of quality Crash product coming this holiday season, but this little guy is deserving of a spot on your shelf for sure.
Source: Read Full Article