Nebula Award For Best Writing Goes To Hades
Hades has won a slew of awards from the 2021 BAFTA's Best Game to The Game Awards' Best Independent Game. Even now, it's nabbing those trophies, with a new Nebula one for Game Writing.
The Nebula Awards is an annual event that celebrates science fiction and fantasy. It's presided over by writers of that field. Only recently, in 2018, did it start to include video games. The prior years have seen The Outer Worlds and Black Mirror: Bandersnatch winning, so Hades has joined an all-star line-up.
The game was written by Supergiant's creative director Greg Kasavin who was up against the likes of Spiritfarer, Kentucky Route Zero, Blaseball, The Luminous Underground, and Scents & Semiosis.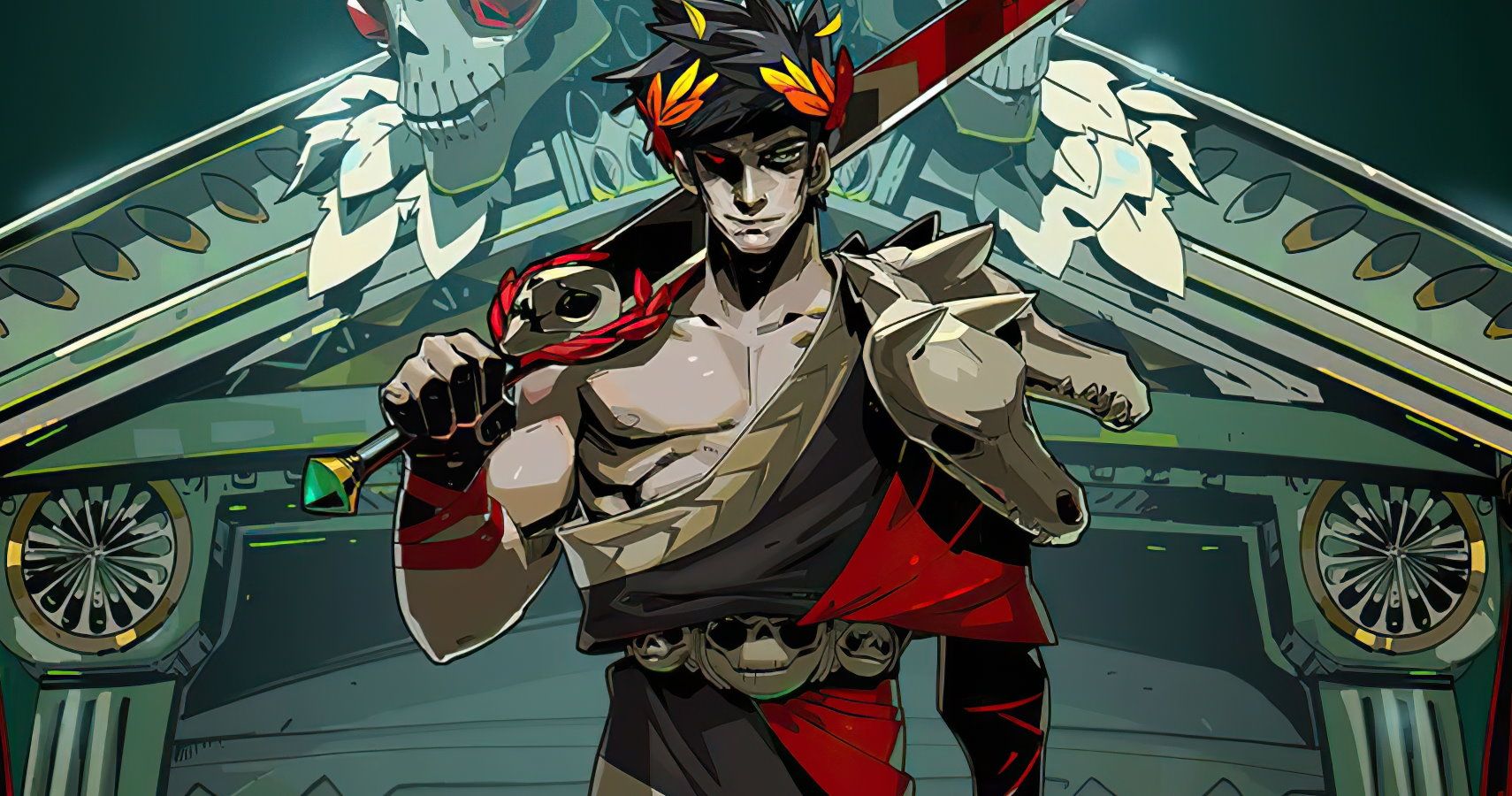 On Twitter, he talked about winning the award, highlighting the games that inspired his work from the likes of Grim Fandango to the original Fallout to Final Fantasy Tactics. Now, he holds an award that the team behind that initial turn-based RPG, Fallout, also holds. He stated, "I think game writing today pushes more boundaries than ever before.
"It is often used more thoughtfully and more often, though I think it's important to acknowledge that great game writing has been around for a long time. '80s text adventures were only as good as their writing."
For now, Hades is only available on Nintendo Switch and PC, but a rating for the game on PS4 was spotted on the South Korean classification website, so perhaps, soon enough, an even wider pool of players will be able to enjoy this roguelike dungeon crawler.
Source: Read Full Article