Naughty Dog "Over-Achieved" By Removing Load Times From Jak And Daxter
Jak and Daxter: The Precursor Legacy is a nostalgic favorite from the PS2 era and it turns twenty this year. To celebrate its birthday, the Naughty Dog team have reflected on its success and highlighted the incredible feat they achieved by deciding to abolish the game's load times.
Speaking to GamesRadar, Naughty Dog co-founders Andy Gavin and Jason Rubin touched on the development process behind Jak and Daxter's first journey, when the developer's Crash Bandicoot run was coming to an end. Rubin explained how Naughty Dog's relationship with Universal had become rocky – as Universal owned the IP – and after Crash Team Racing, the pair wanted to focus on another adventure.
The co-founders made an agreement that Rubin would lead the development of Crash Team Racing, while Gavin composed a team of key programmers who would work on building a new game engine. Gavin's primary goal for the new engine was to "shorten the interactive loop of game development," allowing internal changes to appear faster in the render. This thought process was also applied to the development of The Precursor Legacy, where loading screens are non-existent except for the main menu. This technical feat was ahead of its time and it was one of the principal components Naughty Dog wanted to include in its exciting new IP.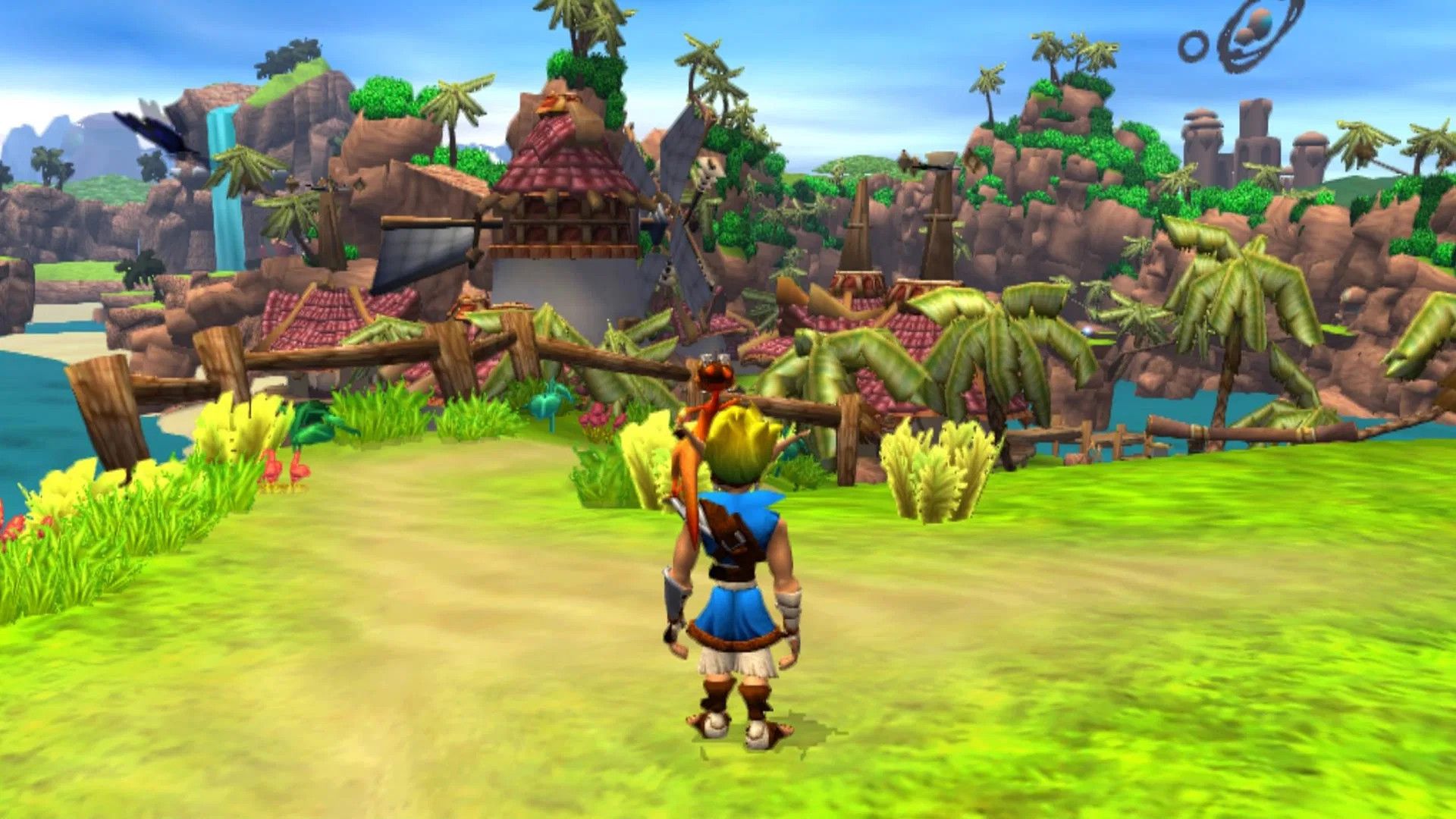 "We might have over-achieved", Rubin confessed when discussing Jak and Daxter's lack of load times and the co-founder revealed the difficulty in setting such a technical landmark. Ruben enlightened readers to the amount of "tricks" that had to be orchestrated in order to remove load times, along with a relentless series of trial of error. "The no loading thing was Jason's baby," Gavin confirmed, expressing Ruben's motivation to push the boundaries and work towards developing the best game possible.
In light of its 20th anniversary, it was rumored last year that a PS5 remake of the Jak and Daxter series could be on the horizon. The rumor previously attached Bluepoint Games to the project and pegged the end of last year as its release window. Since 2021 marks the anniversary, it would make more sense for an announcement this year and it will surely serve as a wonderful tribute to a well crafted series.
Source: Read Full Article