Naughty Dog Drops Tips For Taking The Most Awesome Photos In The Last Of Us 2
The Last of Us 2 developer Naughty Dog has put out a guide showing fans how to make the best of the game's photo mode.
The sequel to 2013's action-adventure title has been out since June and has likely been beaten millions of times. If you're new to the game or playing over – or if you're like the writer, who makes a living off snagging gameplay screenshots – then this is probably for you.
The devs dropped some photography tips via a post on the PlayStation Blog, with various members from the team sharing techniques as it pertains to capturing your favorite moments in the game. Sadly, all of the screenshots you see here (captured by yours truly) were taken long before the guide was published. Still a pretty decent job, though, right?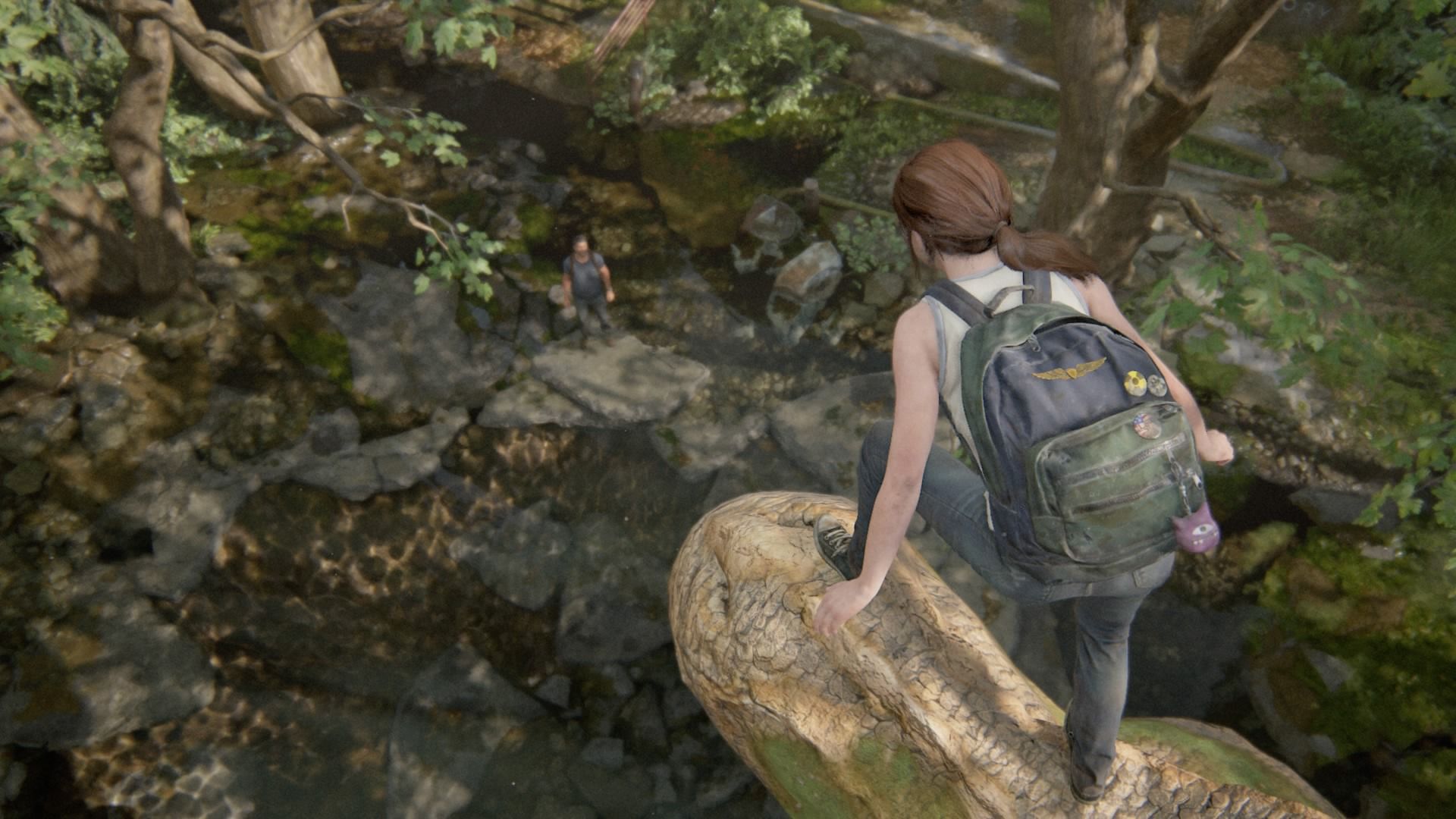 Anyhoo, here's one from Naughty Dog art director John Sweeney: "When using our Photo Mode, I tend to stick to some basic numbers when dealing with things like Depth of Field (DOF) and Motion Blur. Keeping those in tandem around 10%, and then adjusting the intensity of the DOF and various Filters simultaneously will get some really nice results as a base."
Additionally, Sweeney recommended using the Noir filter at 10 or 20 percent to give your snaps a film-like contrast, as well as experimenting with and checking out the different filters. The slow-motion option is also useful for getting excellent timing on photos.
Keith Paciello, the game's emotional systematic facial animator, also advised gamers to play around with filters and adjust the depth of field.
"Let the lighting do the work," QA and Dev Support's Ashleigh Dale says. "All those gorgeous god-rays and moody lighting the lighting artists put in gives you a really great place to start from."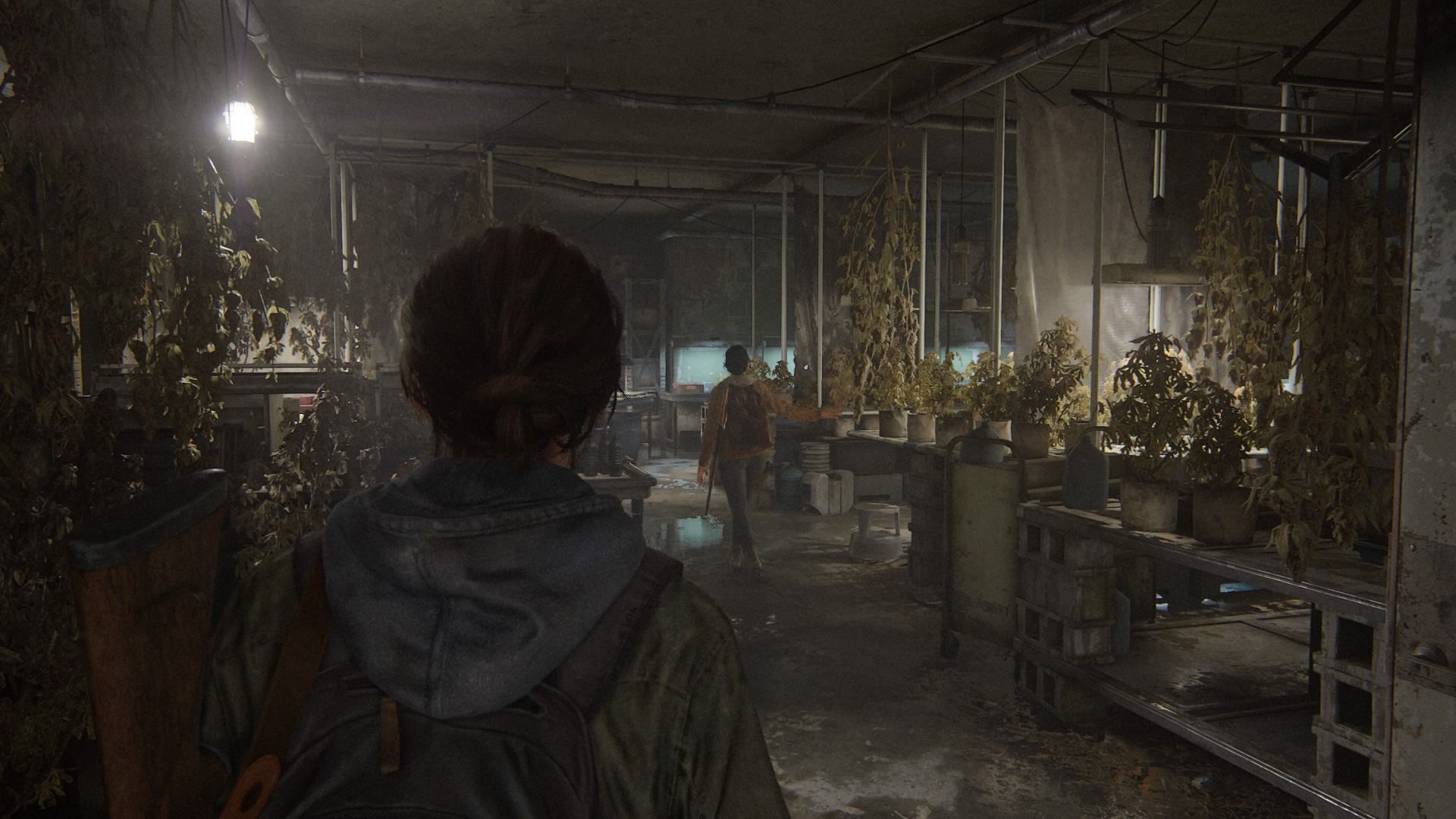 While TLOU2 has its detractors – a lot of people expressed disappointment with the story – it's still one of the best games to come out this year. Naughty Dog may have backed the franchise into a corner with the plot, yet there's always a way to get more out of such an adventure.
There was some optimism regarding additional content when one of the game's actors posted a photo of himself wearing a motion capture suit. But he's since cleared that up, revealing he's working on a new game he isn't able to talk about just yet.
Source: Read Full Article