My Race Against Time In Marvel Snap
Marvel Snap has just had a major update, which has not only overhauled overpowered cards and unleashed balance changes aplenty, but also completely switched up progression and currency. We've been calling for new ways to unlock cards for ages, and developer Second Dinner has listened. As well as adding 16 new cards into Pools 4 and 5, we finally have a better way to unlock specific cards that we need.
The big change is the addition of another currency, Collector's Tokens. These can be used to unlock specific cards in a rotating shop, so you don't have to rely on the RNG of your Collection Level to build your decks. A key point here is that you can pin cards to your shop, so they won't rotate, and you can save up enough tokens to buy them. I already know what I'll be pinning: Venom, Hela, and The Hood are all on my list. However, I've got a problem.
Related: Sunspot And Infinaut Are Giving Me Free Wins In Marvel Snap
As a nice little bonus, Second Dinner is granting all players a hefty sum of Collector's Tokens when they update Marvel Snap, based on their Collection Level. If you're between Level 500 and 999, you get a nice 3,000 Tokens. More committed players between Level 1,000 and 2,999 will get twice that many, and the superheroes over that will get 12,000. When I heard this news last week, I was just below 800. Close enough to 1,000 to warrant a push to the end, but far enough that it would be a struggle. Now the update is live, I've got a real race on my hands.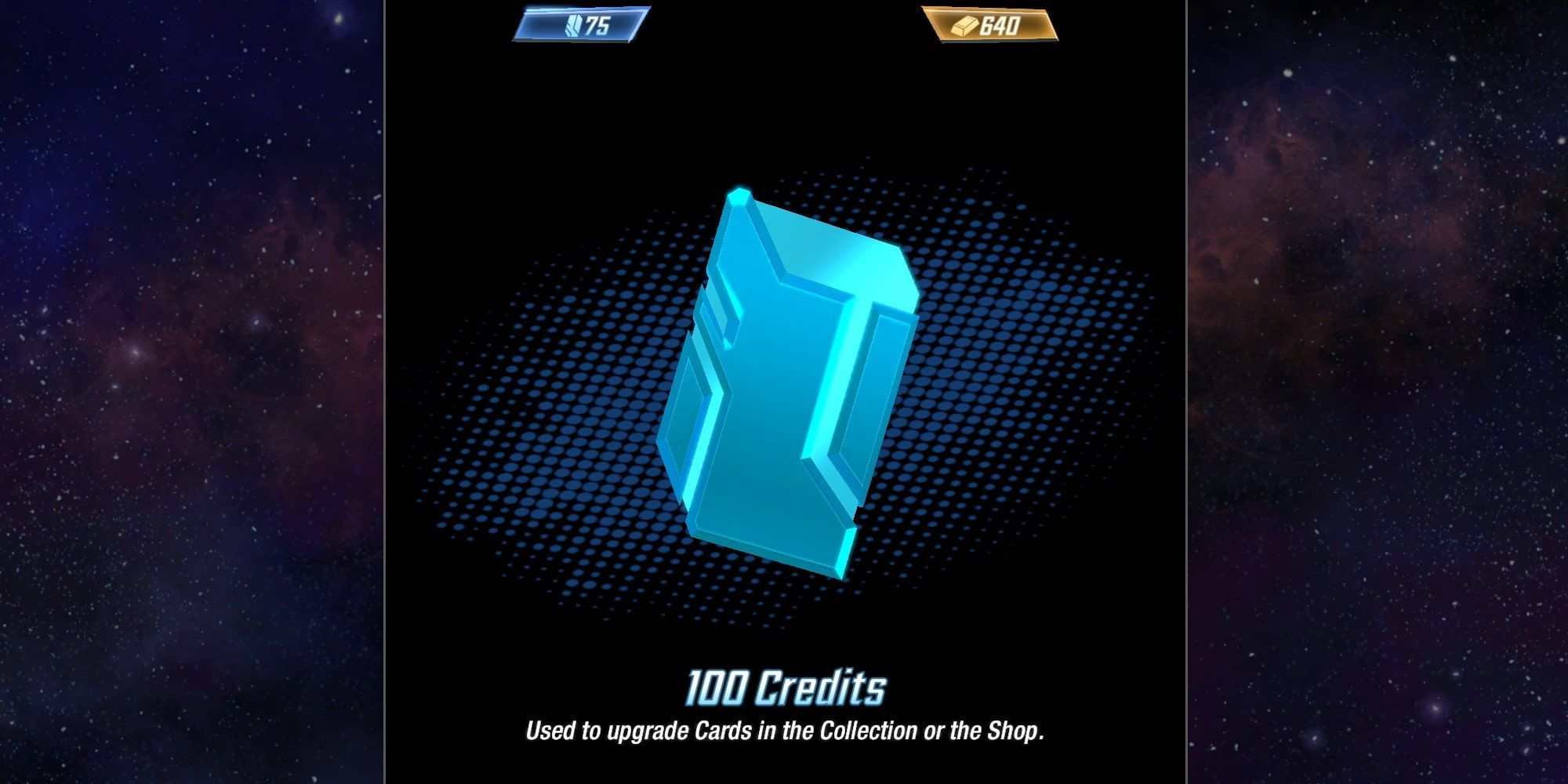 In the last week, I've gained 100 Collection Levels. I did this mostly through completing my daily missions and Warriors of Wakanda Chapter 3. When I logged on this morning, I was 877. Between then and starting writing this article, I'm up to 913. So close, yet so far.
I let Agatha play some matches for me while I worked this morning, sacrificing my rank for eking away at progress on the Season Pass. It was painfully slow, gaining about 20 points a match of the 1,000 I needed to gain a Battle Pass level and have a chance of receiving some precious Credits. Never have I wanted Credits from my Season Caches this badly before, and I likely will never again. I've even skipped out on buying some cool Variants in the store, spending my hard-earned Gold on more Credits instead. What have I become?
But now the update is live, the race is really heating up. Second Dinners is catching up on me, and it's only a matter of time before it forces me to update my app. On mobile, I can keep playing without updating for an undisclosed length of time, but I've no idea how long that will be. Rumours suggest the update will be forced between two and seven days from update day, November 29, but I wonder if it'll drop with the new Season in the early hours of next Tuesday. Is that enough time?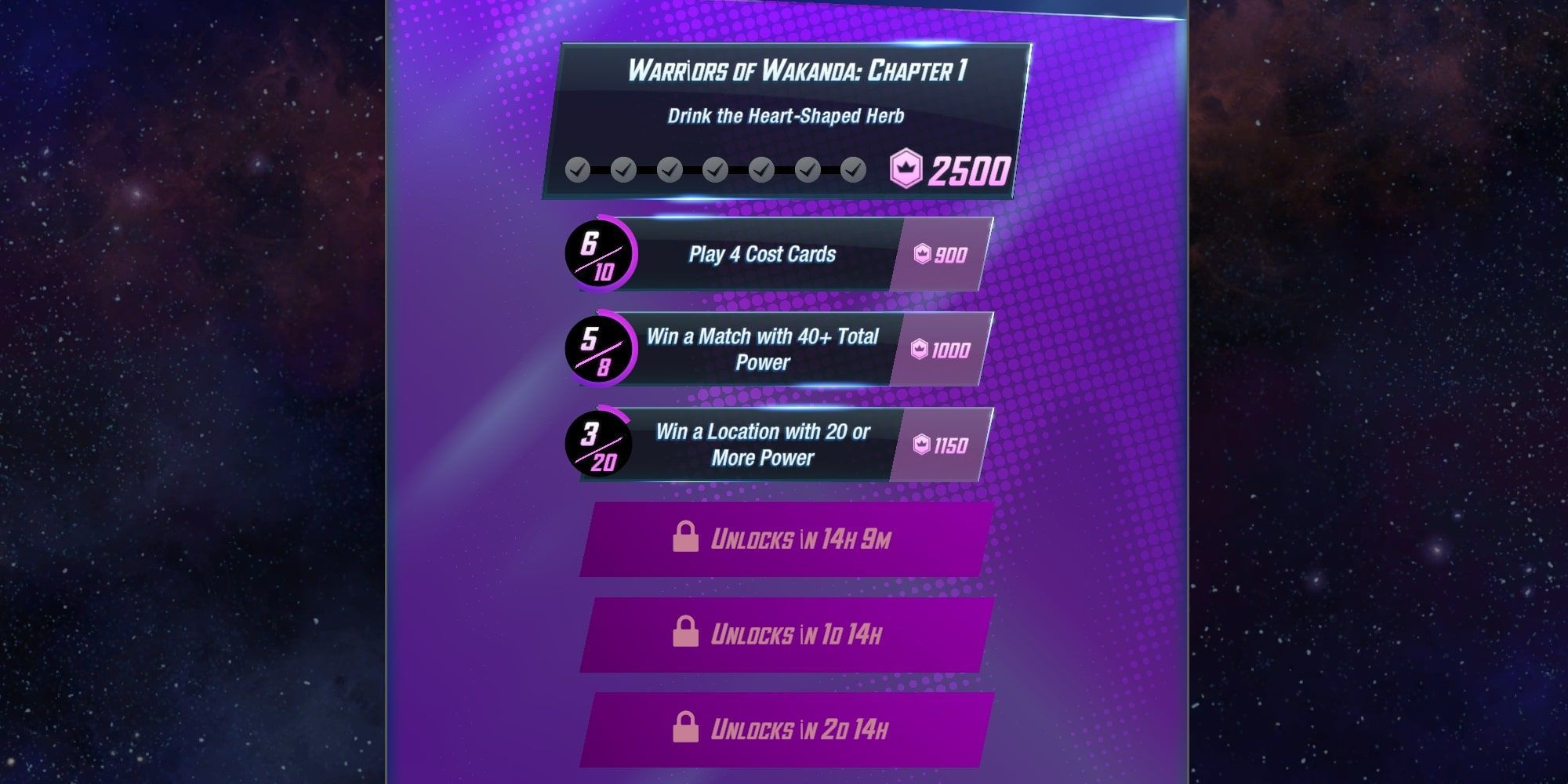 Maybe this is a fool's errand. Maybe I've finally lost my marbles. But abandoning 3,000 Collector's Tokens is just not in my nature. They're free. And they're so close. I know full well I'll never get to Level 3,000, so I'm not being completely ridiculous. I've got 87 Levels to go, and I don't know how long to get there.
I need about 4,400 Credits to get there, and you only get about 500 a day for free. I definitely don't have nine days. I'm going to need some luck from Season and Collector's Caches to do this. The one thing I refuse to do is buy Gold. I'm not paying £45.49 for 3,000 Collector's Tokens. It's not a worry about paying to win, it's just a ridiculous amount of money to spend on digital cosmetics. I've already been down that road with Duel Links, and I'm not doing it again.
This panic-playing isn't fun, I'm not enjoying grinding levels in my every spare minute. But I'm compelled to reach my goal, and I'm not giving up now. Will I make it in time? Tune in next week and maybe I'll write another article about what I spend my Tokens on, be they 3,000 or 6,000.
Source: Read Full Article