My Hero Academia Season 5 English Dub Premieres This Week
It's taken a few weeks, but fans of the My Hero Academia English dub will finally be able to watch Season 5 as of April 10.
The first episode covers the aftermath of Endeavor and Hawks' narrowly won fight against the High End Nomu, and soon dubbed fans will able to experience the tension of Japan's now fearful hero society.
Funimation has confirmed that the show's key voice actors are reprising their roles in Season 5 with Justin Briner as Deku, Clifford Chapin as Bakugo, and Luci Christian as Ochaco. Zeno Robinson as the fan-favorite Hawks is also returning alongside Patrick Seitz as Endeavor.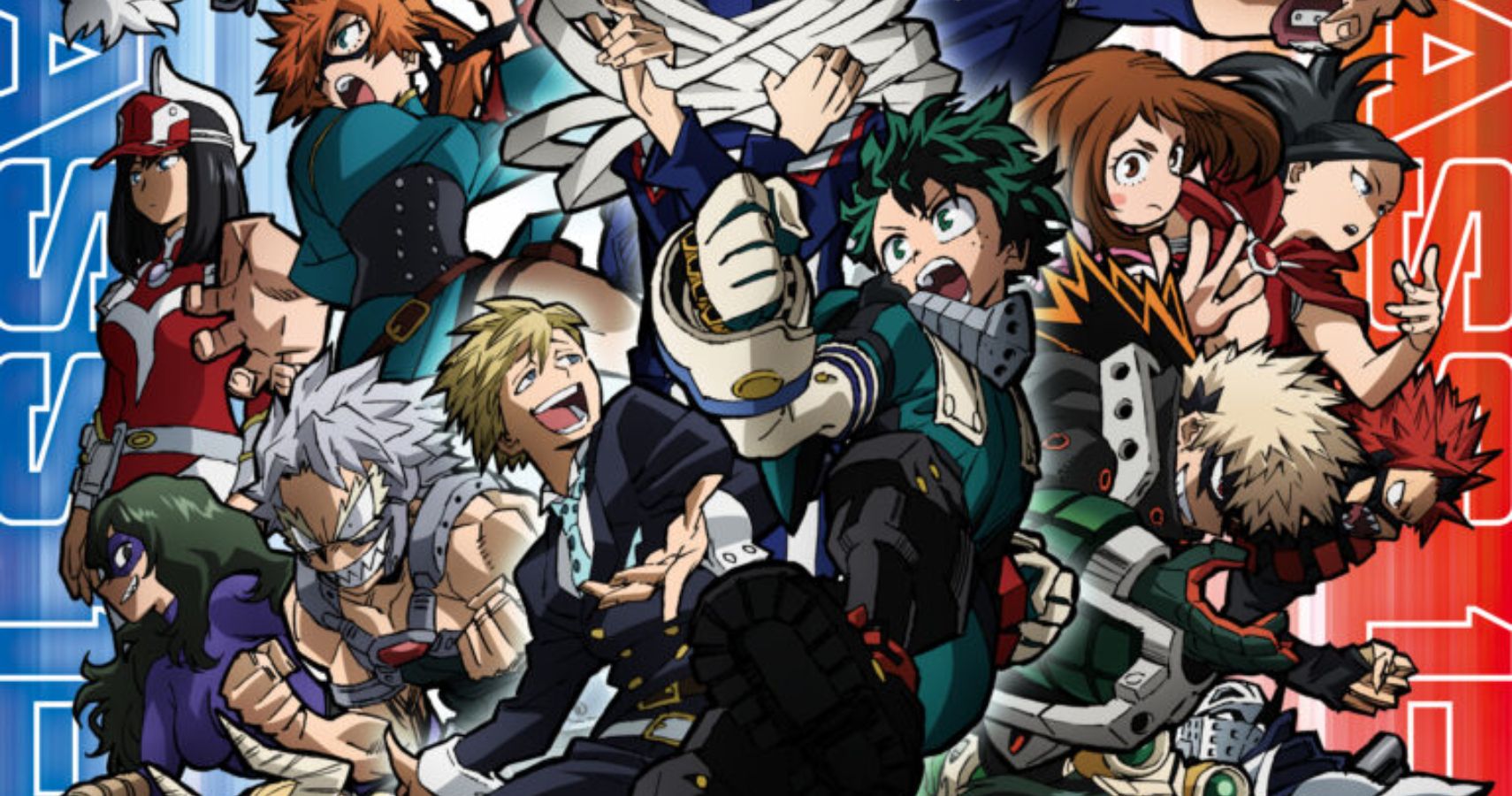 When the newest season began last month, dubbed fans were scratching their heads on why their preferred version hasn't released yet. With the show, there's a tradition of the dub releasing on the same date as the Japanese premiere. For this season, it seems like there will be a two-week delay between the Japanese and the English versions if everything runs smoothly for Funimation.
We now live in different times as the COVID pandemic seriously held back the dubs of many shows on the subscription service. The United States is far behind Japan in terms of limiting the outbreak, so studios in the Land of the Rising Sun are almost back to normal. Voice actors resorted to recording at home, a process that seriously delayed Funimation's output without a proper studio.
Back in March 2020, Funimation said in a blog post, "We have made some necessary changes to the SimulDub production and release schedule, and have temporarily paused SimulDub production for the remainder of the current and upcoming seasons." This still seems to be the case more than one year later.
If you're a follower of the subbed Japanese version, you don't need to worry. Funimation will keep streaming the show in a simulcast format, so you'll be able to watch each new episode as it airs in Japan on day one.
Despite the wait, fans will continue to watch the show as it reached its fifth anniversary a month ago, and if the incredible manga is anything to go by, they'll be glued to their screens for many years to come. Some will also be heading to the table as a new card game based on the show is releasing this summer. 
Next: Sailor Moon's Popularity Never Died – Give Her Another Console Game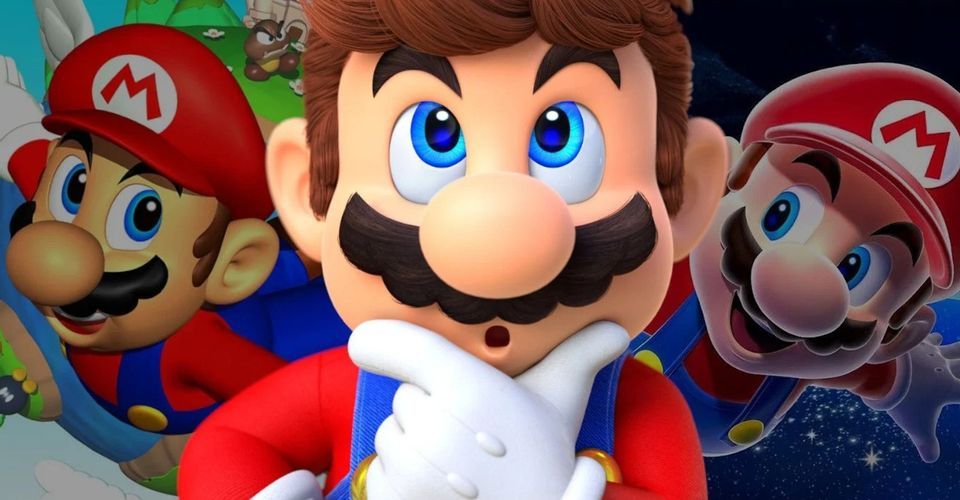 Game News
Anime
My Hero Academia
Funimation
The British "Canadian" Chris Penwell has been a video game journalist since 2013 and now has a Bachelor's degree in Communications from MacEwan University. He loves to play JRPGs and games with a narrative. You can check out his podcasts Active Quest every Tuesday and Go Beyond: A My Hero Academia Podcast on Wednesdays.
Source: Read Full Article