My Hello Kitty Cafe Roblox Codes For June 2022
Welome to the Hello Kitty Cafe! This official Hello Kitty game is a brand-new Roblox experience designed around running your own cute cafe in a super-cute Hello Kitty world.
If you love Hello Kitty, then you'll love this simulation game. You'll meet all your favorite characters and get to build your own cute cafe. This game is brand-new and currently really popular on the platform, so make sure to check back for new codes when they are added.
We checked for codes on June 17 – SPOILERS AHEAD! We have found the limited-time secret event code for the free Father's Day card. Don't check it if you want to find the code on your own!
All My Hello Kitty Cafe Codes
R6P8GM5KH2KC – Free Father's Day Card! (NEW CODE – HIDDEN CODE)
LIKEKITTYXK2 – Pompompurin Mascot!
PDABP62 – get a free gacha ticket for rolls!
thankyou – get 300 gems to give your cafe a boost!
LIKEKITTYFD2 – get your self some free tickets to roll for new items
LIKEKITTYKD2 – get your self some free tickets to roll for new items
LIKEKITTYBD2
LIKEKITTYAD2
LIKEKITTYCD2
LIKEKITTYQD2
LIKEKITTYED2
LIKEKITTYGD2
LIKEKITTYDD2
LIKEKITTYFD2
All Roblox codes are case-sensitive – this means you need to add them exactly as you see them above! Codes can also only be redeemed a single time. Make sure to check back regularly to see if any new codes have been added.
Expired Codes
There are currently no expired Hello Kitty Cafe codes – the game is still brand-new!
How To Redeem Codes In Hello Kitty Cafe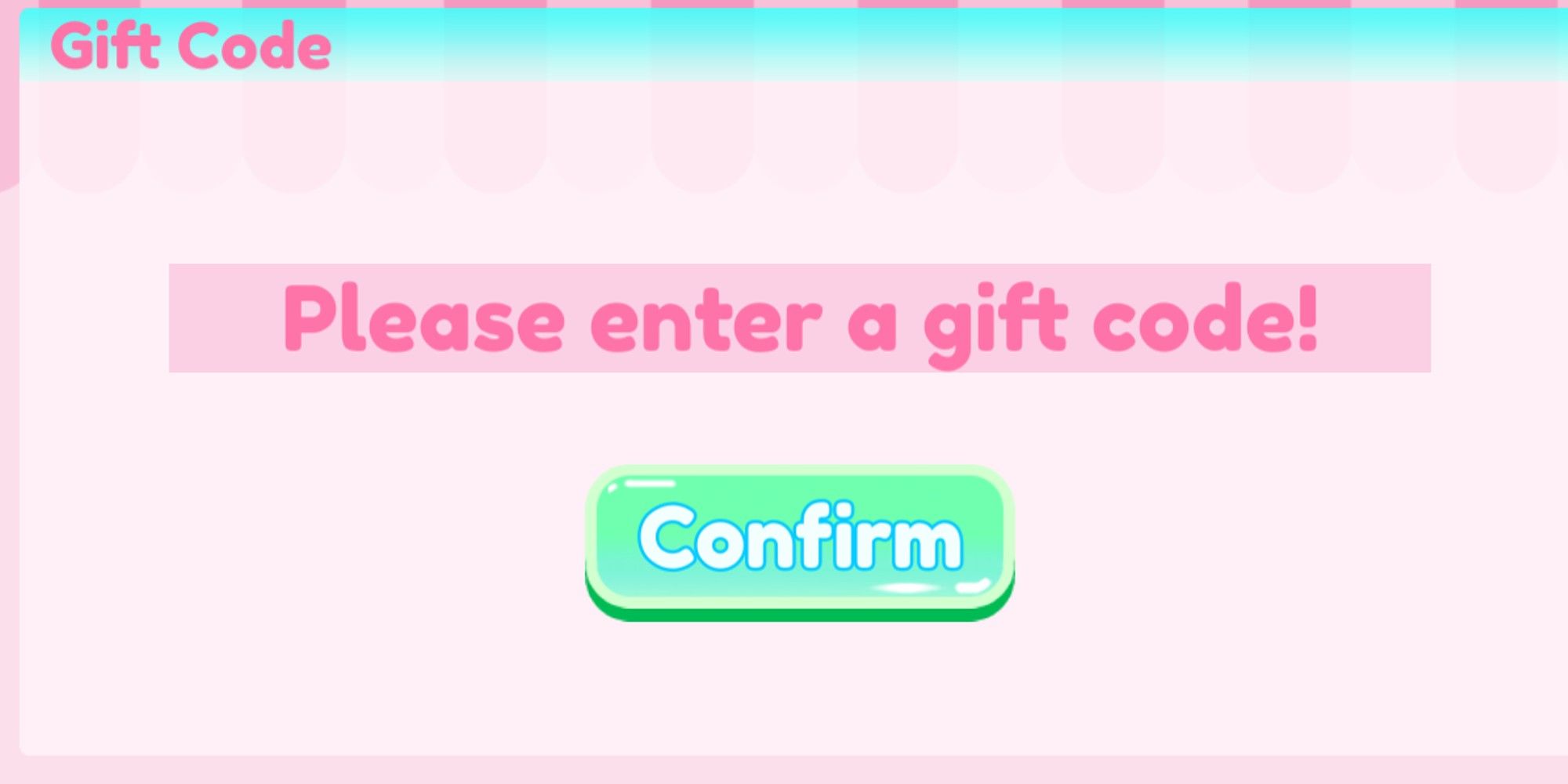 It's easy to redeem codes in Hello Kitty! Just follow these steps.
Open up the game
You need to finish the tutorial first
Click on the Gear icon at the top of the screen
Click Code on the left side
Enter the Code and click REDEEM
Enjoy!
What Is Hello Kitty Cafe?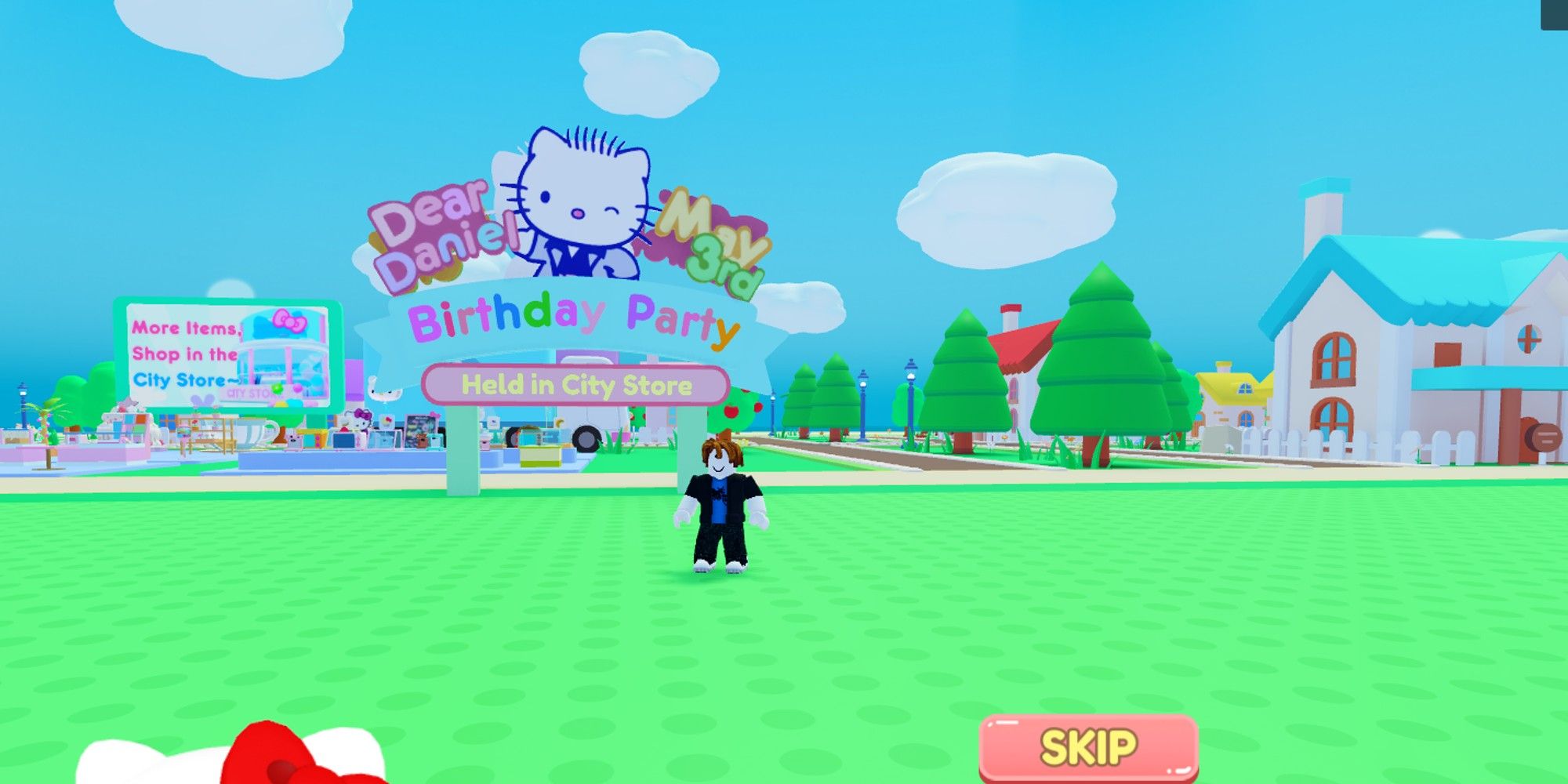 Hello Kitty Cafe is currently one of the most popular Roblox games – it was only just released, and it already has tens of thousands of players. Why? Because it's one of the best simulator games out there. You can run your own coffee truck, dessert cafe, and coffee shop, with loads of different unlocks – including staff, cosmetics, and new items to serve!
The game is likely to be updated a lot as it has a dedicated development team and is an official Hello Kitty product!
Check out our other popular Roblox game codes here:
A One Piece Game Codes
Da Hood Codes
Doodle World Roblox Codes
Source: Read Full Article