Mundaun Creator Discusses Inspiration Behind His Hand-Drawn Horror
Michel Ziegler – the mind behind hand-drawn horror game Mundaun – has provided some insight into how this eerie, very unique-looking game came to be.
Mundaun is gaining people's attention in particular because of its really interesting visual design. The game is portrayed entirely in black and white, giving off a feel reminiscent of old photographs from the 19th and early 20th centuries.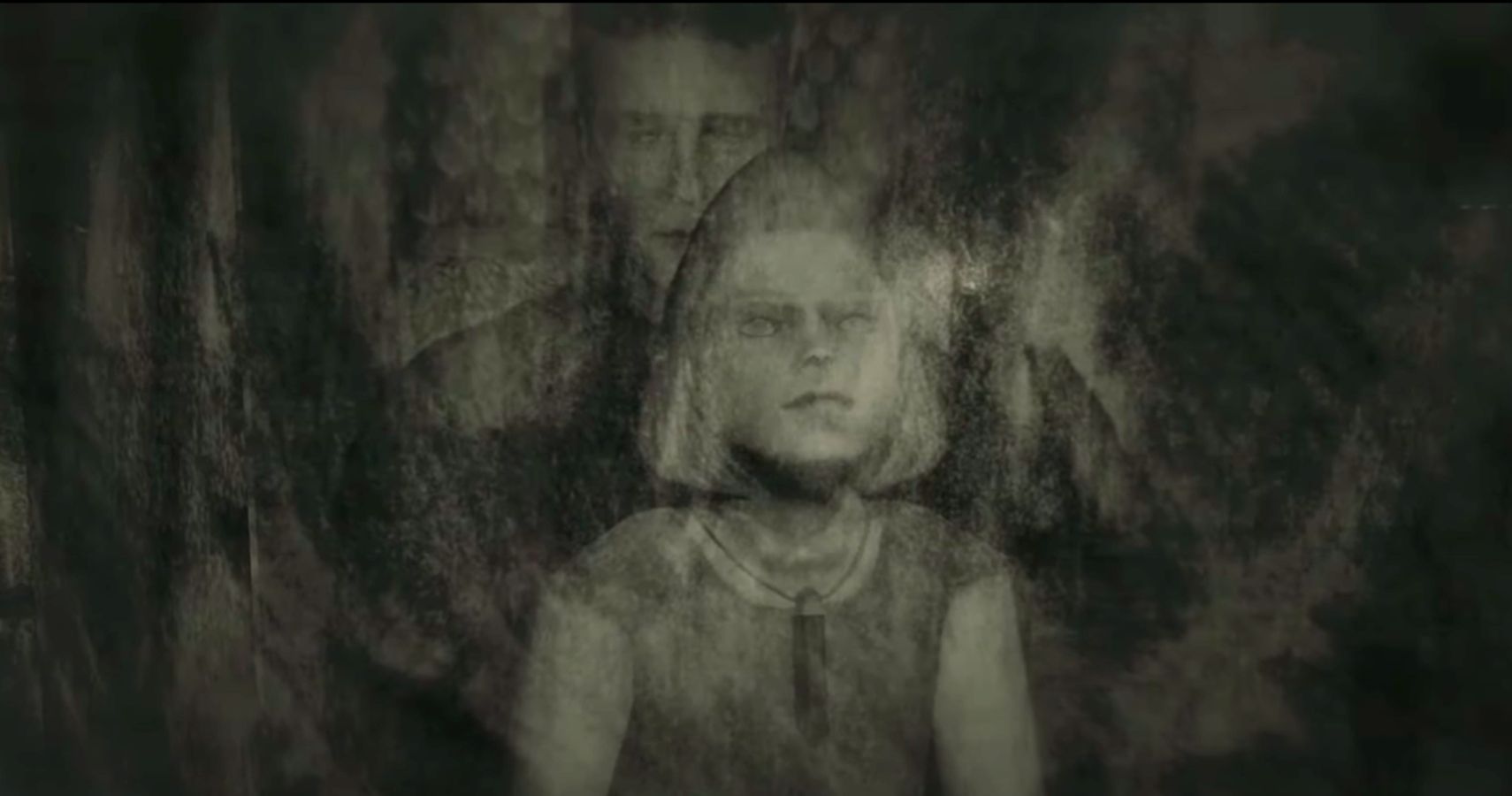 What a great style to model a horror game after – those old photos always convey a weird eerie bleakness, especially when they contain human subjects (who almost always look particularly glassy-eyed and miserable, for some reason). This kind of vibe seems to have been captured really well in Mundaun, thanks to the fact that all of the game's textures were entirely hand-pencilled in grayscale by Ziegler himself.
Mundaun is a horror exploration game set in a snowy region of the striking Swiss Alps, which take on a more ominous appearance compared to the usual crisp white beauty you might associate with them. This was of course very intentional. In a recent Q&A session, Ziegler himself drew a link between the game's art style and the imagery you'd expect to see in old Swiss black and white film. He calls it "a mood of oppression."
He went on to explain in more detail why he chose the Alps as the game's setting:
The Alps is just a setting that is underused and very close to me. From being there, reading about it, seeing pictures of it, it's just so evocative. The steepness of it, playing there as a child, finding hidden areas, walking up rivers, climbing. For me it's full of these little hidden places and that's an idea I like: hidden things. It's an immense beauty that can be both intense and even unsettling.
According to him, Mundaun's off-kilter depiction of the Alps as creepy, supernatural, and threatening is the result of his affinity for taking real things and twisting them a bit, removing them "a few notches from reality." He wanted to explore the idea of the darker things which could be "hidden behind a beautiful landscape," and what it would be like if those things were to return to the surface, "like an old stain."
You'll definitely want to keep an eye out for this captivating indie title, launching in early 2021 on PS4, PC, Nintendo Switch, Xbox One, and Xbox Series X.
Source: Read Full Article