Multiple Leakers Claim GTA 6 South America And Female Protagonist Rumors Are True
Rumors surrounding the still-unannounced GTA 6 have resurfaced and re-confirmed by different leakers.
2021 is going to be a big year for Grand Theft Auto, and not because GTA 6 is coming soon. In fact, it wouldn't be surprising to make it all the way to New Year's Day 2022 and still be none the wiser as to when GTA 6 is coming or what exactly the game will include. The reason this year is a big one for GTA is because new-gen versions of GTA 5 are coming to PS5 and Xbox Series X.
That hasn't stopped people from hoping and speculating on GTA 6, though. Potential sequels are often heavily discussed, but there has been nothing quite like this. Chances are some of the rumors discussed are rooted in truth, whereas others are complete hogwash. Regarding GTA 6 rumors, there are a couple of long-standing ones that refuse to go away.
Most notably two rumors regarding the location of the game, and a third potentially revealing who the game's protagonist will be. The location rumors suggest GTA 6 will take place across multiple locations. While most of the game will take place somewhere in South America, players will also have the chance to return to Vice City. YouTuber Legacy Killa has recently claimed "someone in the know" has told them these rumors are true.
Legacy Killa grouped the rumor that GTA 6 will be focused around a female protagonist under that umbrella too. They're not the only one to have thrown that rumor back into the spotlight either. Call of Duty leaker Tom Henderson has said the same thing. If true, that would be a welcome move away from GTA games of the past. Every single one has featured male protagonists and women get little more than a look-in.
Despite the further corroboration of the rumors above, they should still be taken with a rather substantial pinch of salt. Rockstar is very secretive with all of its projects and has doubled down in that regard when it comes to GTA 6. On top of that, GTA 5 is way too popular right now for Rockstar to even consider ruining that with talk of GTA 6. The longer it keeps quiet, the more copies of GTA 5 it will continue to sell.
NEXT: Super Mario Galaxy's Switch Port Is A Lesson In What Not To Do When Porting Wii Games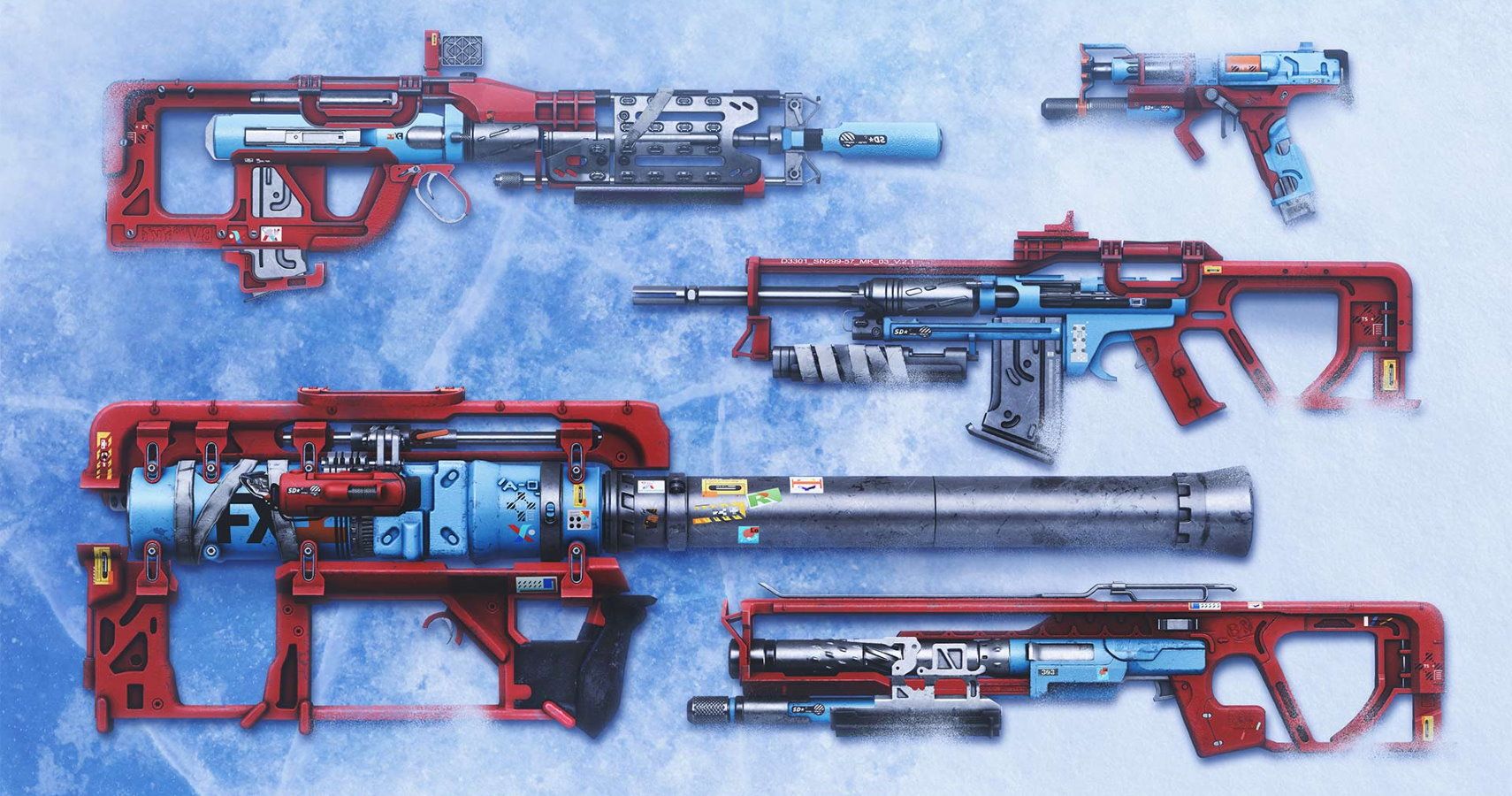 Game News
Rockstar
GTA
GTA 5
Josh has been gaming for as long as he can remember. That love began with a mild childhood addiction to the Sega Genesis, or Mega Drive since he lives in the UK. Back then, Sonic 2 quickly became his favorite game and as you might have guessed from his picture, the franchise has remained close to his heart ever since. Nowadays, he splits his time between his PS4 and his Switch and spends far too much time playing Fortnite. If you're a fan of gaming, wrestling, and soccer, give him a follow on Twitter @BristolBeadz.
Source: Read Full Article