Moses Ingram On Her Boundary Breaking Role In Star Wars: "Everything I Do, I Will Be A Black Woman"
The Obi-Wan Kenobi show has been built around the returning faces of Ewan McGregor and Hayden Christensen, but it's worth remembering that the show's purpose is to explore untold stories, and that inevitably means introducing new characters. One such character is Reva, one of the tyrannical Inquisitors, who will be at Vader's side throughout the show.
The responsibility of bringing Reva to life and helping her go toe-to-toe with the returning legends falls to Moses Ingram. A fairly casual Star Wars fan when shooting began, Ingram quickly saw how wrapped up the crew were in the world, and how beloved McGregor and Christensen were in the eyes of fans. "People just turn into little kids again," she says. "It's something that's meant so much to them, like it's suddenly in front of their face and not being able to resist the urge to ask one of them 'can I hold your lightsaber?' or 'can we take this picture?'. Both of them are so gracious and willing. Sometimes I don't even know if they really get how much it means to people. People cry, they're just so moved, and I love watching it."
Working with two actors who know the world of Star Wars well also meant there was so much to soak up from her co-stars. "They are wonderful, super professional, and really just an invaluable resource for me being new to it and not really knowing what to expect. They've laid the foundation for this and are the pillars that people know, so I think being welcomed by them has made this tremendously easier for me."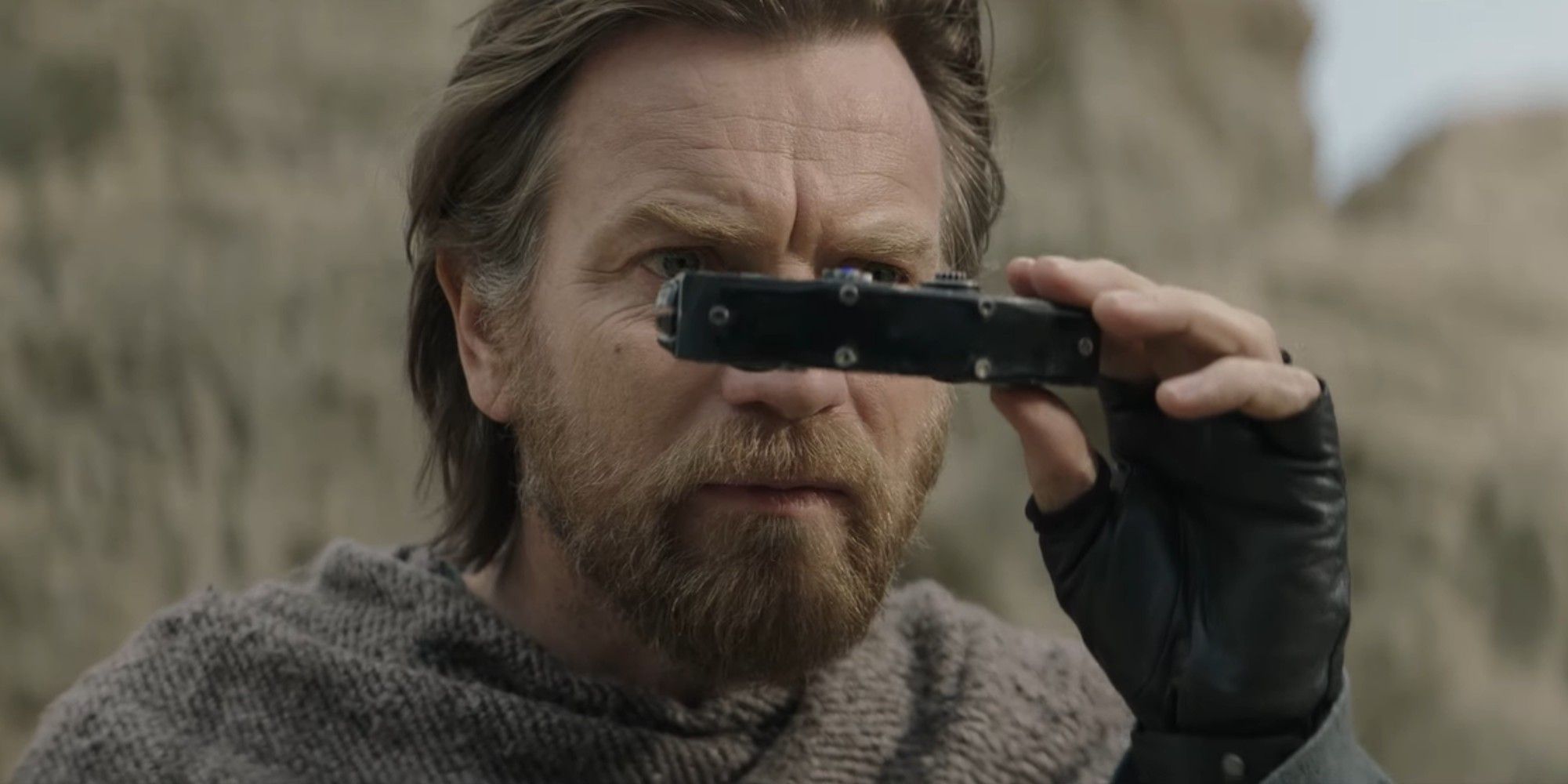 As for Reva, she is described in promotional materials as being 'singularly driven' in her quest, and seems set to be a tenacious villain for Obi-Wan. That's a strength of her character, but also, Ingram says, a weakness. "In life, it's dangerous to not have time for talking. I feel like a lot of things get figured out when you talk instead of just being impulsive – I think she is impulsive. Maybe that's a weakness […] She has one goal, and I think that can wear on someone, or be hyper focused on one thing, it can kind of wear you down, but she doesn't seem to stop."
Reva being a woman and a central villain is a rarity for Star Wars – being a Black woman is boundary breaking. It's something Ingram is acutely aware of, but also keen to look beyond. "I know it's gonna mean a lot to a lot of people, and I can't ignore that at all," she says. "I feel really blessed that I get to be the person to bring Reva to life. That's who Reva will be in the canon forever, based on my likeness. But at the same time, everything I do, I will be Black. Everything I do, I will be a woman. So I don't think about it, because it's just me moving through my life. But I do know that it means a lot to a lot of people, and I'm grateful that I get to do it."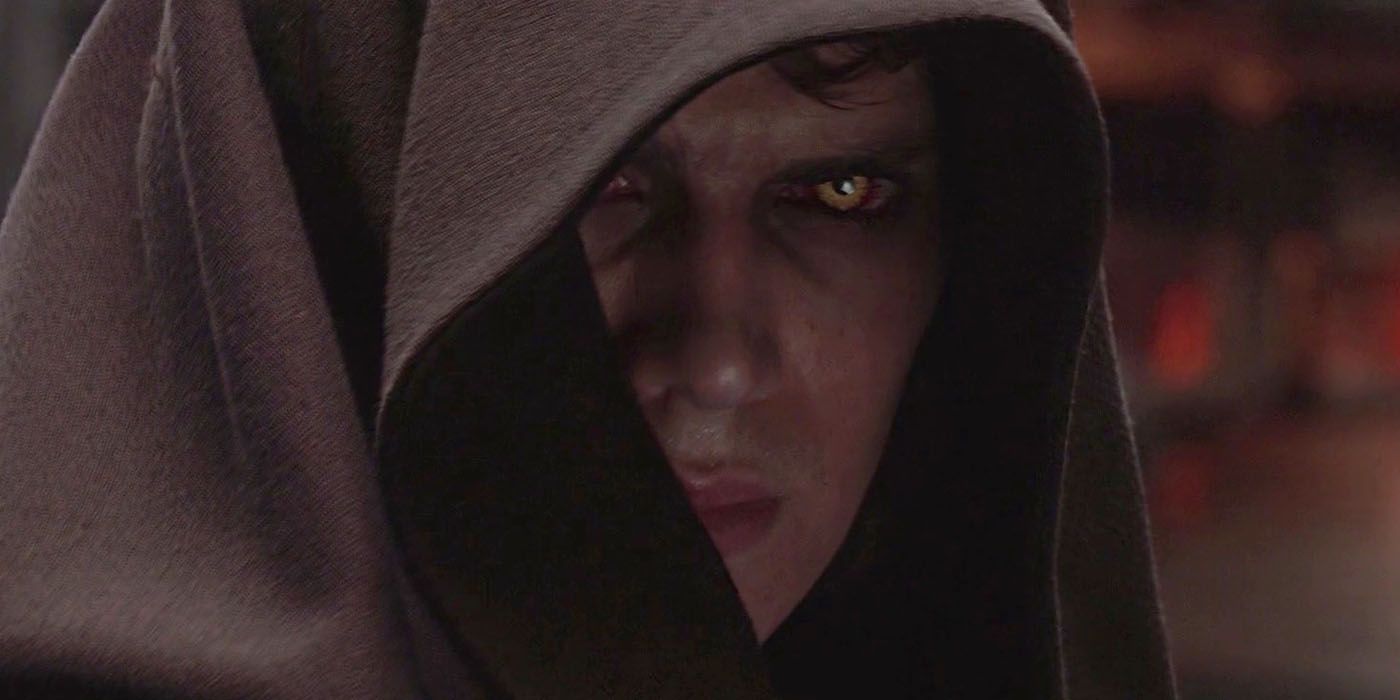 It's also worth noting that Ingram had been warned by Lucasfilm to expect racism from some fans, and that John Boyega and Kelly Marie Tran both experienced this themselves during their time in Star Wars. The devs of Jedi: Fallen Order had requested the chance to write a Black and/or female protagonist too, but were instead forced to write a white man. Progress has not been smooth.
Ingram's career seems to be on a fast track recently. Since bursting onto the scene with a Primetime Emmy nomination in The Queen's Gambit, she appeared in Joel Coen's The Tragedy of Macbeth and Michael Bay's Ambulance. She already has a filmography to envy, and shows no signs of slowing down. "I feel really blessed to get to do what I love for a living," she says. "I feel like every opportunity that I get to do something that's different means a lot to me. I like to keep it fresh and keep it different. The beautiful thing about being an actor is like not being in a box, but trying to cast the net far and wide. Who knows what it'll be? It will definitely be different from the last."
Obi-Wan Kenobi launches exclusively on Disney+ May 27
Source: Read Full Article