More Than 300 People Are Working On Stalker 2, The Game Will Offer "Hundreds Of Hours" Of Content
Stalker 2 is a really big project and a very long game, according to the developers. GSC Game World revealed there are more than 300 people working on the open-world shooter now, so that the players can spend countless hours exploring the game.
The studio's PR manager Zakhar Bocharov share additional details in a new interview with Gamingbolt. Bocharov admits Stalker 2 is "a very long game," even if the players will decide to complete only the main questline, without investing too much in additional activities. Fans of the franchise know there are lots to do in the series' open-world, like go artifact hunting, completing various contracts for a reward, or simply looking for the bandit and mutant hideouts. It's likely the sequel will add all those to the table.
While Bocharov didn't give an exact number for how long Stalker 2 will be, he said the players can spend "hundreds of hours doing exploration and side quests" in the vast, seamless open-world of Chernobyl Zone.
The studio recently updated its social accounts, emphasizing current progress in Stalker 2's development. Currently, there are more than 300 devs involved in the process, with the help of many more as outsourcing partners. Among other things, GSC Game World is using photogrammetry and facial motion capture to bring Stalker 2's world and its inhabitants to life.
Moreover, the recent update revealed that the first in-engine footage, shown at the end of 2020, did not represent the real look of the project. It only presented the levels of graphics and atmosphere the creators want to deliver in the final build.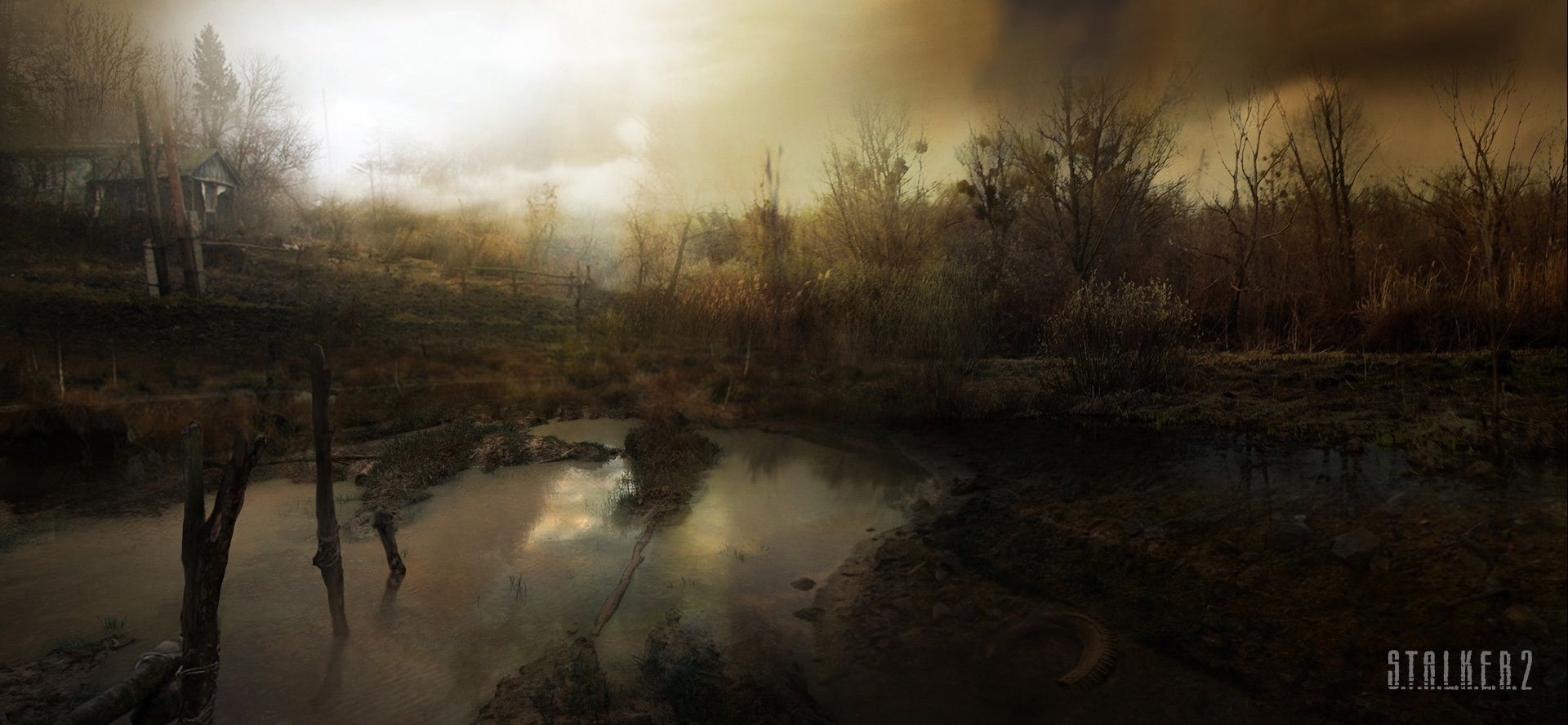 Bocharov earlier confirmed Stalker 2 is completely skipping last-gen hardware as the studio didn't want to limit the project with outdated platform capabilities. Bocharov said the sequel would be simply impossible to run on PS4 and Xbox One. The players have already learned that Stalker 2 is planned as an Xbox console exclusive for three months. According to confidential Microsoft documents, the open-world shooter might be coming to PlayStation 5 soon enough after its initial release on PC and Xbox Series X|S.
There is currently no official release date for the game, yet the recent rumor hinted the developers "wanted to release Stalker 2 by winter."
Source: Read Full Article