More Doom Eternal Updates Are Coming In 2021
Doom Eternal's latest expansion, The Ancient Gods – Part 2, surprise dropped last week. And according to our very own Eric Switzer, it's pretty great. Well, all except for the final boss fight, but whatever, no game is perfect. But The Ancient Gods Part 2 IS the perfect way to end the Doomslayer story arc.
So, where does Id Software go from here? That's a good question, but they're definitely going to go somewhere, according to executive producer Marty Stratton. He and game director Hugo Martin took to Twitter yesterday to thank the many fans who played The Ancient Gods – Part 2 and to promise that more is coming in some form or another.
"Stay tuned, because we got more Doom Eternal updates coming later this year," Stratton said without providing any further details. Given that the story has wrapped up, it seems most likely that these content drops will be something small like new skins, but there might be a side story hiding at Id somewhere.
The most obvious content drop is likely the next-gen upgrade for Doom Eternal, which will bring increased performance on the Xbox Series X/S and PlayStation 5. There's still no release date for that upgrade, but we can likely expect something that'll provide similar options on PC, with a dash of ray tracing thrown in.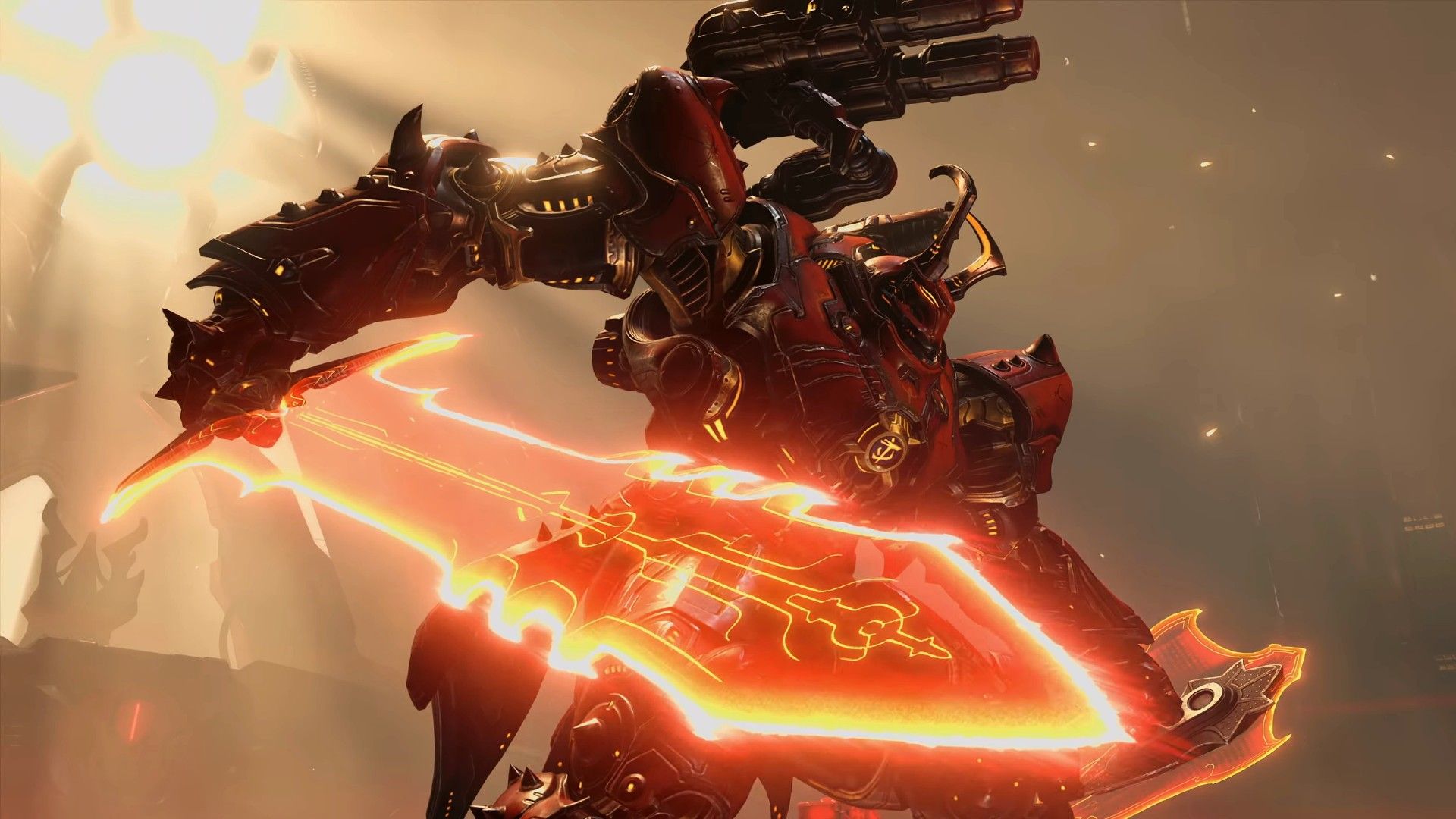 In contrast to many developers struggling to adapt to the new work conditions mandated by the pandemic, Id Software seems to have pivoted to work-from-home quite well. "Both of the Ancient Gods expansions were made entirely while our team worked from home," said Martin, "and honestly, it's some of our best work."
On the gamer side, the pandemic allowed more players to finish Doom Eternal than 2016's Doom. Being stuck indoors with nothing to do is a real boon for completionists.
Next: Japanese Tech CEO Gives Staff Day Off To Play Monster Hunter Rise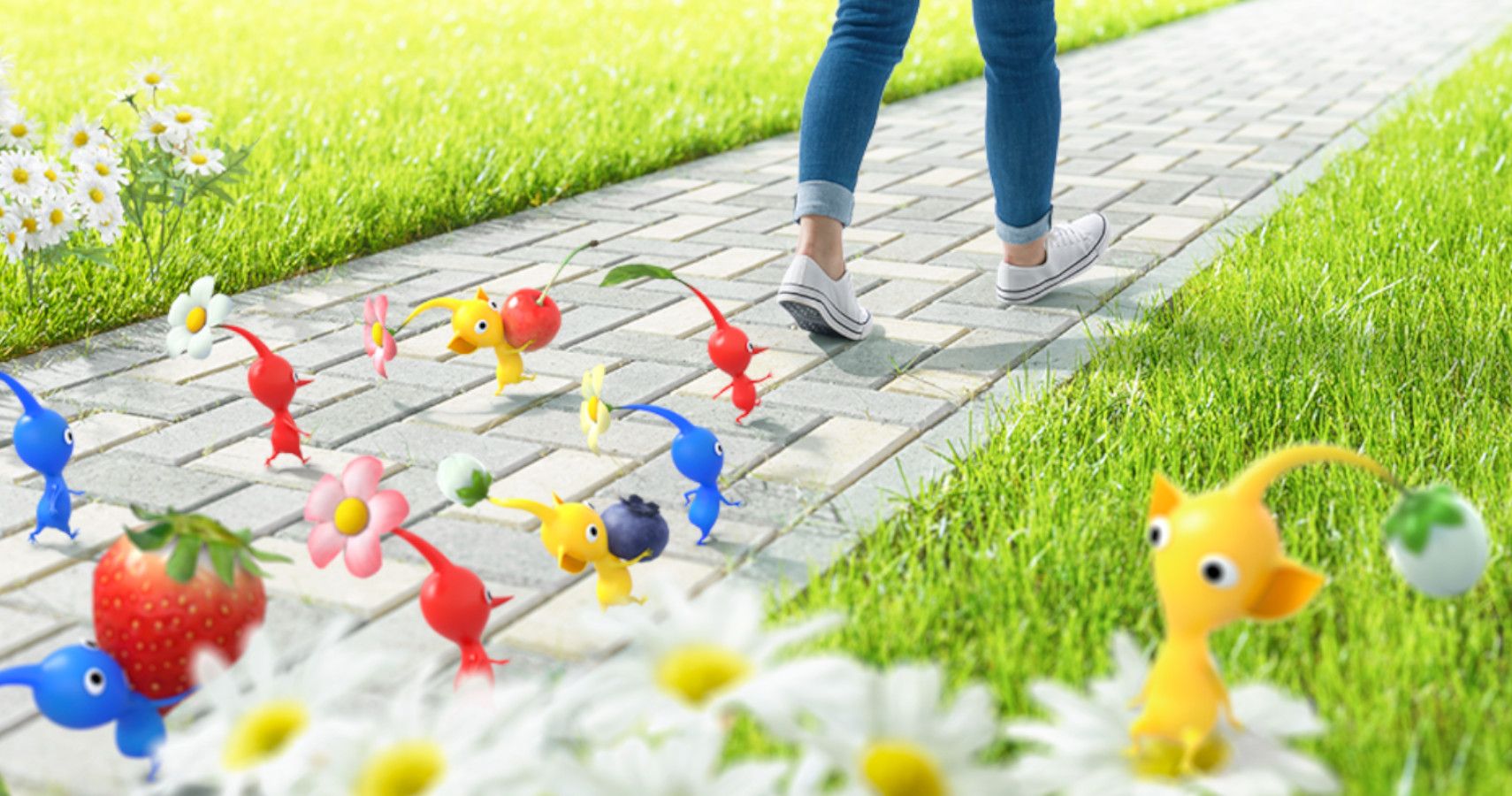 Game News
Doom
Doom Eternal
Actually a collective of 6 hamsters piloting a human-shaped robot, Sean hails from Toronto, Canada. Passionate about gaming from a young age, those hamsters would probably have taken over the world by now if they didn't vastly prefer playing and writing about video games instead.
The hamsters are so far into their long-con that they've managed to acquire a bachelor's degree from the University of Waterloo and used that to convince the fine editors at TheGamer that they can write "gud werds," when in reality they just have a very sophisticated spellchecker program installed in the robot's central processing unit.
Source: Read Full Article