Moon Studios' Next Project After Ori And The Will Of The Wisps Is A Next-Gen 3D Game
Ori and the Blind Forest was successful enough on its own to cement Moon Studios' reputation, but Ori and the Will of the Wisps was the follow-up to prove that Moon can make lightning strike twice. However, rather than go for thirds, the studio is pivoting on their success into a completely different genre, going from 2D platformer to 3D action-RPG.
That news broke late last year when Moon posted a job ad for a senior game designer who would help "revolutionize the ARPG genre." This new project would be fully 3D and be inspired by the likes of Diablo 3, Zelda: Breath of the Wild, and the Dark Souls series.
We haven't heard much about that project since then, but that all changed thanks to our recent interview with Will of the Wisps lead artist Daniel van Leeuwen.
"The new project we're working on is a very different project to what Ori is," van Leeuwen said. "So for sure we'll be able to use a lot of things that we weren't able to use in Ori, just because it's a 3D environment. And we're aiming for a few years out so yes, we are looking at a lot of these next-gen techniques."
Those next-gen techniques are almost certain to include ray tracing, a standard feature for both the Xbox Series X and PS5 where the hardware itself simulates the reflection and diffusion of light in-game. Previously limited to high-end gaming PCs, ray tracing will be a standard feature of 3D games in the very near future.
"I think at Moon we just want to make something that stands out from the crowd, to really drive a strong artistic feeling, and for that we'll have to utilize a lot of techniques that we haven't before," van Leeuwen added.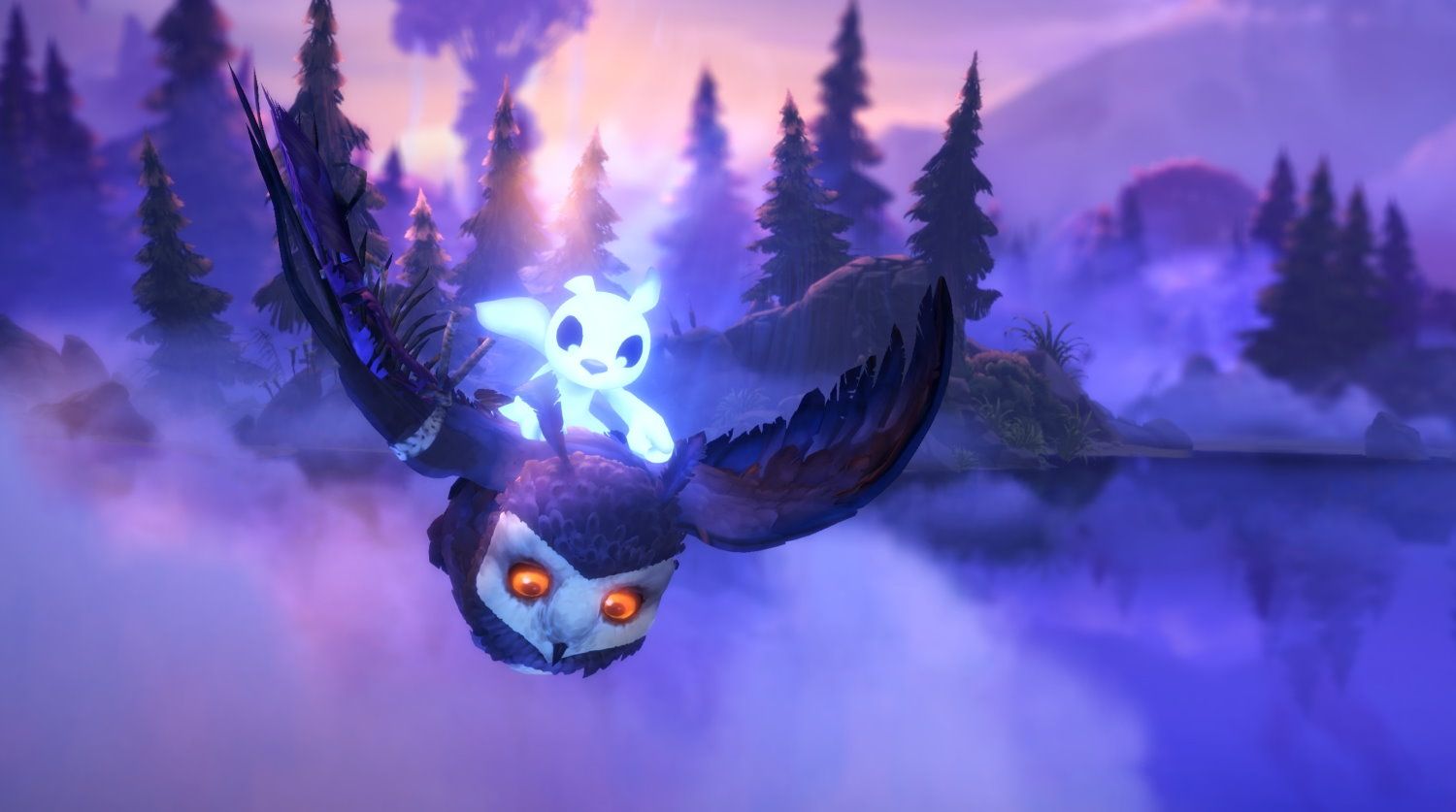 Although this means Moon Studios' next game will certainly move beyond Ori, that doesn't mean they want to see the end of the little nature spirit. Ori could live on in Smash Bros, where art director Jeremy Gritton said he'd be a natural fit.
"I think it would translate really well to a fighting game, especially with all of the combat improvements and evolutions that were made for Will of the Wisps. It's so much more combat-focused, there are so many moves and so much mobility. I could totally see it being a blast to play in that context."
We still don't have a release date or even a name for whatever 3D action-RPG Moon Studios is working on, but given the quality of Ori, let's hope the wait isn't too long.
NEXT: Squadron 42 "Will Be Done When It's Done," According To Star Citizen Director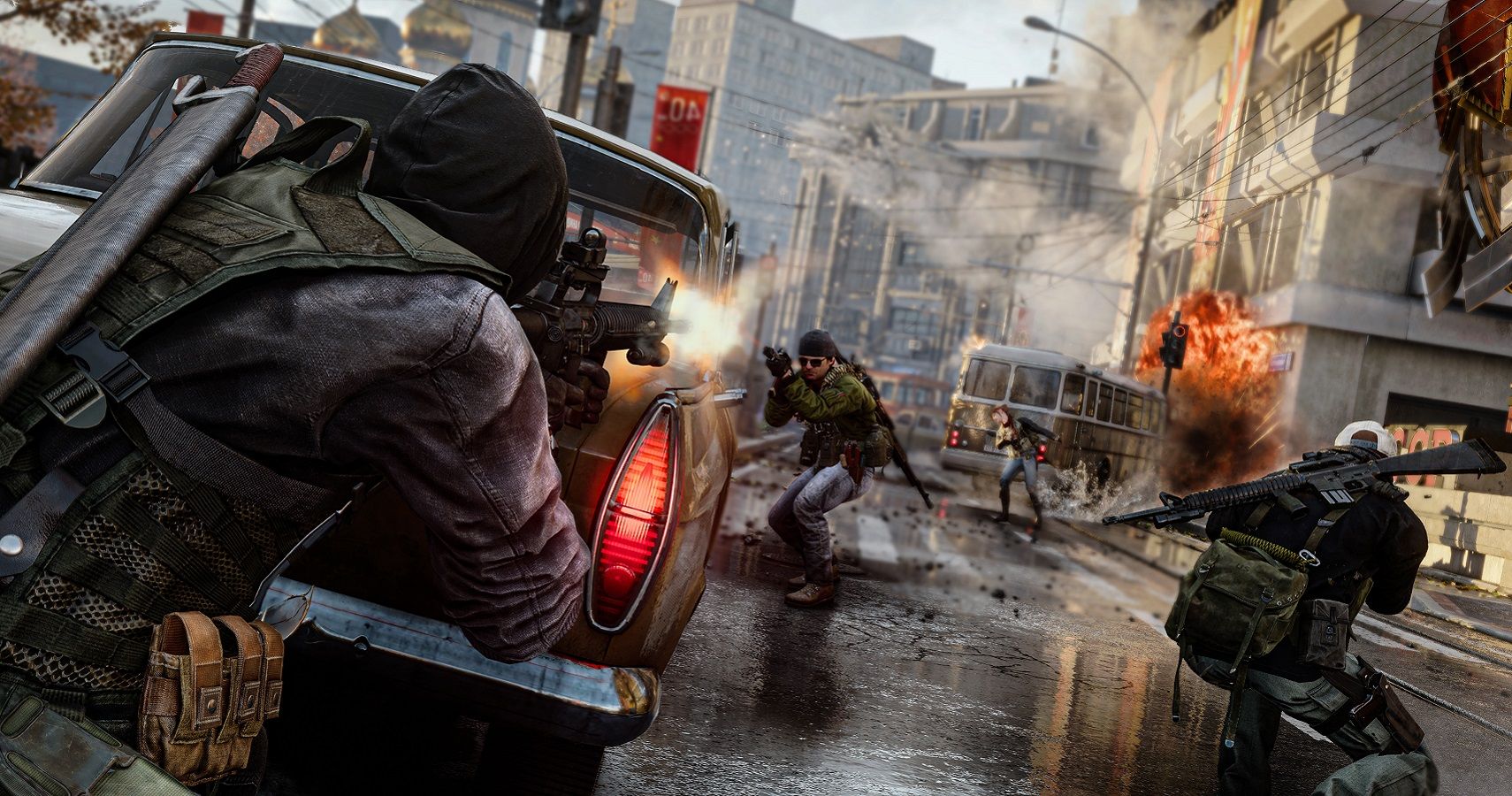 Game News
Ori and the Blind Forest
Ori and the Will of the Wisps
Actually a collective of 6 hamsters piloting a human-shaped robot, Sean hails from Toronto, Canada. Passionate about gaming from a young age, those hamsters would probably have taken over the world by now if they didn't vastly prefer playing and writing about video games instead.
The hamsters are so far into their long-con that they've managed to acquire a bachelor's degree from the University of Waterloo and used that to convince the fine editors at TheGamer that they can write "gud werds," when in reality they just have a very sophisticated spellchecker program installed in the robot's central processing unit.
Source: Read Full Article