Monster Hunter Rise: How To Unlock And Equip Layered Armor
Layered Armor in Monster Hunter Rise confers only cosmetic benefits. Unlike normal armor crafted and enhanced in your village, Layered Armor doesn't provide you with any sort of stat boosts. Instead, it gives you the chance to run around in some of Monster Hunter Rise's most impressive-looking armor while giving you the freedom to mix and match your traditional armor without messing up your appearance.
Although it's unlocked early in the game, there's a good chance you have some questions as to how it all works and where you need to go to equip your newly unlocked Layered Armor. Thankfully, the system isn't too complex. Here's what you need to know about unlocking and equipping Layered Armor in Monster Hunter Rise.
How To Unlock Layered Armor
The Layered Armor feature will automatically unlock as you progress through the early portions of Monster Hunter Rise. Simply play through the tutorial missions until you meet Senri the Mailman and you'll be able to start equipping Layered Armor. Senri is also the character you'll want to chat with in order to download any add-on content you're eligible for – including Layered Armor.
How To Equip Layered Armor
Equipping Layered Armor is simple – just follow these steps:
Head over to the Item Box.
Select "Layered Armor Settings."
Select "Change Layered Armor."
Choose which Layered Armor you'd like to equip or unequip.
The process is largely the same for equipping Layered Armor to your Palamute and Palico, although you'll need to visit a Buddy Board instead of an Item Box.
How To Earn New Layered Armor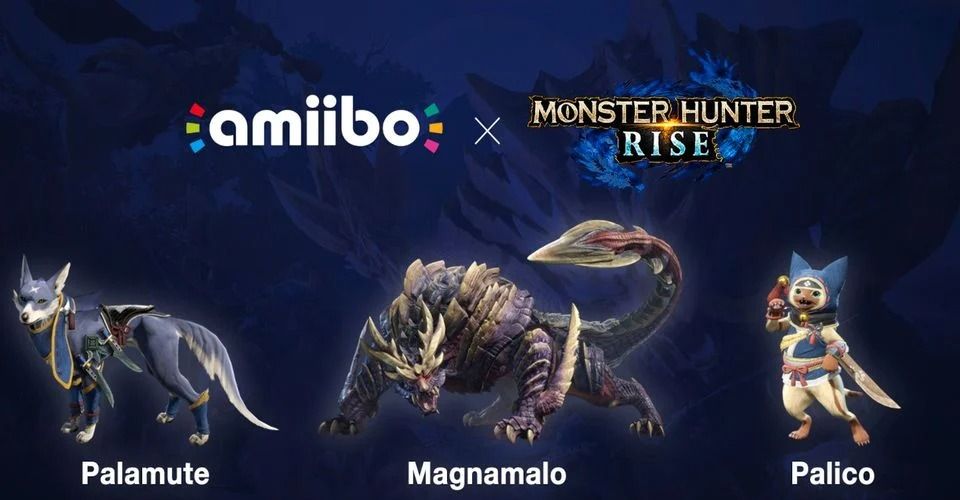 At launch, Layered Armor was fairly limited in Monster Hunter Rise. There were only a handful of options available, and most of them were related to pre-order bonuses and couldn't be earned through in-game actions.
Fast-forward to today, and Update 2.0 has given you the ability to turn any type of armor into Layered Armor. Once you reach Hunter Rank 8, you'll be able to forge Layered Armor by heading to the Smithy and bringing the necessary materials.
Some Layered Armor – such as the Sinister Seal or Kamura Armor Set – still can't be crafted in-game, and are exclusive to the use of amiibo or pre-order codes.
When To Use Layered Armor
Since Layered Armor doesn't confer any stat bonuses, it offers a simple way to customize your appearance without impacting your playstyle. If there's a particular set of armor you fall in love with, turning it into a set of Layered Armor will let you wear it through the entirety of Monster Hunter Rise without worrying about its underwhelming or ill-suited status effects. Regardless of how much you change around your regular armor, your appearance will remain the same – so long as you don't change your Layered Armor settings.
Source: Read Full Article