Monster Hunter Rise: How To Best Use The Meowcenaries And The Argosy
If you want to earn as many rare items as possible as quickly as possible, you will need to make good use of both the Meowcenaries and the Argosy in Monster Hunter Rise.
These two services in the Buddy Plaza can essentially turn your extra buddies into item farming machines, hoovering up rare resources and materials that you will need for crafting and forging – the Meowcenaries in particular will even be able to source rare items that you cannot find anywhere else.
If you want to craft as many nice things as possible, including rare gear and equipment for your Palico and Palamute, then you will need to make the most of both the Meowcenaries and the Argosy's services. So just read on below for the essential information you need to know about both in MH Rise.
Finding Rare Items With The Meowcenaries In Monster Hunter Rise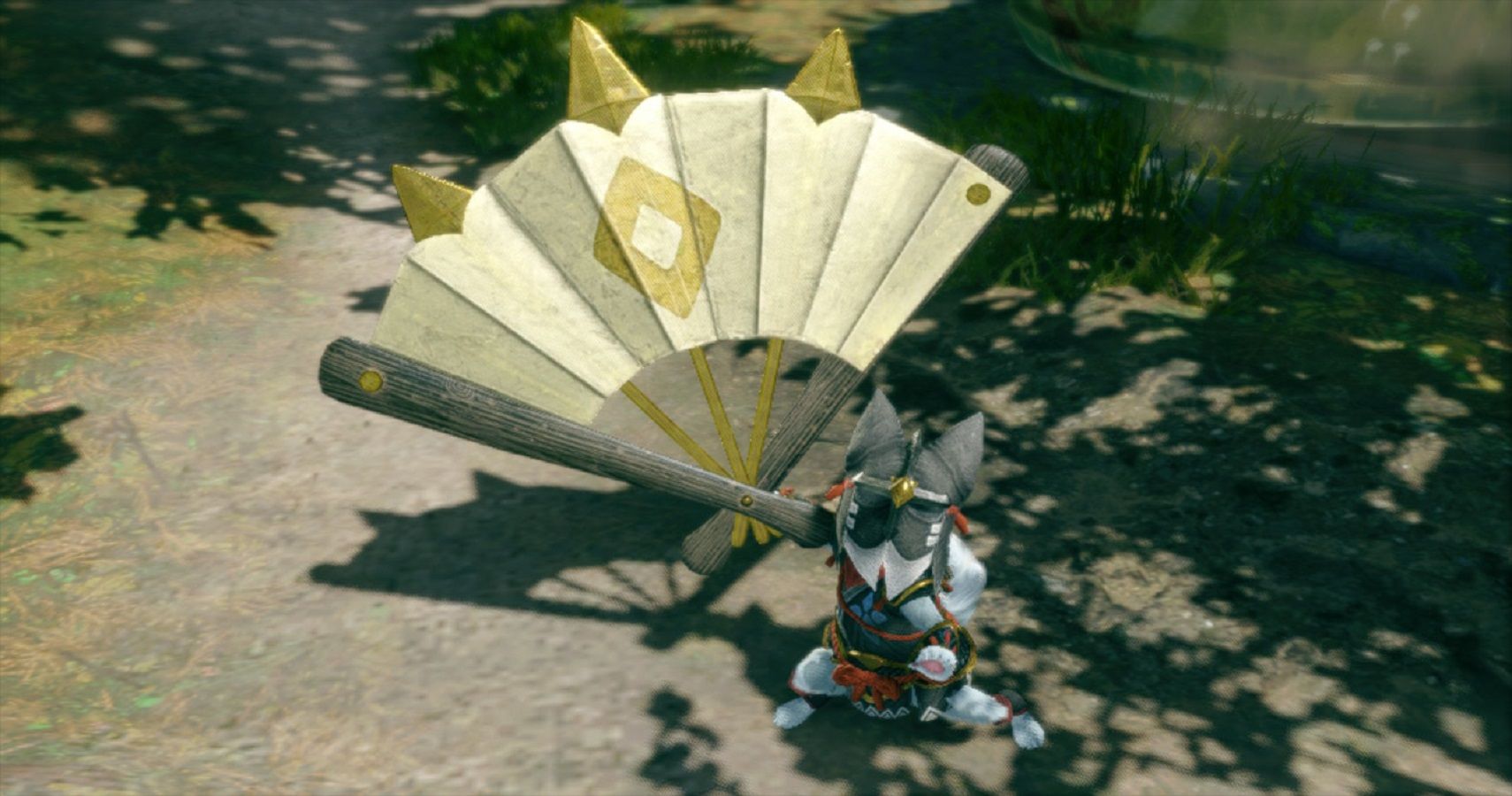 The Meowcenaries is a team of Palamute and Palico buddies that will go on adventures through the environments of MH Rise for you, and bring back a bunch of rewards and resources, some of which can only be found with the Meowcenaries. As you progress through the game the Meowcenaries will even be able to explore through Rampages for materials, and through High Rank areas.
When you see a sparkling icon on a Meowcenaries track, that means you can get exclusive and rare items from that point. You should send your Meowcenaries squad there, and even use a Lagniapple to boost your chances of finding something good.
The Lagniapple isn't the only way you can boost your chances of course, as you will get better rewards from the Meowcenaries with higher level buddies taking part, and equipped with better gear and skills. This is also why it's important to regularly have your buddies take part in the Dojo, so they can be strong and ready for their turn in the Meowcenaries.
Farming Materials And Resources With The Argosy In Monster Hunter Rise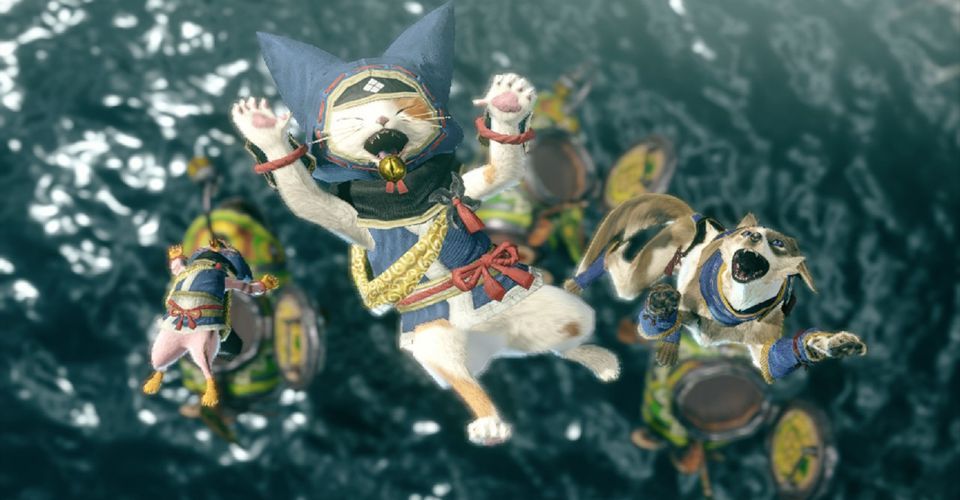 The Argosy isn't really there to find you brand new materials and resources, instead, the Argosy is really there to help keep you topped up with all of the hunting essentials you need to take on the toughest fights.
Need Potions? Antidotes? Specific types of ammo? Gunpowder? If you're running low on crafting resources to put these things together, and you aren't in the mood to scrounge around in Expeditions to find more materials, then the Argosy is there for you. In a pinch you can buy the items you need, but if you set up one of your buddies to take out the Argosy's submarines, then they will automatically generate new items for you after every quest you undergo.
You can even give you buddies bargaining skills by spending points, and these will allow your buddies to farm you items even faster than before. Check your supplies for the kind of materials and items you're running out of, and then set your buddies up to hunt that resource down for you with the Argosy. Make sure to unlock all of the submarines with our guides below:
Cultural Exchange – Second Submarine Guide
Economic Stimulation – Third Submarine Guide
Next: Monster Hunter Rise Complete Guide And Walkthrough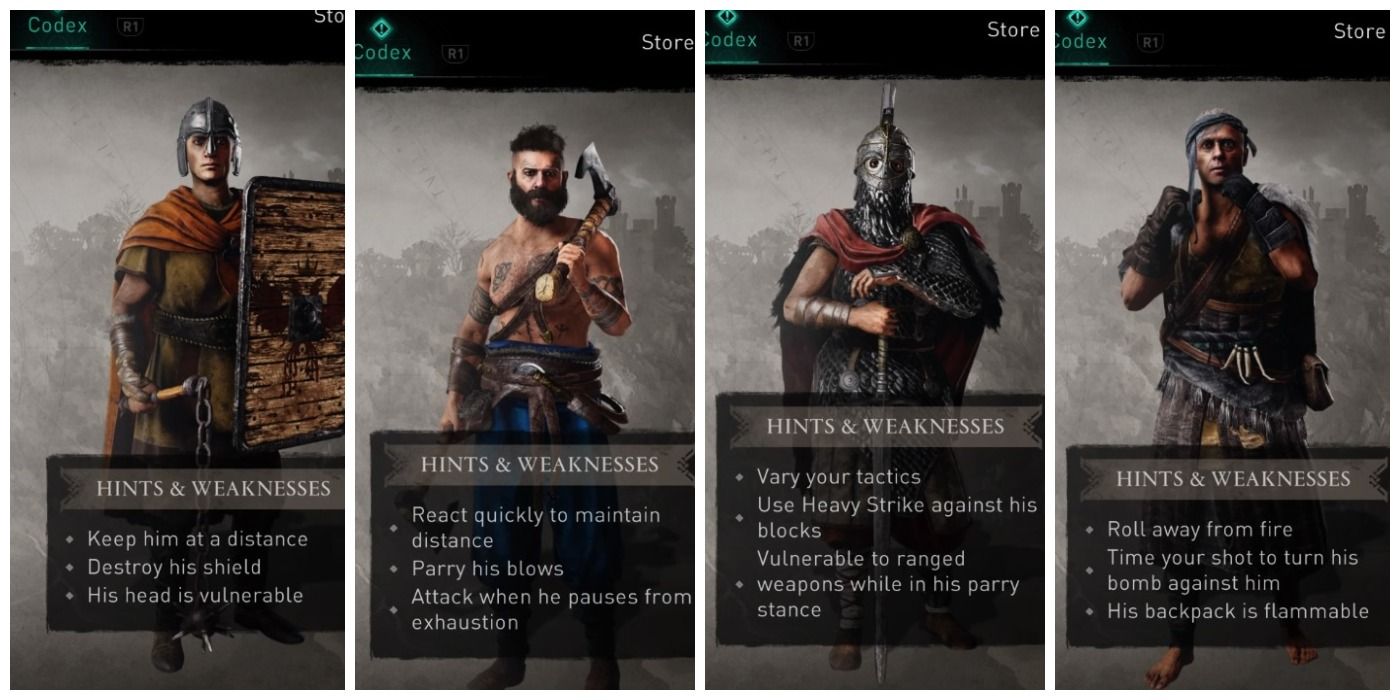 Guides
Monster Hunter Rise
TheGamer Guides Editor.
Am I supposed to write this in the third-person? Do you know how awkward it is talking about yourself like you're someone else? No one would ever believe someone else has this many nice things to say about me.
Source: Read Full Article